Course Writing and Development Online Course
Course Writing and Development is an online learning course that teaches you the necessary skills of both a good teacher and a professional writer.
 To be a good course writer, you need to be multi-skilled. This is the right course for those who want to develop and enhance their skills in writing and later combine their knowledge in teaching and writing.
Course Aims:
Determine an appropriate basis for developing a course to suit a given need.
Write course documentation and materials methodically and with clarity.
Explain differences between levels of study, particularly in post secondary education.
Write curriculum documentation for a course.
Identify and evaluate sources for course materials and support services for a course.
Plan and create a variety of course materials to support learning
Establish procedures for reviewing and updating established course materials.
Compare relative values of formal course endorsement systems.
Plan the implementation of a developed course
Detailed Course Outline
Each course is made up of a number of lessons or units.  Each of these has self assessment questions, a set task (practical homework) and an assignment which you can upload online.
There are 9 lessons in this course:
Bases for Education
Approaches to Education
Teacher Centred Learning
Student Centred Learning: PBL, Experiential, Montessori, Self paced learning
Specialist or Generalist Education
Competency Based Training
Homework
Delivery Modes
Issues For Learning; Lifelong learning, Foundation skill development, Reinforcement
Problem Based Learning
Education Contextualization
Trends, Ethics, Equity
Establishing Course Aims
Course Writing Methodologies
Developing Courses
Course Outlines
Curriculum Documentation
Study Notes
Continuous or Periodic Course Review and Development
Identifying Needs; student perspective, educators perspective, family perspective, community and industry perspective
Identifying Resources; student and teacher
Writing Aims, Competencies and Assessment Criteria
Writing Course Notes
Writing Practicals
Writing for Clarity and Understanding; principles of good writing, structuring the course
Coding Courses
Flexible Delivery
Applying Strategies for Flexible Delivery
Course Components; Assignments, Exercises, Brainstorming, Buzz Groups, Demonstration, Discussion, Case Study, Guest Speakers, Laboratory Work, Lecture, Mutual Lectures, Practical Workshop, Project, Tutorials
Level of Study
Determining Appropriate Level of Study; Quantitative and Qualitative Factors
Descriptors
Duration
Assessment
Levels of Training; e.g. varying certificate levels between UK and Australia
Lessons and lesson plans
Determining level required
Identifying student needs
Allowing for different modes of study
Structuring a lesson
Timing a lesson
Evaluating and improving a lesson
Levels and kinds of Language
Language of learning, and Professional language
Determining level of Training
Skills and Training Objectives; Competence
Curriculum Documentation
Scope and Nature
Examples
Structure and Layout
Course Materials
Introduction
Teaching Resources
Learning Resources
PBL Project; Develop a new course with minimum use of limited resources: financial and other.
Course Material Creation
Developing knowledge
Applying Knowledge
Reflection and Review
Developing Skills
Innovation and Flexibility
Types of Support Materials; documentation, visual elements and illustration, technical aids
Factors to Consider when Writing Support Materials
Writing for Distance Education; Problems and Solutions
Writing a Question
Dealing with Practical Aspects of Education
Clarity and Consciousness
Improving Clarity
Understanding Causes of Confusion
Ways to Write Concisely
Differentiating between Guidelines, Instructions and Procedures
Correspondence Course Structure
Writing PBL Documentation
Handouts
Visual Materials; Illustration, Charts
Audio Materials, Recorded Presentations
Digital Technology; Educational Applications for Digital Technologies
Multimedia
The Internet
Reviewing and Updating Courses
Change and Inertia in Education
Policies and Procedures to Support Change
How to Review a Course
Procedure for Changing an Established Course
Procedure for Maintaining Currency
Recognition and Accreditation
Who can Provide Education
Universal Recognition; Is it Possible
Scope of Endorsement Systems
Recognition and Qualifications
What is Accreditation
The Value of Accreditation
Accreditation Myths
Recognition and Accreditation Systems
Trends
Who accredits or recognizes what
Secondary, Vocational, University Education
Industry Training Boards
Accreditation Authorities
Other Forms of Recognition
Application and Implementation
Delivering Classroom Based Courses
Session Organisation
Delivering Practical Courses Outside a Classroom
Delivering Distance Education Courses
Customizing Distance Education
Assessment and Evaluation
Purpose of Assessment
Formulative, Cumulative and Summative Assessment
Assessment Policies and Procedures
Marking Guidelines for Assignments
When you have completed the lessons of your Certificate course, you will be given the option of taking the optional exam. It's okay if you don't want the exam, we still issue your Careerline Certificate. For Advanced Certificates however, the exam is compulsory (per module) and are included in the course fee.
Get Free Info Pack
Get your free info pack by completing the form below.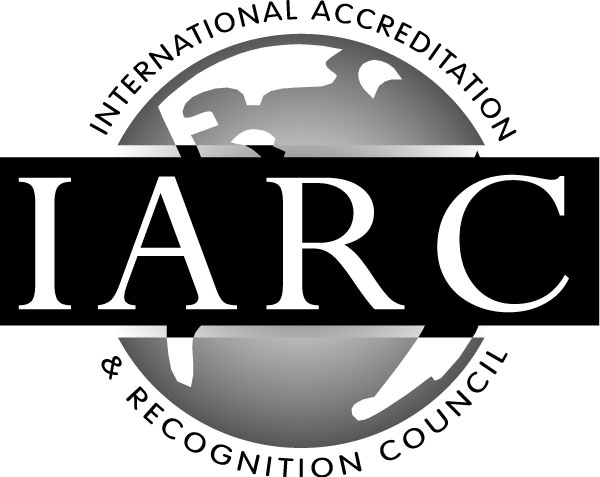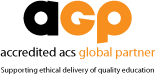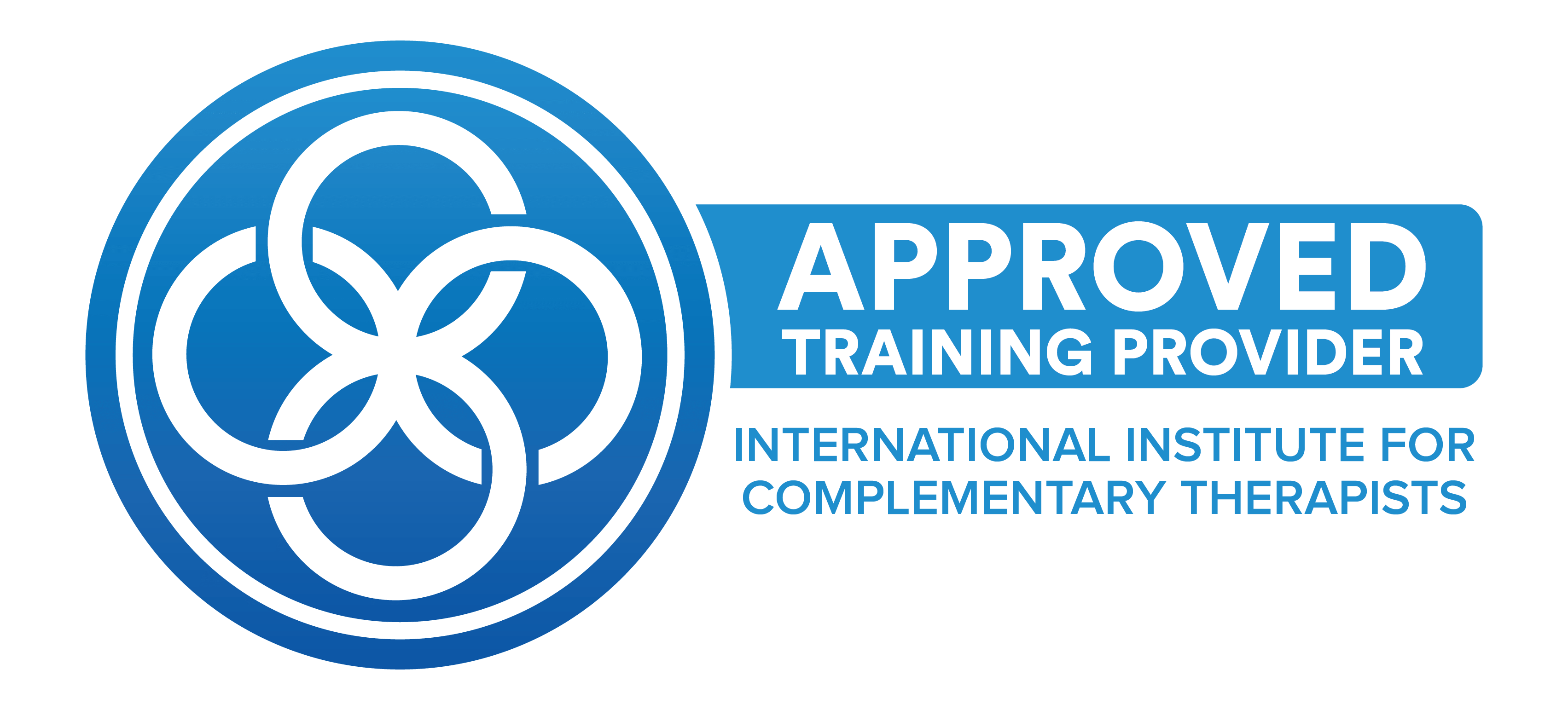 Get access to your course content anywhere, anytime and study at your own pace.
Connect with other like-minded students and get help from the teacher whenever you have a question.
Graduate from your course knowing that you have what it takes to reach your next step.
Frequently Asked Questions
Can I pay in installments?
Yes! We offer great payment plans, however full payment up front is the cheapest. You can choose the best payment plan for you from the course page, or call us on 07 55368782 to talk to one of our course consultants for a custom plan.
Can I study from anywhere in the world?
We have many international students. Careerline's range of courses are suitable for any one, anywhere in the world.
Do I get a discount if I enroll in a second course?
Yes. You may claim a 5% fee discount when you enroll in a second course, and a further 10% off a three-course package.
Do I have to sit an Exam?
No. If you are enrolled in a Certificate course (100hrs), the exam is optional. You will be issued with a certificate which proves that you are competent in all units, if you choose not to sit the exam.
Do you have set start dates?
There are no set start dates, you may start at any time. Our courses are all self-paced. As our home page says, 'Courses for Anyone, Anywhere, Anytime'. 'Anytime' includes the start time of your choice. However, we do encourage our students to submit assignments on a regular basis. Wherever possible, we suggest developing a study routine.