Human Nutrition C (Nutritional Foundation of Diseases) Online Course
Understand the chemistry of food and the effects of food additives
Very few people can maintain a good state of health without being aware of the effects of bad nutrition and food additives such as artificial flavours and colouring
In this course you will explore the methods to balance a diet, the things and combinations of things to avoid, detoxification therapy and methods, and look into the world of nutritional careers and consulting.
Course Aims:
Explain different food related health problems.
Determine the effect which different physical methods of food intake, can have upon health, including time and order of eating, and chewing.
Manage food sensitivity problems.
Implement procedures to avoid food poisoning.
List food related factors which can have a negative influence on health.
Distinguish between characteristics of the diets of two healthy people with diets of two unhealthy people, studied by the learner.
Differentiate between dietary and other affects, on the health of a specific individual.
Explain the significance of cholesterol to health of a specific demographic group.
Explain the significance of diet to cancer in a specified demographic group.
Compare differences in physiological responses to different patterns of eating, including: *The order in which different types of food are eaten; * The time of day when different types of food are eaten; *The degree to which different types of foods are chewed; *The speed of swallowing; *The amount of time between eating different food types.
Explain food combining principles, in a diet designed to optimise food combining principles.
Plan a dietary timetable which optimises the ability of a typical person on a specified budget, to digest and assimilate food.
Formulate a nutritionally balanced vegetarian diet.
Formulate a diet compatible with a person's level of physical activity.
Manage fibre in the diet.
Manage diet to optimise dental health.
Recommend a safe method of detoxification.
Recommend a nutritional program to a client in a proper and responsible manner.
Detailed Course Outline
Each course is made up of a number of lessons or units.  Each of these has self assessment questions, a set task (practical homework) and an assignment which you can upload online.
There are 8 lessons in this course:
Nutrient Imbalance and Disease
Food risk factors
What disease is impacted by what nutrient issues
Important nutrients often lacking in some diets
Iodine
Potassium
Magnesium
Calcium
Iron
Fats, lipids and cholesterol
Cholesterol
Fats -saturated, monosaturated, polyunsaturated
Low salt or low sodium diets
Sugars -components of different sweeteners
Heart disease and diet
Fats and heart disease
Triglycerides and heart disease
Heart affects of Cholesterol, sugar, salt, alcohol, carbohydrates, fish, etc
Obesity and insulin
Metabolic syndrome
Cancer
Protein-energy malnutrition (PEM)
PEM in hospitalised people
PEM types -primary, secondary, kwashiorkor, marasmus
Diagnosis of PEM
Treating PEM
Prognosis for PEM partients
PEM prevention
Health problems and solutions
Special considerations for pregnant and nursing women
Special Project -a problem based learning project where you will investigate the relationship between nutrition an a particular disease (eg. Celiac disease, Osteoporosis or Diabetes).
Dental Problems
Tooth structure
Anatomy of teeth
Nutrition and dental health
Fluoride intake
Who needs fluoride
Foods that supply fluoride
Calcium intake
The decay process
Preventing plaque
Nursing bottle syndrome
Preventing dental problems
Reasons to prevent tooth decay
Causes of tooth decay
Dental hygiene
Homemade toothpastes and mouth washes
Fibre and Diseases of the Bowel
Understanding fibre
How fibre works in the body
Fibre in food -soluble and insoluble
Health and dietary fibre
Resistant starch
How the digestive system works
Conditions linked to low fibre diets
Fibre and managing blood cholesterol
Fibre and diabetes
Fibre and weight control
Increase your fibre
Bowel checks
Different ways of Eating
How we eat is important
Compatibility of ingredients
Vegetarian, vegan and alternate diets
Health considerations with not eating animal products
Sourcing organic, vegetarian and vegan foods
Alternative diets for young children
Diet during pregnancy
Food Toxicities and Sensitivities
Allergies and sensitivities
Differences between sensitivity, allergy, anaphylaxis and intolerance
Allergies -common allergens, likely symptoms
Natural toxins in foods
Increase in rates of allergies
Inheritance of allergies and intolerances
Food allergy symptoms
Anaphylaxis -causes, symptoms, treatment
Causes of common food allergies and food intolerances
Diagnosing and dealing with food sensitivities
Avoiding the food
Preventing food allergy in children
Food laws and labels
Special medical considerations
Food Toxicity and Poisoning
Causes of food poisoning
Bacterial food poisoning causes, types of bacteria, prevention
Bacillus cerus poisoning
Campylobacter
Campylobacter jejuni
Clostridium perfringens
Clostridium botulinum
Enteropathogenic Escherichia coli
Listeria spp.
Salmonella spp.
Staphylococcus aureus
Vibrio parahaemolyticus
Yersinia enterocolitica
Treating bacterial poisoning
Contamination from cooking -aluminium, copper, cooking source, wood preservatives.
Contamination from food processing -eg. cleaning chemicals
Effects of food preparation on nutrition -problems caused by cooking
Food production and processing issues
Milling and refining
Additives, colourings, flavourings
Deteriorating food
Microorganisms
Enzymes
Mechanical deterioration
Ripening fruit
Low temperature damage
Hygiene practices
Detoxification or Body Cleansing
Introduction
Methods of detoxification
Water and juice fasting
Weekend mono diet
Chelation therapy
Fasting
Side effects of fasting
Water therapies
Cathartics -laxatives, purgatives
Acidophilus
Herbal treatments -alfalfa, aloe vera, cranberry juice, echinacea, chamomile, parsley, etc
Massage -lymphatic drainage, swedish massage
Bowel Movements and urination
Cautions
Consulting and Giving Advice on Diet
Legalities
Insurance
Professional bodies
Holistic approach
Ethics
The consultation
Compliance
Setting a nutritional program
When you have completed the lessons of your Certificate course, you will be given the option of taking the optional exam. It's okay if you don't want the exam, we still issue your Careerline Certificate. For Advanced Certificates however, the exam is compulsory (per module) and are included in the course fee.
Get Free Info Pack
Get your free info pack by completing the form below.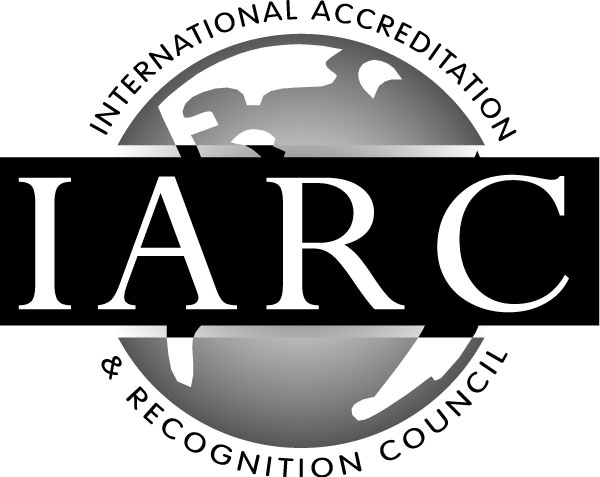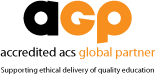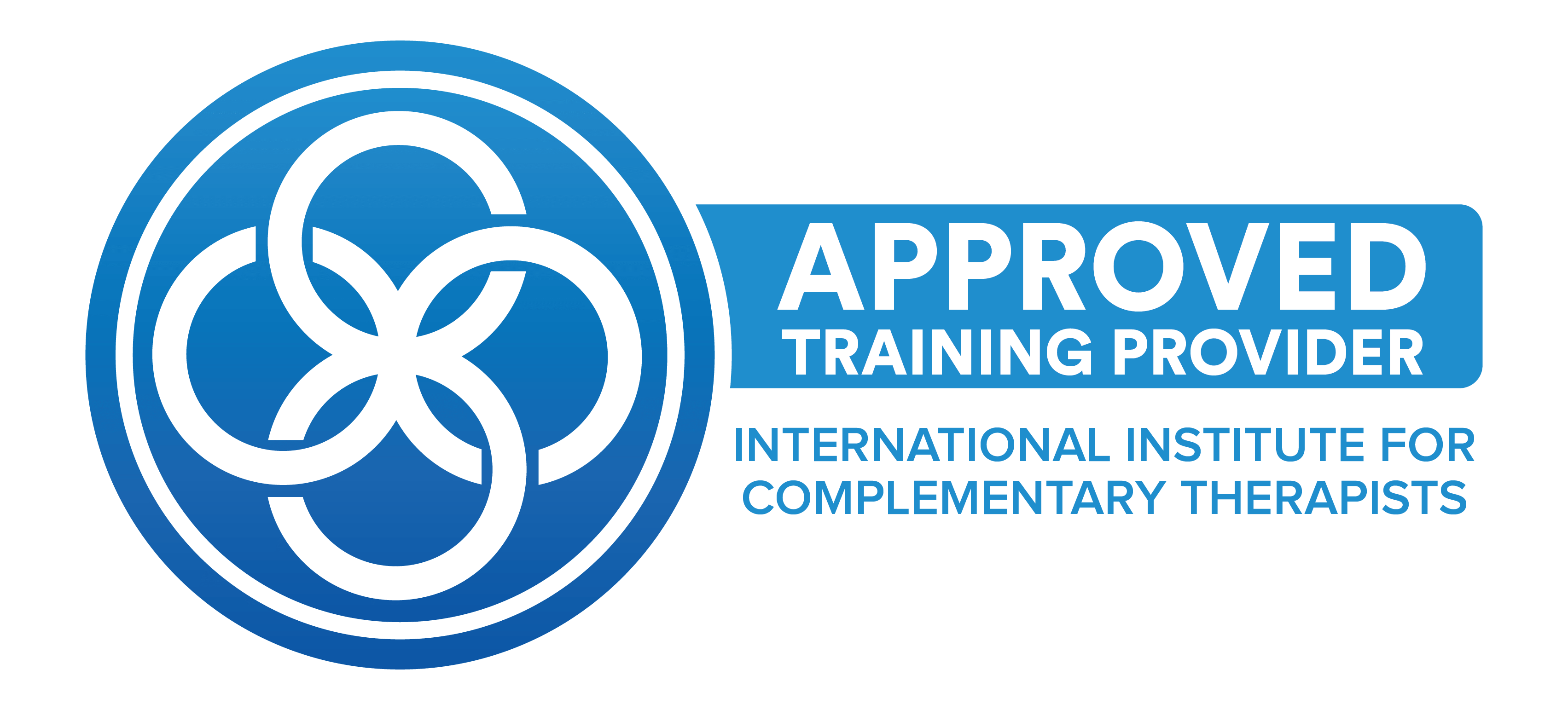 Jodie Walpole Bachelor of Applied Science (Food & Nutrition), Advanced Practitioner in Life Coaching
Jodie is a qualified Nutritionist and Advanced Practitioner in Life Coaching.  Jodie brings to Careerline over 15 years corporate nutrition and health experience as a result of working for several large multinational food and beverage companies.  Jodie is passionate about all aspects of nutrition, health and wellness with particular interest in weight management and childhood obesity.   More recently Jodie completed her Advanced Practitioner of Life Coaching course and is a certified Life Coach with hours of practical experience.  As a Life Coach Jodie enjoys working with clients to close the gap between where they are currently in their lives and where they want to be.  Jodie is also an experienced tutor enjoying the challenge of working with students to reach their full potential.
Get access to your course content anywhere, anytime and study at your own pace.
Connect with other like-minded students and get help from the teacher whenever you have a question.
Graduate from your course knowing that you have what it takes to reach your next step.
Frequently Asked Questions
Can I pay in installments?
Yes! We offer great payment plans, however full payment up front is the cheapest. You can choose the best payment plan for you from the course page, or call us on 07 55368782 to talk to one of our course consultants for a custom plan.
Can I study from anywhere in the world?
We have many international students. Careerline's range of courses are suitable for any one, anywhere in the world.
Do I get a discount if I enroll in a second course?
Yes. You may claim a 5% fee discount when you enroll in a second course, and a further 10% off a three-course package.
Do I have to sit an Exam?
No. If you are enrolled in a Certificate course (100hrs), the exam is optional. You will be issued with a certificate which proves that you are competent in all units, if you choose not to sit the exam.
Do you have set start dates?
There are no set start dates, you may start at any time. Our courses are all self-paced. As our home page says, 'Courses for Anyone, Anywhere, Anytime'. 'Anytime' includes the start time of your choice. However, we do encourage our students to submit assignments on a regular basis. Wherever possible, we suggest developing a study routine.