Building an Online Business (Short Course)
Everything needed for a successful online business workshop
What to expect:
The internet has changed the way that we work, live, shop, and play. This Building an Online Business short course walks students through the process of planning and launching their own online business.
Students will learn how to identify opportunities for an online business; find resources to support an online business; create a business strategy that includes a business plan, budget, and marketing plan; begin setting up a website, mobile presence, and storefront with e-commerce support; decide whether or not an online business can benefit from joining an online marketplace; and market an online business using social media and the internet.
You will be able to obtain a "certificate of completion" with your name and completion date on it.
Note: these short courses are self-guided online courses and are not to be confused with our tutor-supported online courses.
There are 6 Lessons in this course:
Laying the Groundwork Who Are You?
Creating a Business Plan
Creating a Business Plan
Sample Business Plan
Gathering Resources
Breaking Down the Plan
Creating a Marketing Plan
Creating Financial Projections
Raising Startup Capital with Crowdfunding
Building Your Online Business
The Basic Elements
Creating a Website
Checking Out the Sites, Part One
E-Commerce Options
Creating a Mobile Presence
Checking Out the Sites, Part Two
Joining Online Marketplaces
Internet Marketing Basics
Social Media Strategies for Success
Building Relationships
Recommended Reading List
Post-Course Assessment
Personal Action Plan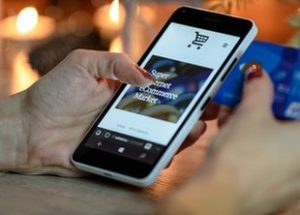 Everything needed for a successful online business workshop What to expect: The internet has changed the way that we work, live, shop, and play. This Building an Online Business short course walks students through the process of planning and launching their own online business. Students will learn how to identify opportunities for an online business; […]
Duration
20 hours
Enroll
Anytime
Delivery
Online
Includes
Lessons, Quizzes, Final Test, Certificate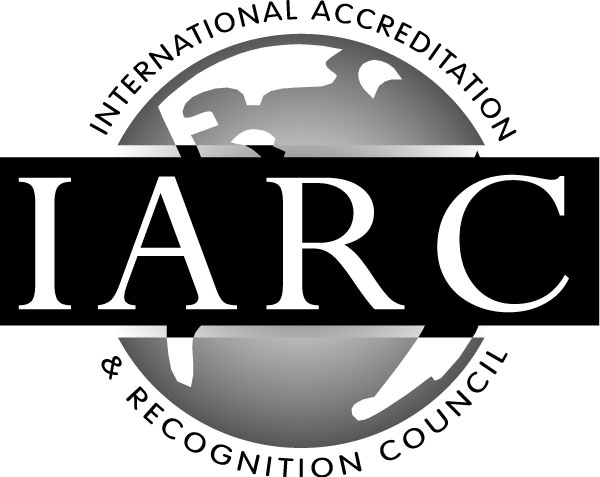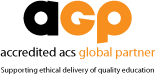 Get started today
Duration
20 hours
Enroll
Anytime
Delivery
Online
Includes
Lessons, Quizzes, Final Test, Certificate