Call Center Training: Sales and Customer Service (Short Course)
Train your call center employees how to effectively provide top-notch customer service.
Teach employees verbal communication techniques, how to define the customer and the client, probing question techniques and more!
What to expect:
The success of Call Centers depends on well-trained agents who understand the best ways to listen and be heard. Each customer interaction has elements of both sales and customer service skills, which trainers will explore in detail throughout this workshop.
This online short course will teach students the nuances of body language and verbal skills; aspects of verbal communication such as tone, cadence, and pitch; questioning and listening skills; how to deliver bad news and say 'no'; effective ways to negotiate; the importance of creating and delivering meaningful messages; tools to facilitate their communication; the value of personalizing their interactions and developing relationships; vocal techniques that will enhance their speech and communication ability; and personalized techniques for managing stress.
You will be able to obtain a "certificate of completion" with your name and completion date on it.
Note: these short courses are self-guided online courses and are not to be confused with our tutor-supported online courses.
There are 31 Lessons in this course:
What's Missing in Telephone Communication?
It's Not What You Say; It's How You Say It
In the Absence of Body Language
Verbal Communication Techniques
Being Yourself and Sounding Your Best
A Service Image
Who are Your Customers?
Define the Customer and Client
About Relationships
Did You Hear Me?
Listening Skills
The Mission: To Listen
Asking the Right Questions
Open Questions vs. Closed Questions
Probing Techniques
Saying No
When We Say "No"
Delivering Bad News
Sales by Phone
Benefits of Telemarketing
Rapport Building
Taking Messages
Pen in Hand
Effective Messages
Staying Out of Voice Mail Jail
Cold and Warm Calls
The Cold Call
The Warm Call
Developing a Script
Scripting Techniques
Sample Script
Perfecting the Script
Making the Script Yours
Using Cheat Sheets
Going Above and Beyond
Fifteen Techniques for CCA Success
Customize Your Service
Changes in the Customer
The Changing Customer
What the Customer Wants
Negotiation Techniques
Mastering Negotiation Skills
Practicing Negotiation
It's More Than Just a Phase
Phases of Negotiation
Negotiation Made Easier
High Impact Moments
Make It Count
Creating Case Studies
Tips for Challenging Callers
Tips and Tricks
Caller Behaviors
Up the Mountain
Dealing with Difficult Customers
Dealing with Problems
Dealing with Vulgarity
Phone Tag and Getting the Call Back
News from Within
Management Reports
Pre-Assignment Review
CCA Reports
Wrapping Up
It's a Wrap – Just About!
Debrief
Close with Vocals
Recommended Reading List
Post-Course Assessment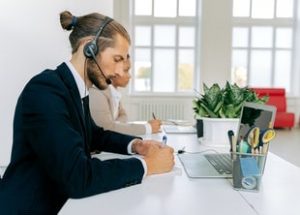 Train your call center employees how to effectively provide top-notch customer service. Teach employees verbal communication techniques, how to define the customer and the client, probing question techniques and more! What to expect: The success of Call Centers depends on well-trained agents who understand the best ways to listen and be heard. Each customer interaction […]
Duration
20 hours
Enroll
Anytime
Delivery
Online
Includes
Lessons, Quizzes, Final Test, Certificate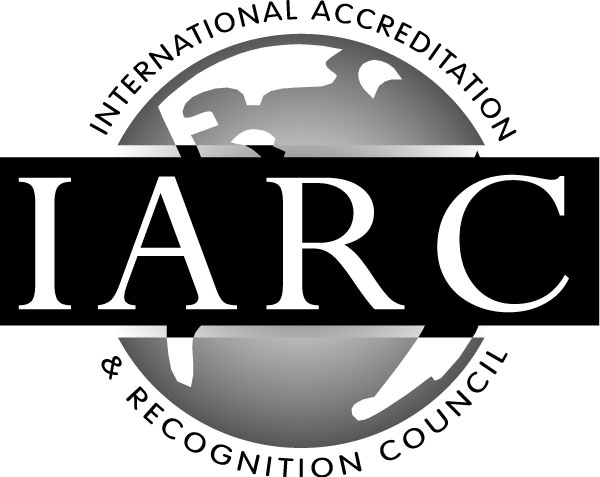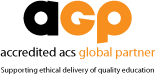 Get started today
Duration
20 hours
Enroll
Anytime
Delivery
Online
Includes
Lessons, Quizzes, Final Test, Certificate