Embracing Biodiversity (Short Course)
What to expect:
Do you work with diverse individuals who have their own way of doing things?
Do you sometimes find it challenging or frustrating when you don't understand the way others think or act?
Well this course will teach you how to embrace diversity and reap the benefits.
How does it work?
At the end of each lesson, you will be given a short interactive test to undertake, which will provide an indication of how your learning is progressing. Upon completing the very last lesson, you will be offered a more thorough automated test or examination. This final assessment can be undertaken at any time of day or night; and any day of the week; and if you achieve an overall pass (60% or more); you will be able to obtain a "certificate of completion" with your name and completion date on it.
Note: these short courses are self-guided online courses and are not to be confused with our tutor-supported online courses.
There are 4 Lessons in this course:
Identifying diversity
Introduction
Definition
Differences – Age, Language, Nationality, Geographic Location, Sexual Identity, Interests, Socio-economic Status, Religious Beliefs
Idenfication
The Culture
Summary
Determining the benefits
The organization – Inclusion, Image, Innovation, Recruitment, Policy,Products and Services, Environment
The People – Employees, Managers, Customers/Clients
The Review – Plan, Do, Check, Act
Summary
Communicating with diversity
The Process
The Principles – Audience, Subject, Objections, Credibility, Succinctness, Strategies, Feedback
The Types
The Challenges – Gender barriers, Language barriers, Generation Gaps, Physical/Mental Ability
The Solutions
Summary
Understanding the legislation
Legislations
Applications
Compliance
Summary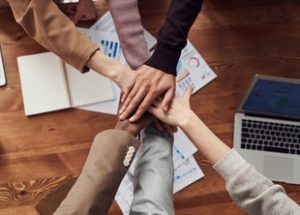 What to expect: Do you work with diverse individuals who have their own way of doing things? Do you sometimes find it challenging or frustrating when you don't understand the way others think or act? Well this course will teach you how to embrace diversity and reap the benefits. How does it work? At the […]
Duration
20 hours
Enroll
Anytime
Delivery
Online
Includes
Lessons, Quizzes, Final Test, Certificate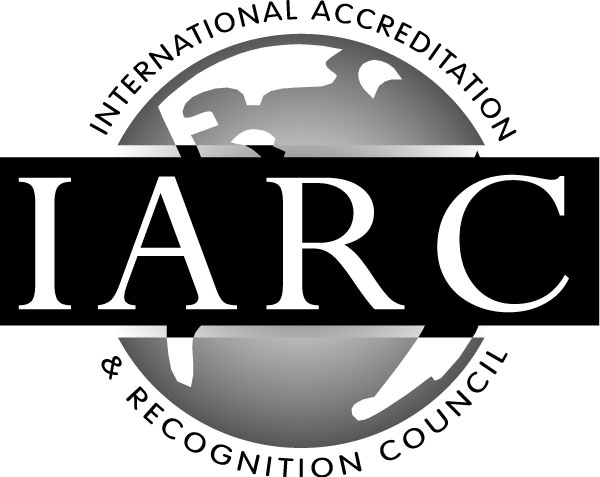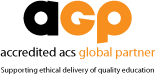 Get started today
Duration
20 hours
Enroll
Anytime
Delivery
Online
Includes
Lessons, Quizzes, Final Test, Certificate