Food and Beverage Options (Short Course)
What to expect:
20 hour course in Food and Beverage Operations for Restaurants, coffee shops, cafes and catering. Understand what is needed for managing and working in a food and beverage business and what you will need to get your feet on the floor and start your food and beverage operations career.
How does it work?
At the end of each lesson, you will be given a short interactive test to undertake, which will provide an indication of how your learning is progressing. Upon completing the very last lesson, you will be offered a more thorough automated test or examination. This final assessment can be undertaken at any time of day or night; and any day of the week; and if you achieve an overall pass (60% or more); you will be able to obtain a "certificate of completion" with your name and completion date on it.
Note: these short courses are self-guided online courses and are not to be confused with our tutor-supported online courses.
There are 7 Lessons in this course:
The Industry
Subdivisions
The tourism industry
The events sector
Hospitality sector
The catering service sector
Skills and considerations for working in the service sector
A focus on teams
The Workplace
Leadership
Customer facing skills
Service skills
Handling food
Food purchasing
Money issues
Kitchen Operations
Kitchen workflow
Cooking methods
Common kitchen equipment
Choosing packaging materials
Alcoholic Beverage Management
Creating a drinks menu
Alcoholic drinks
Wines
Spirits
Liqueurs
Aperitifs
Cocktails
Beverage Management
Non-alcoholic beverages
Hot drinks
Cold drinks
Food Management
Food menu planning
Pricing menus
Stock management
Legal, Health, and Safety Issues
Licenses and legalities
Workplace health and safety
Management of hazards & risk
Trade practices and fair trading (including signage)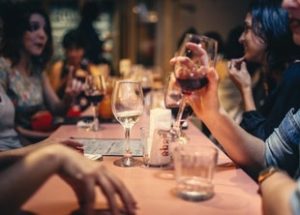 What to expect: 20 hour course in Food and Beverage Operations for Restaurants, coffee shops, cafes and catering. Understand what is needed for managing and working in a food and beverage business and what you will need to get your feet on the floor and start your food and beverage operations career. How does it […]
Duration
20 hours
Enroll
Anytime
Delivery
Online
Includes
Lessons, Quizzes, Final Test, Certificate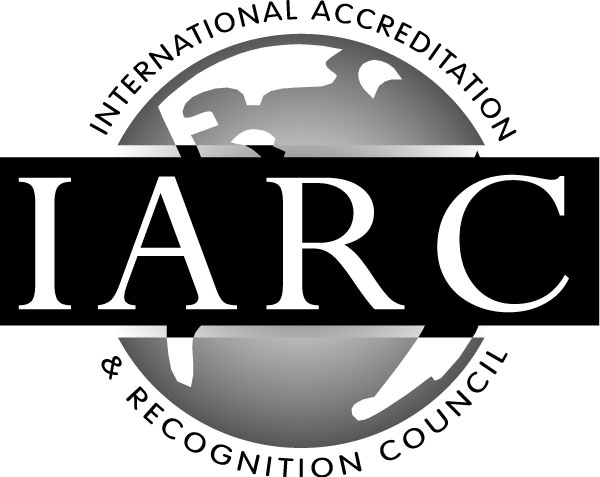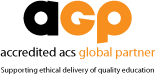 Get started today
Duration
20 hours
Enroll
Anytime
Delivery
Online
Includes
Lessons, Quizzes, Final Test, Certificate