Short Course on Managing Stress
Stop letting stress rule your life and get an understanding of the causes and ways in which you can manage stress in your life.
The Managing Stress short course is a 20 hour course that will guide you and help you understand the many aspects of stress, how it can affect you, your mind and body and help you with some methods to utilise to control stress.
Once stress reaches a certain level, it becomes unhealthy both physically and psychologically. Stressful life events have been known to trigger many psychological problems and disorders, not to mention the physical toll that it can have on your body.
Some topics covered in this course include understanding negative emotions, controlling stress, managing anger, understanding depression and anxiety, how to deal with shame, guilt and self doubt, coping with negative emotions at home and at work and most importantly, achieving balance.
Start today, learn today, learn when you like. You could finish this course in a weekend if you wanted or take a year- it's up to you.
How does it work?
At the end of each lesson, you will be given a short interactive test to undertake, which will provide an indication of how your learning is progressing. Upon completing the very last lesson, you will be offered a more thorough automated test or examination. This final assessment can be undertaken at any time of day or night; and any day of the week; and if you achieve an overall pass (60% or more); you will be able to obtain a "certificate of completion" with your name and completion date on it.
Note: these short courses are self-guided online courses and are not to be confused with tutor-supported online courses.
There are 8 Lessons in this course:
NEGATIVE EMOTIONS
Introduction
What are negative emotions?
The need for control
Overview of negative emotions
Causes of negative emotions
Physiological arousal
The impact of negative emotions
Negative emotions and mental health disorders
STRESS CONTROL
Why do we need to control our stress?
Physiological response to stress
General adaptation syndrome
Responses to chronic stress
Long-term outcomes
Cognitive responses to stress
Defence mechanisms
The stress epidemic
Stress and war
Stress and disease
Stress and relationships
Stress and crime
Dealing with stress
Stress management techniques
Poor coping strategies
Useful coping strategies
Relaxation strategies
ANGER MANAGEMENT
The impact of anger
Anger as physiological arousal
Ways of conceptualizing anger
Passive aggressive anger
Aggressive anger
Anger management
Ways to diffuse anger
Counselling strategies
DEPRESSION AND ANXIETY
Depression
Depressive disorders
Symptoms of depression
Causes of depression
Other physical illnesses
Anxiety
Anxiety disorders
Symptoms of anxiety
Causes of anxiety
Combating anxiety and depression
DEALING WITH SHAME, GUILT AND SELF-DOUBT
Other common negative emotions
Shame
Guilt
Self-doubt and reduced self-esteem
Other negative emotions
COPING WITH NEGATIVE EMOTIONS AT HOME
Overcoming negative thoughts
Helpful techniques for well-being
Things to avoid
Case studies
COPING WITH NEGATIVE EMOTIONS AT WORK
Work life
Causes of negative emotions at work
Anger
Stress
Fear
Disappointment
Dislike
Bringing negative emotions to work
Helpful techniques for well-being at work
Case studies
ACHIEVING BALANCE
Too much positivity
What is normal? What is healthy?
Some stress is fine
Dealing with conflict
Case studies
Hedonic and eudemonic approaches
Stop letting stress rule your life and get an understanding of the causes and ways in which you can manage stress in your life. The Managing Stress short course is a 20 hour course that will guide you and help you understand the many aspects of stress, how it can affect you, your mind and […]
Duration
20 hours
Enroll
Anytime
Delivery
Online
Includes
Lessons, Quizzes, Final Test, Certificate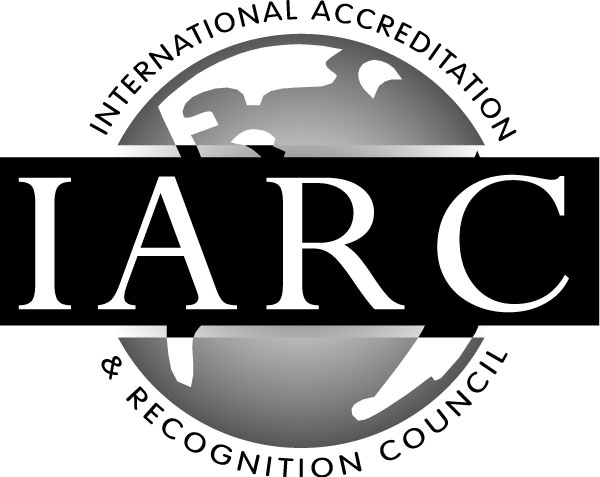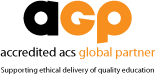 Get started today
Duration
20 hours
Enroll
Anytime
Delivery
Online
Includes
Lessons, Quizzes, Final Test, Certificate