Secrets of Time Management (Short Course)
What to expect:
Are you constantly running late? Do you miss important work deadlines? Do you feel like you are chasing your tail and never actually achieving anything significant?
This course will change your life; by giving you some easy to master secrets to owning your time LIKE A BOSS.
How does it work?
At the end of each lesson, you will be given a short interactive test to undertake, which will provide an indication of how your learning is progressing. Upon completing the very last lesson, you will be offered a more thorough automated test or examination. This final assessment can be undertaken at any time of day or night; and any day of the week; and if you achieve an overall pass (60% or more); you will be able to obtain a "certificate of completion" with your name and completion date on it.
Note: these short courses are self-guided online courses and are not to be confused with our tutor-supported online courses.
There are 12 Lessons in this course:
Course Overview
Course Overview
Learning Objectives
Pre-Assignment
Pre-Course Assessment
What Is Time Management?
Pre-Assignment Review
Why Time Management Is Important
Setting Goals
Goals and Targets
Setting SMART Goals
Your Own SMART Goals
Planning Tips and Tricks
Planning Tools
Case Study
Case Study Questions
Setting Priorities
Prioritizing Your Tasks
Your To-Do List
Managing Interruptions and Distractions
Tips for Controlling Disruptions
Making Decisions
Eight Ingredients for Good Decision Making
Weighing the Pros and Cons
Delegating
Assigning Tasks
Guidelines for Success
Case Study: What Should Sheila Do?
Scheduling
Organize Your Time
Creating a Schedule
Putting an End to Procrastination
Creating Order
Decluttering
Making Connections
Organizing Your Work Area and Your Paperwork
Guidelines for Keeping a Piece of Paper
Organizing Your Files
Sorting Based on File Type
File Categories
Electronic Files
The Batching Technique
Managing Your Workload
Managing Email
Case Study: Mary Marvelous
Workload Analysis
Personal Action Plan
Course Summary
Recommended Reading List
Post-Course Assessment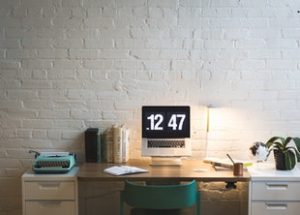 What to expect: Are you constantly running late? Do you miss important work deadlines? Do you feel like you are chasing your tail and never actually achieving anything significant? This course will change your life; by giving you some easy to master secrets to owning your time LIKE A BOSS. How does it work? At […]
Duration
20 hours
Enroll
Anytime
Delivery
Online
Includes
Lessons, Quizzes, Final Test, Certificate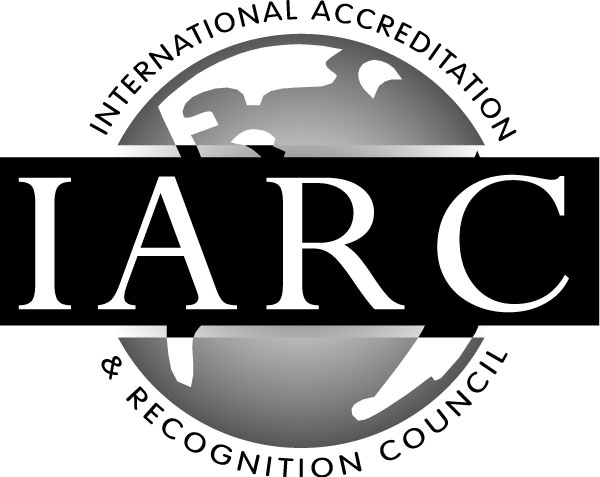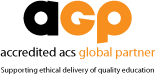 Get started today
Duration
20 hours
Enroll
Anytime
Delivery
Online
Includes
Lessons, Quizzes, Final Test, Certificate