Short Course in Addiction Counselling
Addictions are more than simply having a strong desire for something. They change an individual's behaviour so that they must satisfy their addiction. This is why the term 'dependence' is often used. Research using brain imaging has demonstrated that addictions alter brain structure and function. It's perhaps not surprising then that many people find it so difficult to overcome their addictions.
Addictions can cause immense unhappiness for those who have them, whether through personal experience or because friends or family suffer from them. This short course is designed to appeal to anyone who works with people who have problems with addictive behaviours from drugs and alcohol through to shopaholics. Many types of addiction are covered and the process of addiction is explained both behaviourally and physiologically. A variety of counselling methods and techniques are also reviewed so that students should be able to develop different solutions to help those whose lives are affected.
How does it work?
At the end of each lesson, you will be given a short interactive test to undertake, which will provide an indication of how your learning is progressing. Upon completing the very last lesson, you will be offered a more thorough automated test or examination. This final assessment can be undertaken at any time of day or night; and any day of the week; and if you achieve an overall pass (60% or more); you will be able to obtain a "certificate of completion" with your name and completion date on it.
Note: these short courses are self-guided online courses and are not to be confused with tutor-supported online courses.
There are 9 Lessons in this course:
DRUG AND ADDICTION COUNSELLING
Neurotransmitters and Neurons
The Reward System
Tolerance
Withdrawal
Dependence
Substance Abuse Review what you have been learning
TYPES of ADDICTION
Biological Influences
Psychological Influences
Alcohol
Tobacco
Caffeine
Behavioural Addictions
ADDICTIONS & COMORBIDITY
Social Anxiety
Negative Reinforcement
Personality Issues
Wernicke-Korsakoff's Syndrome
Cognitive Deficits
Alcoholic Hallucinosis
Suicide Risk
Cannabis Use
Other Substances
ALCOHOL USE AND DEPENDENCE
Fetal Alcohol Syndrome
Alcohol Withdrawal
Driving
How Long Does Alcohol Stay in Your Bloodstream?
Machinery/Accidents at Work
Hospitalizations
Relationships
Crimes
Physical Health
Mortality
COUNSELLING THE INDIVIDUAL WITH ALCOHOL RELATED PROBLEMS
Assessing the Drinker
Drinking History
Motivational Interviewing
Drinking Diary
Hazardous Drinking
Higher Risk or Harmful Drinking
Dependent Drinking
Topirimate
Baclofen
Naltrexone
Disulfiram (more commonly known as Antabuse)
Campral
Ondansetron (Zofran)
Chantix
Gabapentin
Extended Brief Intervention
Family Therapy
Group Work
Multicultural Differences
SUBSTANCE ABUSE AND DEPENDENCE
Caffine
Cannabis
Hallucinogens
Inhalants
Heroin
Sedatives
Anti Anxiety Drugs
Stimulants
Cocaine
Metaphetamines
Club Drugs
Tobacco
COUNSELLING THE INDIVIDUAL WITH SUBSTANCE RELATED PROBLEMS
Motivational Enhancement Therapy
Medication
Behavioural Therapy
Residential Treatments
Other Treatments
Cocaine Addiction
COUNSELLING FOR ADDICTIVE BEHAVIOURS
National Problem Gambling Clinics (UK)
Gamblers Anonymous
Gamcare (UK)
Shopping Addiction/Omniomania
THE HEALTHCARE TEAM SUPPORT NETWORKS AND SPECIFIC GROUPS
Doctor
Drugs Key worker
Government, Charity and Private Treatments
Outreach services
ECT – Electro Convulsive Therapy
Family Support
Review what you have been learning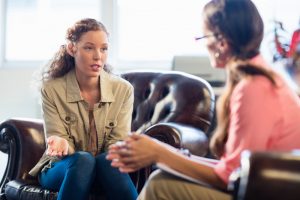 Addictions are more than simply having a strong desire for something. They change an individual's behaviour so that they must satisfy their addiction. This is why the term 'dependence' is often used. Research using brain imaging has demonstrated that addictions alter brain structure and function. It's perhaps not surprising then that many people find it […]
Duration
20 hours
Delivery
Online
Enroll
Anytime
Includes
Lessons, Quizzes, Final Test, Certificate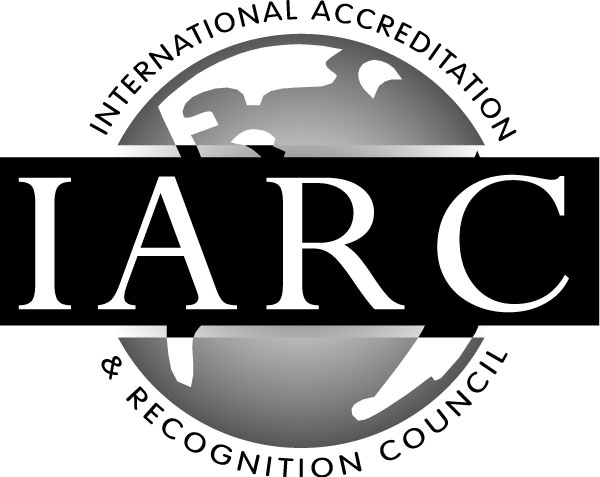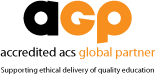 Get started today
Duration
20 hours
Delivery
Online
Enroll
Anytime
Includes
Lessons, Quizzes, Final Test, Certificate