Short Course on Consumer Behaviour
Understand how consumers think and how to make the most of this information for your business.
There are many ways that an understanding of marketing psychology can be applied to entice people into buying products. Often, consumers are unaware of subtle forms of persuasion. One of the basic ways that marketing psychology has been used includes the positioning of goods in stores.
As you progress through each lesson; you will be provided with a range of ways you can expand your learning. By choosing what tasks you do and don't undertake; you can expand in areas that interest you most, and skip areas of less interest.
This 20 hour short course covers 6 lessons that help you understand how consumers think and how to ensure this benefits your business' marketing plans and ultimately your bottom line. The topics covered in this short course include what is marketing psychology, who we sell to- understanding the consumer, the psychology of consumer behaviour, market research techniques, where we sell and how we sell- advertising and marketing.
How does it work?
At the end of each lesson, you will be given a short interactive test to undertake, which will provide an indication of how your learning is progressing. Upon completing the very last lesson, you will be offered a more thorough automated test or examination. This final assessment can be undertaken at any time of day or night; and any day of the week; and if you achieve an overall pass (60% or more); you will be able to obtain a "certificate of completion" with your name and completion date on it.
Note: these short courses are self-guided online courses and are not to be confused with tutor-supported online courses.
There are 6 Lessons in this course:
WHAT IS MARKETING PSYCHOLOGY?
An Overview
Roles in Marketing Psychology
Qualifications and Jobs
Applications of Marketing Psychology
Myths About Marketing Psychology
Future Directions
WHO WE SELL TO - UNDERSTANDING THE CONSUMER
Principles of Marketing Psychology
The Buying Process
Target Market
Geographic
Demographics
Psychographics
Other Influences on Consumers
What We Sell
PSYCHOLOGY OF CONSUMER BEHAVIOUR
Introduction
Gestalt Principles of Perception
The Iceberg Principle
The Dynamic Principle
Emotions and Buying Behaviour Response
The Meaning of Colours
MARKET RESEARCH TECHNIQUES
Introduction
Gathering Data
Testing Products
Testing Advertisements
Market Segmentation
WHERE WE SELL
Shops
How People Purchase Stock Items
Online
Tips on Where to Sell
ADVERTISING AND MARKETING – HOW WE SELL
Ethics of Advertising and Marketing
Understand how consumers think and how to make the most of this information for your business. There are many ways that an understanding of marketing psychology can be applied to entice people into buying products. Often, consumers are unaware of subtle forms of persuasion. One of the basic ways that marketing psychology has been used […]
Duration
20 hours
Enroll
Anytime
Delivery
Online
Includes
Lessons, Quizzes, Final Test, Certificate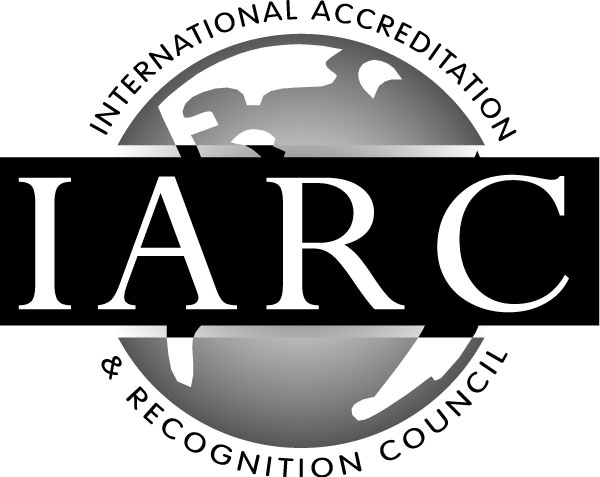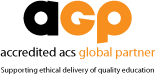 Get started today
Duration
20 hours
Enroll
Anytime
Delivery
Online
Includes
Lessons, Quizzes, Final Test, Certificate