Science Fiction, Fantasy, and Horror Writing Course Online
Learn to write horror, science fiction and fantasy in this unique self-paced online course.   These genre's are central to our society, our myths and our storytelling, consider some of our most popular books and movies such as Lord of the Rings, Star Wars and The Walking Dead.  Horror allows us to feel fear, fantasy allows us to extend our imagination and science fiction allows us to explore the impact of science on humanity and our place in the universe.  All three can combine together or not.
100 hour course
self-paced study
payment plans available (interest free)
full tutor support
Whats your genre?
Knowing what genre, you want to write in can be difficult is you enjoy all equally and would like to imagine them all in your portfolio of stories. The thing with genre is that there are a lot of tropes, memes and themes that get used to distinguishing them from other stories or other genres. A science fiction story might have a space ship, but one would look odd in a fantasy story with knights and dragons. That said, there have been many a fantasy story written with space ships and with these stories the genre is called cross-genre. If you want to write cross-genre then it is welcomed along with all others mentioned or not mentioned. The key thing is to read widely in what you want to write and learn from those authors the elements in use that distinguish the work in their chosen field. Style is a major attribute, setting, science, elements, mode of speech and transport. If you have a fantasy world it is important to know, a horse needs rest every few hours, water and food, and to get a communication across fifty kilometres may take two days. Knowing the genre will teach you what is possible and what isn't possible. This will apply to magic. If magic exists in the world then it must be consistent throughout the story; the magic needs to make sense to the characters, it cannot be just a surprise for all involved and just say magic. The genre is harsh on this type of inconsistency.
Read an article on science fiction and horror writing by course writer Robert Stephenson >>
Detailed Course Outline
Each course is made up of a number of lessons or units.  Each of these has self assessment questions, a set task (practical homework) and an assignment which you can upload online.
There are 8 Lessons in this course:
Lesson 1
Introduction
Where it All Began
Becoming a Writer
The Work Place
Equipment
Assignment Presentation
Meditation – Contemplation
What to Write
Lesson 2
Understanding Genre
Fantastic Fiction
Urban and Paranormal
Lofty Consideration
Where Do You Get Your Ideas?
Creation of the Short Story
Story Length
Short Story Sample
Cliché Opening
The Novel
Lesson 3
A Word from Richard Harland
Writer's Groups
Lesson 4
Elements of Story
Thinking in Circles
Writing the End
An Overview of Plots
A Summary
General Ignorance
What are Themes
All Just Fiction
Sub-Genres
The Final Appraisal
Lesson 5
Writing Tools
The Skills of Writing
The Premise
Developing the Premise
The Sentence
Show, Don't Tell
Lesson 6
The Question of Dialogue
In Examination Part 1
In Examination Part 2
Exposition
Lesson 7
Stop and Think
Writing the Perfect Scene
Lesson 8
Cigarette Burns
The Novel
The Synopsis
The Principles of the Synopsis
A Note on Characters
Genre Mood and Atmosphere
The Senses
The Basement
Building a Fantasy World
The Publishing Business
When you have completed the lessons of your Certificate course, you will be given the option of taking the optional exam. It's okay if you don't want the exam, we still issue your Careerline Certificate. For Advanced Certificates however, the exam is compulsory (per module) and are included in the course fee.
Get Free Info Pack
Get your free info pack by completing the form below.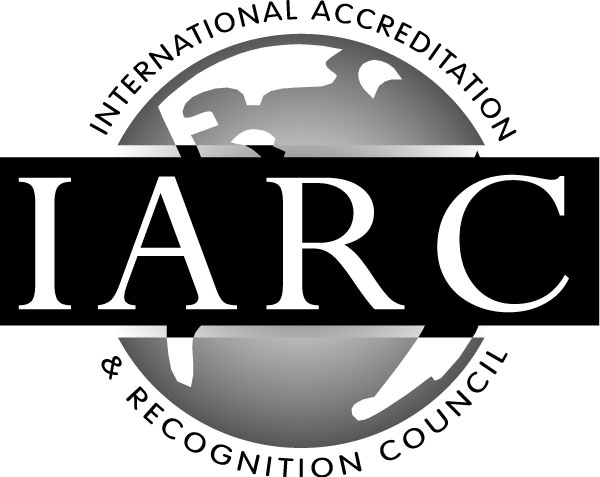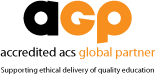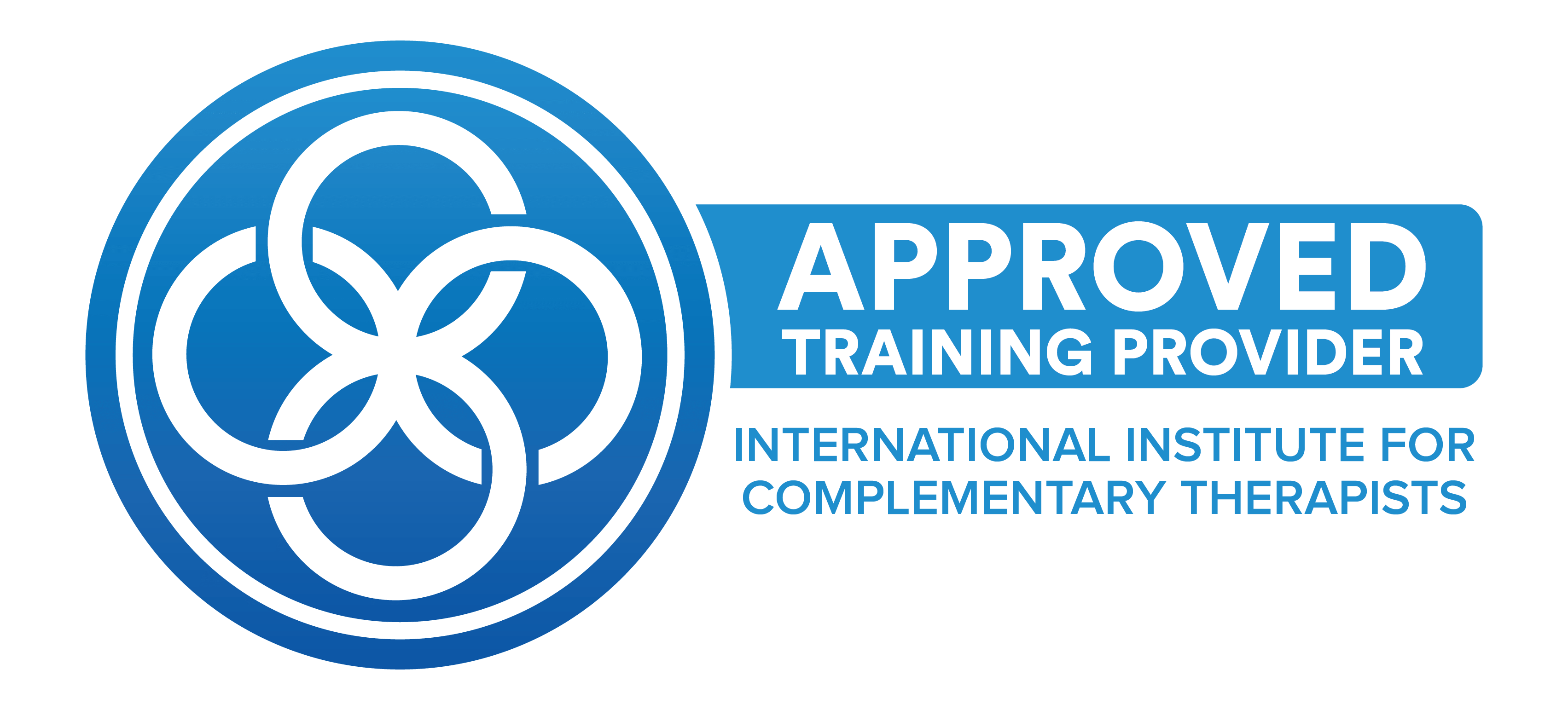 Get access to your course content anywhere, anytime and study at your own pace.
Connect with other like-minded students and get help from the teacher whenever you have a question.
Graduate from your course knowing that you have what it takes to reach your next step.
Frequently Asked Questions
Can I pay in installments?
Yes! We offer great payment plans, however full payment up front is the cheapest. You can choose the best payment plan for you from the course page, or call us on 07 55368782 to talk to one of our course consultants for a custom plan.
Can I study from anywhere in the world?
We have many international students. Careerline's range of courses are suitable for any one, anywhere in the world.
Do I get a discount if I enroll in a second course?
Yes. You may claim a 5% fee discount when you enroll in a second course, and a further 10% off a three-course package.
Do I have to sit an Exam?
No. If you are enrolled in a Certificate course (100hrs), the exam is optional. You will be issued with a certificate which proves that you are competent in all units, if you choose not to sit the exam.
Do you have set start dates?
There are no set start dates, you may start at any time. Our courses are all self-paced. As our home page says, 'Courses for Anyone, Anywhere, Anytime'. 'Anytime' includes the start time of your choice. However, we do encourage our students to submit assignments on a regular basis. Wherever possible, we suggest developing a study routine.