Technical Writing Course Online
Learn to write technical manuals, scientific documents, texts and articles or anything else of a scientific or technical nature.
Develop skills to write technical information for a variety of different purposes.
Professional development course for anyone working in a technical field, from consultants and teachers to scientists and engineers
Course Aims:
Identify a broad range of situations where technical writing is used and where you might gainfully apply those skills;
Present technical documentation for a variety of situations;
Determine how to write appropriately for a defined audience;
Develop formats for different documents that follow a logical appropriate structure;
Explain how to effectively collaborate with one or more people in the production of a technical writing assignment;
Write items of technical writing that are appropriate for publication in different types of periodicals including: popular magazines, industry magazines, scientific journals, newspapers and e-zines;
Write easy to follow, technically accurate instructions for a variety of processes, using a variety of equipment;
Write a formal proposal for a project;
Write in an effective and appropriate style of report, during, or on conclusion of a project
Detailed Course Outline
Each course is made up of a number of lessons or units.  Each of these has self assessment questions, a set task (practical homework) and an assignment which you can upload online.
There are 9 lessons in this course:
Scope and Nature of Technical Writing
Nature and Scope
Quality of Information
Nature of Language
Structure
Characteristics of Technical Writing
Presentation of Technical Writing
Presentation
Basic Parts of a Document (Written text, Images, White space)
Headings
Types of Images (Tables, Charts, Graphs, Photos, Drawings)
Captions and Labels
Main Elements (Front Matter, Body, end matter)
Creating an Index
Elements of Different types of Technical Documents (References, Texts, Journals, Reports, etc)
Referencing
Matching Style and Content to the Audience
Writing for an Audience
Writing Well
Writing Guidelines (Jargon, Gender neutral writing, Using simple sentences, passive or active language, first, second or third person, etc)
Spelling, Grammar
Editing, Proof reading
Planning: Developing a Logical Structure or Format
Creating a Technical Document
Research the Document; gather information
Plan; decide on the format
Write; create an outline and then write the first draft
Verify; check the accuracy of what you have written
Revise; amend the document before
Writing a First Draft
Collaborative Writing
Working in a team
Tasks and Roles
Technical Brief
Strategies for Collaboration
Style Guide
Using Templates
Using Email Effectively
Writing Technical Articles for Periodicals
Writing for Periodicals
Publisher Specs
Writing Descriptions and Specifications
Journal Abstracts
Writing Manuals and Procedures
Writing manuals
Writing Instructions and Procedures
Guidelines
Troubleshooting
Writing Project Proposals
What is a Proposal?
Proposal Categories (Solicited and Unsolicited)
Model for Writing Proposals
Grant Proposals
The Stop Format
Writing Project Reports
Types of Reports
Progress Reports
Completion Reports
Review Reports
Regulatory Reports
Feasibility Reports
Scientific Reports
Elements of a Formal Report
Executive Summaries
When you have completed the lessons of your Certificate course, you will be given the option of taking the optional exam. It's okay if you don't want the exam, we still issue your Careerline Certificate. For Advanced Certificates however, the exam is compulsory (per module) and are included in the course fee.
Get Free Info Pack
Get your free info pack by completing the form below.
"… it seemed to have a logical flow. I appreciated the flexibilty in completing the course at my pace. I also enjoyed being able to complete the assignments in any order. I was able to use assignments for work and volunteer activities which was very beneficial." – D. Lynas.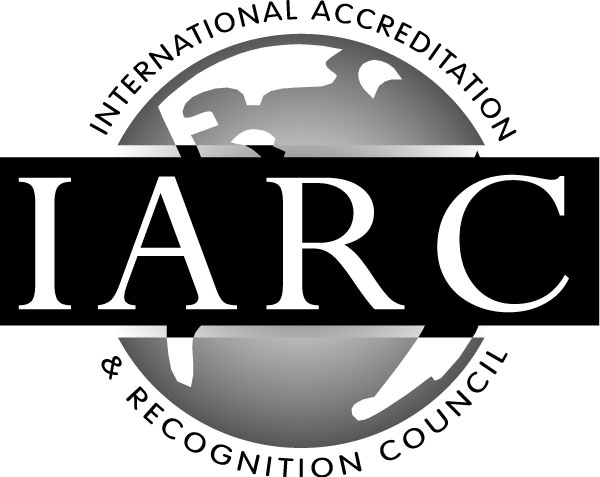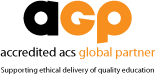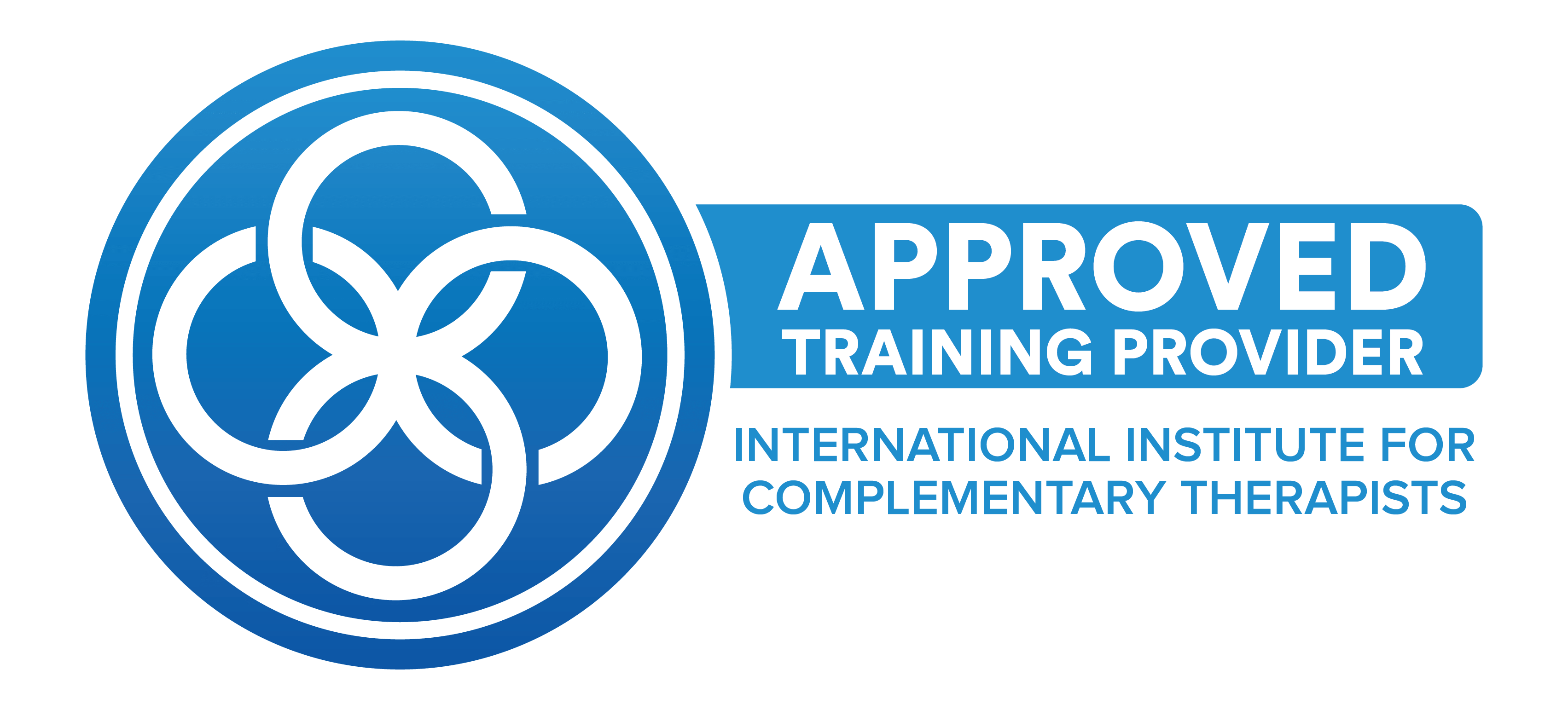 Get access to your course content anywhere, anytime and study at your own pace.
Connect with other like-minded students and get help from the teacher whenever you have a question.
Graduate from your course knowing that you have what it takes to reach your next step.
Frequently Asked Questions
Can I pay in installments?
Yes! We offer great payment plans, however full payment up front is the cheapest. You can choose the best payment plan for you from the course page, or call us on 07 55368782 to talk to one of our course consultants for a custom plan.
Can I study from anywhere in the world?
We have many international students. Careerline's range of courses are suitable for any one, anywhere in the world.
Do I get a discount if I enroll in a second course?
Yes. You may claim a 5% fee discount when you enroll in a second course, and a further 10% off a three-course package.
Do I have to sit an Exam?
No. If you are enrolled in a Certificate course (100hrs), the exam is optional. You will be issued with a certificate which proves that you are competent in all units, if you choose not to sit the exam.
Do you have set start dates?
There are no set start dates, you may start at any time. Our courses are all self-paced. As our home page says, 'Courses for Anyone, Anywhere, Anytime'. 'Anytime' includes the start time of your choice. However, we do encourage our students to submit assignments on a regular basis. Wherever possible, we suggest developing a study routine.