Park Management A (Introduction) Online Course
If your dream is to work outdoors with nature or animals; this course is best for you.
Get the skills you need in order to make right decisions, big and small.
Appropriate for anyone working with or want to work with, national parks, wilderness parks or wildlife parks. Park Management I provides you with practical skills and knowledge to manage the challenges experienced in a rewarding position that is more of a lifestyle than a job.
Students who study Park management A should continue on to Park management B and should also consider 'value adding' to their skills by undertaking further courses such as adventure tourism, eco tour management or tour guiding or wildlife management or zoo keeping.
Course Aims:
Explain the importance of the interrelationships between various components of a natural environment within an ecosystem.
Develop management strategies for soils within a natural ecosystem.
Develop management strategies for plant maintenance practices, in nature parks.
Design a nature park, or a section within a nature park.
Develop management strategies for the control of weed problems in a nature park.
Develop management strategies for the rehabilitation of degraded sites in a nature park.
Get Free Info Pack
Complete the form below and we'll send you a free info pack.
Each course is made up a number of lessons or units.  Each of these has self assessment questions, a set task (practical homework) and an assignment which you can upload online.  Click below to read about each of the lessons and what you will learn.
There are 12 Lessons in this course:
Introduction to Nature Parks
Role of nature parks
National parks
Zoos and wildlife parks
Reserves
Role of community groups in nature parks
Using indigenous plants
Benefits of indigenous remnant vegetation
Naturalised plants
Plant identification: plant reviews
Basic Ecology
Ecology and its application
Constituents of an ecosystem: biotic and abiotic
Ecosystem function
Heterotrophic vs, autotrophic
Ecological concepts
Ecology relationships
Climatic zones
Climate: soil: vegetation interrelationships
Plant association
Living things
Classification of animals
Plant classification
Using keys
Botanical families for different genera: a framework for identifying plants
Soil Management in Nature Parks
Soil Management Overview
Earthworks in nature parks
Soil degradation
Erosion
Causes, types and control of erosion
Salinity
Sources of salinity
Control methods for soil salinity
Soil acidification, and causes
Compaction of soil
Chemical residues
Soil and plant growth
Naming the soil
Improving soils
Sampling soils
Nutrient availability and pH
Fertilizers and nutrient components
Terminology
Plant Maintenance
Plant maintenance in nature parks
Plant selection
Economics of planting
Ongoing costs
Longevity
Aesthetic criteria for plant selection
Natural gardening techniques
Using hardy, pest free plants
Planting for a succession
Equipment: a more sustainable and natural approach
Avoiding problem materials
Disposing of waste
Composting
Planting procedure
Staking plants
When to plant
Machinery for park maintenance: overview
Design of Nature Parks I
Nature park design
Landscaping procedure
Pre planning information
Landscape plans
Design procedure
Design of Nature Parks II
Designing animal enclosures
Cages and pens
Open range enclosures
Designing and siting animal enclosures
Specifications and contracts
Weed Management in Nature Parks
Characteristics of weeds
Weed control options
Chemical control
Biological control
Non chemical control
Plants which take over
Environmental weeds
Pest and Disease Management
Pest and disease control: chemical and non chemical
Using chemicals safely
Understanding plant pathology
How to inspect plants for suspected problems
Insect biology and classification
Laws related to chemical use
Types of poisons
Understanding toxicity
Review of main types of plant pests
Review of common fungal problems affecting plants
Culture of Indigenous Plants
Growing indigenous plants in nature park
Plant establishment: direct planting, direct seeding, natural regeneration
Planting design
Planting techniques: pocket planting, slope serration, wattling, planting arid sites, direct seeding, spray seeding
Tree Management in Nature Parks
The role of trees
Tree maintenance plan
Arboriculture (overview)
Safety for tree surgery
Tree surgery techniques
Turf Care in Nature Parks
Introduction
Choosing turf grasses
Feature lawns
Picnic areas
Areas for sport, gardens, parks
Establishing a new lawn
Review of turf varieties
Turf maintenance procedures
Topdressing
Rehabilitation Problems and Solutions
Land rehabilitation in nature parks
Site plan information needed
Site management plan
Soil problems on degraded sites
Dry areas, overcoming dry soils, managing sandy soils
What causes wet areas
Overcoming problems with wet areas
Factors affecting rehabilitation: debris, mass plantings, water, topsoil, exotic organisms
When you have completed the lessons of your Certificate course, you will be given the option of taking the optional exam. It's okay if you don't want the exam, we still issue your Careerline Certificate. For Advanced Certificates however, the exam is compulsory (per module) and are included in the course fee.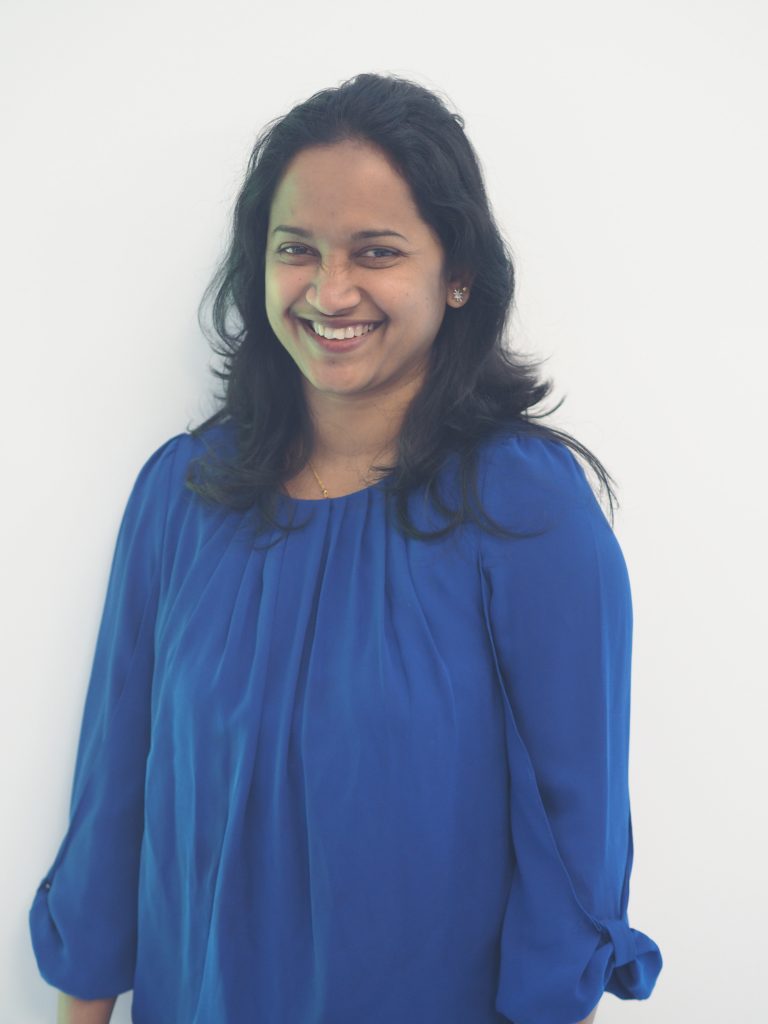 Theja Abayarathna
Bachelor of Science (Zoology) (Hons), M.Phil. PhD (UTS) current.
I am currently doing my PhD in Environmental Science at the University of Technology Sydney. My research is centered around the effects of climate change on the hatchling velvet gecko population in Australia. This involves collecting wild gravid geckos and incubating their eggs under laboratory conditions. Through exposure to a variety of incubation temperature treatments, I have operationalized my investigation which aims to determine the effect of higher temperatures on hatchling geckos. I am currently in stage 3 of research, which comprises writing a thesis and developing manuscripts for publishing. Prior to my present endeavors within the scientific field, I have also successfully completed a B.Sc. degree, majoring in Zoology, (specialised field: Wildlife Management) with first-class honors and an M.Phil. Degree in Life Sciences. My passion has always been teaching and thus I have worked for seven years as a lecturer at various universities. I love helping students with their own studies.
Get access to your course content anywhere, anytime and study at your own pace.
Connect with other like-minded students and get help from the teacher whenever you have a question.
Graduate from your course knowing that you have what it takes to reach your next step.
Frequently Asked Questions
Can I pay in installments?
Yes! We offer great payment plans, however full payment up front is the cheapest. You can choose the best payment plan for you from the course page, or call us on 07 55368782 to talk to one of our course consultants for a custom plan.
Can I study from anywhere in the world?
We have many international students. Careerline's range of courses are suitable for any one, anywhere in the world.
Do I get a discount if I enroll in a second course?
Yes. You may claim a 5% fee discount when you enroll in a second course, and a further 10% off a three-course package.
Do I have to sit an Exam?
No. If you are enrolled in a Certificate course (100hrs), the exam is optional. You will be issued with a certificate which proves that you are competent in all units, if you choose not to sit the exam.
Do you have set start dates?
There are no set start dates, you may start at any time. Our courses are all self-paced. As our home page says, 'Courses for Anyone, Anywhere, Anytime'. 'Anytime' includes the start time of your choice. However, we do encourage our students to submit assignments on a regular basis. Wherever possible, we suggest developing a study routine.