Short Course on Caring for Chickens and other Poultry
Become an expert at raising and caring for chickens and poultry!
The Caring for Chickens and Other Poultry Study Guide is a complete learning guide for people who already own or are considering buying their first flock! This short course is ideal at encouraging you to become familiar with the scope of the industry in your area and at testing your knowledge so you can feel confident handling the practical issues of poultry care. Perhaps you work in a poultry or pet care business and would like to formalise what you learn – you will receive a digital Certificate of Completion at the end.
This short course covers 6 lessons that explores the history and origins of chickens and other poultry, the overall nature of caring for chickens, recognising breeds, the fundamentals of feeding and nutrition, health care, general management of a flock and the industry services and opportunities. It is designed to take around 20 hours to complete from start to finish!
Like all of our animal and agricultural courses, this course is founded on research from history, agriculture, science and business. A wealth of information comes from academic writers who have years of knowledge and experience working with animals including poultry.
How does it work?
At the end of each lesson, you will be given a short interactive test to undertake, which will provide an indication of how your learning is progressing. Upon completing the very last lesson, you will be offered a more thorough automated test or examination. This final assessment can be undertaken at any time of day or night; and any day of the week; and if you achieve an overall pass (60% or more); you will be able to obtain a "certificate of completion" with your name and completion date on it.
Note: these short courses are self-guided online courses and are not to be confused with tutor-supported online courses.
There are 6 Lessons in this course:
SCOPE AND NATURE OF DOMESTICATED POULTRY
A brief history
Keeping poultry – profit or pleasure
Chickens
Turkeys
Ducks
Don't buy sick birds
How to help hatchings chicks
How to revive 'dead' hatchlings
Poultry products and uses
Value adding to poultry products
Concerns for human health
BREEDS
Basic nomenclature
Categories of breeds
Breeds
Chicken (fowl) classification
FOOD AND WATER
Feeding for stages – starter, growth, maintenance
Nutrition during reproduction
Digestive system
Nutrients from feed
Water requirements
Favourite treats
Feeding fowls
Feeding turkeys
Feeding ducks
Feeding geese
HEALTH
A definition of health
First aid kit for poultry
Administering medication by syringe
Common poisonous household products
General basic care
Common diseases affecting poultry
Parasites
MANAGEMENT
Housing and shelter
Managing waste
Environmental issues
Regulations for keeping poultry
Management procedures for breeding
Meat production procedures
THE POULTRY INDUSTRY
Working in the poultry industry
Farm management – egg, meat or breeder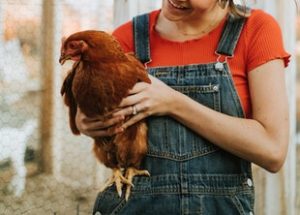 Become an expert at raising and caring for chickens and poultry! The Caring for Chickens and Other Poultry Study Guide is a complete learning guide for people who already own or are considering buying their first flock! This short course is ideal at encouraging you to become familiar with the scope of the industry in […]
Enroll
Anytime
Delivery
Online
Duration
20 hours
Includes
Lessons, Quizzes, Final Test, Certificate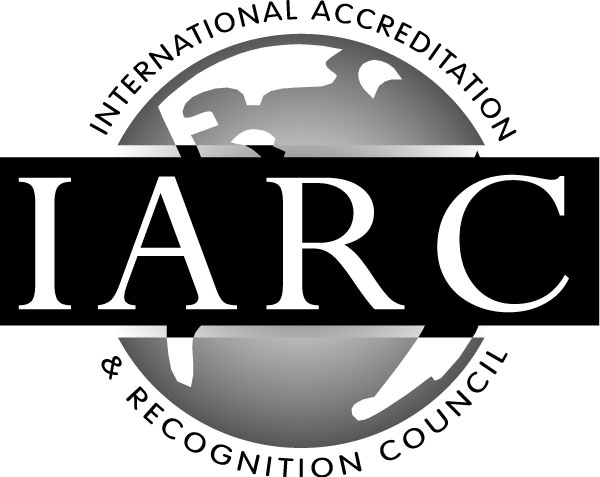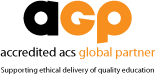 Get started today
Enroll
Anytime
Delivery
Online
Duration
20 hours
Includes
Lessons, Quizzes, Final Test, Certificate