Short Course on Feeding Animals
Understand more about animal feeding and nutrition requirements with the 20 hour short course- Feeding Animals. This is a self guided short course that will help you understand the essentials of what is required to feed animals.
This course is designed to provide the reader with knowledge of animal function relating to diet. It will give a comprehensive guide to the composition of feed with a detailed exploration of types of feeds and how humans work to manage and improve feed supply and production for animal health or, as we see most often in the case of livestock, for financial gain.
The Feeding Animals Short Course covers 10 lessons including an introduction to feeding animals and industry opportunities, the composition of feed, forage, concentrates, feed additives, managing feed production and supply, feeding small companion animals and pets, feeding livestock, feeding wildlife and finally eating and nutritional disorders in animals.
How does it work?
At the end of each lesson, you will be given a short interactive test to undertake, which will provide an indication of how your learning is progressing. Upon completing the very last lesson, you will be offered a more thorough automated test or examination. This final assessment can be undertaken at any time of day or night; and any day of the week; and if you achieve an overall pass (60% or more); you will be able to obtain a "certificate of completion" with your name and completion date on it.
Note: these short courses are self-guided online courses and are not to be confused with tutor-supported online courses.
There are 10 Lessons in this course:
Introduction to Feeding Animals and Industry Opportunities
Eating and drinking anatomical adaptations
Classification of animals – mode of feeding or feed types
Mode of feeding classification
Digestive systems – general and specialised
Recent animal feed industry concerns
Industry opportunities and employment
Working in animal feed industries
The Composition of Feed
Feed analysis
Classification of feed stuffs & animal protein sources
Protein
Carbohydrate
Fibre
Fats (lipids)
Vitamins
Minerals
Forage
Composition of plant tissues as an animal food
Terms used to describe aspects of feed quality
Pasture / grass
Pasture hays
Silage
Root crops
Trees for fodder
Managing Feed Production and Supply
Hay and silage production
Grassland management – promoting the health of the pasture
Grassland management – promoting the nutritional intake of animals
Pasture management principles
Hydroponic fodder production
Managing feed supply
Feeding Small Companion Animals and Pets
Dogs
Cats
Rodents
Rabbits
Ferrets
African pygmy hedgehog
Birds
Fish
Feeding Livestock
Browsers, grazers, intermediate feeders
Pigs
Chickens
Cattle
Sheep
Goats
Deer
Alpacas
Llamas
Horses
Feeding routines and procedures
Feeding Wildlife
Reptiles
Amphibians
Birds
Mammals
Pandas and their relatives
Marsupials
Lagomorphs and rodents
Wild carnivores
Ungulates
Eating and Nutritional Disorders in Animals
Review what you have been learning
Final assessment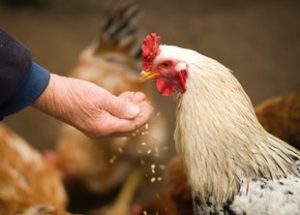 Understand more about animal feeding and nutrition requirements with the 20 hour short course- Feeding Animals. This is a self guided short course that will help you understand the essentials of what is required to feed animals. This course is designed to provide the reader with knowledge of animal function relating to diet. It will […]
Enroll
Anytime
Delivery
Online
Duration
20 hours
Includes
Lessons, Quizzes, Final Test, Certificate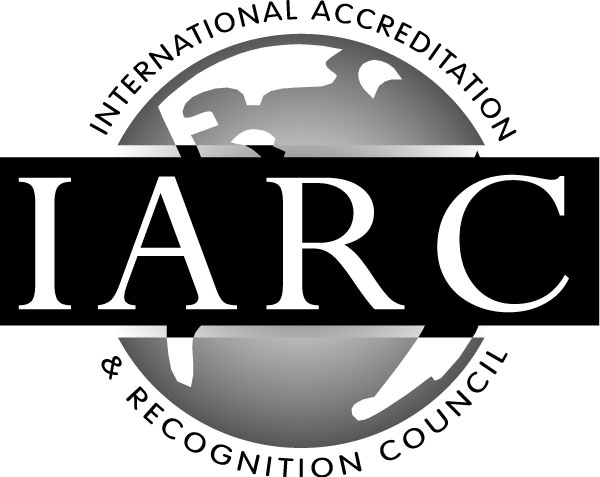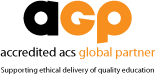 Get started today
Enroll
Anytime
Delivery
Online
Duration
20 hours
Includes
Lessons, Quizzes, Final Test, Certificate