Short Course on Caring for Horses
As wonderful and rewarding horse ownership can be, it takes immense amounts of time and dedication – owners should prepare to spend more time caring for their horse than actually riding it. Horse care involves a sequence of repetitive tasks including feeding and watering; grooming and the provision of health care; cleaning of their living environment and equipment and of course, exercise.
Not only does this course cover 10 lessons about horse care essentials, you will also have the opportunity to test your learning along the way with our self guided tests. There is also ample opportunity to research many more aspects of the course topics, giving you a thorough learning experience.
How does it work?
At the end of each lesson, you will be given a short interactive test to undertake, which will provide an indication of how your learning is progressing. Upon completing the very last lesson, you will be offered a more thorough automated test or examination. This final assessment can be undertaken at any time of day or night; and any day of the week; and if you achieve an overall pass (60% or more); you will be able to obtain a "certificate of completion" with your name and completion date on it.
Note: these short courses are self-guided online courses and are not to be confused with tutor-supported online courses.
There are 10 Lessons in this course:
BREEDS AND IDENTIFICATION
ANATOMY, PHYSIOLOGY AND MOVEMENT
External Points of the Horse
Skeletal & Muscular Systems
Cardiovascular System
DIGESTIVE SYSTEM AND FEEDING
Overview of Digestive System
Food
Feeding Routines and Procedures
HORSE HANDLING
Basic Horse Psychology, Temperament and Behaviour
Safe Handling
Vices and Problem Behavior
HEALTH MANAGEMENT
Introduction to Horse Health
Internal Parasites
Skin Conditions
Equine Colic
Lameness
Contagious Respiratory Conditions – Viruses, Bacteria, Parasites
Non-Contagious Respiratory Conditions
Preventative Health Care Programs
SHOEING THE HORSE
Why do horses need shoes?
Types of shoes
Steps in shoeing the horse
Accidents associated with shoeing
General Foot Care
CARE OF THE HORSE AT GRASS
Grazing Requirements
Grazing Management
CARE OF THE STABLED HORSE
Stabling Facilities
Stable Yard Safety
Bedding & Mucking Out
Feeding & Watering Overview
Grooming
SADDLERY & EQUIPMENT
Saddles
Bridles
Bits
Ancillary Equipment
THE EQUINE INDUSTRY
What Do People Do With Horses?
Buying & Selling a Horse – Scope of the Industry
Common Equine Careers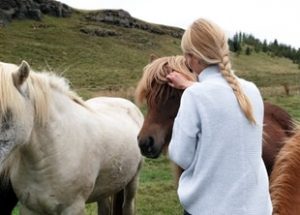 As wonderful and rewarding horse ownership can be, it takes immense amounts of time and dedication – owners should prepare to spend more time caring for their horse than actually riding it. Horse care involves a sequence of repetitive tasks including feeding and watering; grooming and the provision of health care; cleaning of their living […]
Enroll
Anytime
Delivery
Online
Duration
20 hours
Includes
Lessons, Quizzes, Final Test, Certificate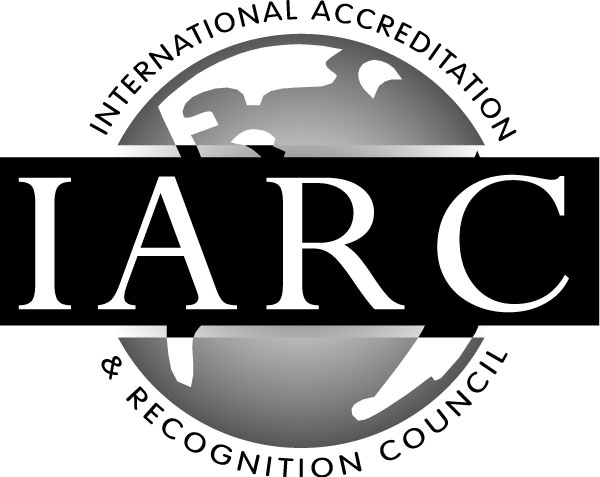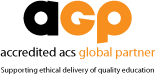 Get started today
Enroll
Anytime
Delivery
Online
Duration
20 hours
Includes
Lessons, Quizzes, Final Test, Certificate