Short Course in Sales Success
If you are to sell something properly, you must know what you are selling, both its strengths and weaknesses. Only then are you prepared to answer the full range of questions that are likely to be thrown at you by a prospective customer. This product knowledge not only makes you a more effective salesperson; it will add to your credibility as an expert, allow you to consider options in a more informed manner, and will allow you to use your knowledge to direct your sales toward individual needs, attitudes, and interests.
A salesperson must know what they are actually selling, in order to sell it. Knowing the features and specifications of a product is the first step in product sales. Study and analyse any product or service that you plan to sell.
It is also important to always have a positive attitude and create a good rapport with your client. Your positive approach and friendly 'public face' leads to a greater willingness, on the part of a customer, to buy. Your job is to sell and the customer's role is to buy. This is one simple fact that you should always have in the forefront of your mind, whenever you deal with a customer.
This course will help you increase your communication confidence, how to position the products in the store, marketing, the sales steps, upselling, ethics and more. All these skills will result on better sales.
How does it work?
At the end of each lesson, you will be given a short interactive test to undertake, which will provide an indication of how your learning is progressing. Upon completing the very last lesson, you will be offered a more thorough automated test or examination. This final assessment can be undertaken at any time of day or night; and any day of the week; and if you achieve an overall pass (60% or more); you will be able to obtain a "certificate of completion" with your name and completion date on it.
Note: these short courses are self-guided online courses and are not to be confused with our tutor-supported online courses.
There are 8 Lessons in this course:
Presentation, Personality and Communication in Selling
Personality, Self-Awareness and Attitude
Types of Shoppers
Communication, Active Listening and Conversation Selling
Communicating Confidence
Trends in Ethical Shopping
Helping the Product Sell Itself
Merchandising and Displays
Signs
How Customers Pay
Case Study: Garden Centre Products & Services
Product Knowledge
What is Product Knowledge?
Knowing your competition
Marketing for Sales Outlets and Retail Businesses
Selling Made Simple
Introduction – The selling process
Steps in Sales
Using Language to Promote Sales
Creating Logical Sentences
Reduce Confusion in Your Sales Approach
The Opening (Gaining the Customer 's Attention)
Introduction
Timing and Opening a Sale
The Law and Selling
Ethics and Selling
Ethics in Sales
Guidelines for Ethical Marketing and Selling
Gaining and Keeping Customers
Customer Satisfaction
Promotions
Measuring Success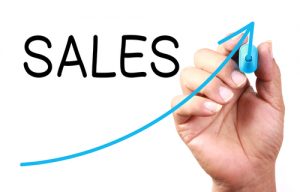 If you are to sell something properly, you must know what you are selling, both its strengths and weaknesses. Only then are you prepared to answer the full range of questions that are likely to be thrown at you by a prospective customer. This product knowledge not only makes you a more effective salesperson; it […]
Duration
20 hours
Enroll
Anytime
Delivery
Online
Includes
Lessons, Quizzes, Final Test, Certificate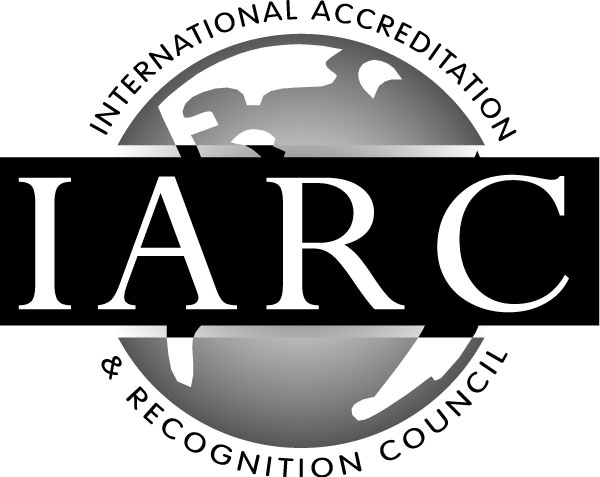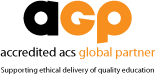 Get started today
Duration
20 hours
Enroll
Anytime
Delivery
Online
Includes
Lessons, Quizzes, Final Test, Certificate