Short course in Managing Events
Manage Events – Gain a better understanding of event management with our short course!
If the idea of organising, managing and running events sounds like an exciting and interesting career or interest for you and you are not sure about what exactly is involved in events managing, our 20 hour short course will provide you with a great introduction into is involved in organising an event.
Using a self paced, interactive study guide; you can take as much or little time as you wish to complete this course.
As you work through this self- guided course, you will be given a range of suggested tasks that can choose to complete or not. The tasks are a great way for you to get a better understanding of events and research local events and industries that are of interest to you.
As you progress through each lesson; you will be provided with a range of ways you can expand your learning. By choosing what tasks you do and don't undertake; you can expand in areas that interest you most, and skip areas of less interest.
You won't miss anything important that you need to know about managing events though; so long as you read the notes that are presented alongside these "learn more" suggestions.
How does it work?
At the end of each lesson, you will be given a short interactive test to undertake, which will provide an indication of how your learning is progressing. Upon completing the very last lesson, you will be offered a more thorough automated test or examination. This final assessment can be undertaken at any time of day or night; and any day of the week; and if you achieve an overall pass (60% or more); you will be able to obtain a "certificate of completion" with your name and completion date on it.
Note: these short courses are self-guided online courses and are not to be confused with our tutor-supported online courses.
There are 12 Lessons in this course:
Scope and nature of Event Management
Definition
Variables
Types of events
The impact of events
Timelines
What is an event worth?
What makes someone a good manager?
Developing a concept and planning
The need
Expectation determination
Developing concepts
The stakeholders
Planning processes
Organising the resources required
Location
Organizing physical resources and services
Financial resources
Managing financial resources
Marketing resources
Outsourcing resource requirements
Catering: Food and Drink
Determining food and beverage needs
Choosing a caterer
Other catering considerations
Promoting an event
Marketing an event
Case study – marketing strategy: use of public parks and gardens for events
Target marketing
How to determine a target
The marketing mix
How to promote a private event
How to promote a public event
Managing the clientele
Accessibility
Queuing theory
Negative situations
Conflict handling techniques
Dealing with your anger and emotions
Risk management, legalities and contingency planning
Planning for the unexpected
Risk analysis
Tools for identifying risks
Negating risk
Contingency planning
Legal issues
Insurance
Security at events
Delivering the event
Some things to consider before setting-up day
After the event
Organising celebrations and parties
A children's party
A wedding
A reunion
A street party
Organising exhibitions
Guidelines for planning a show or exhibition
Organising conferences and seminars
Working in the events industry
Where to from here?
Education
Job profiles
Manage Events – Gain a better understanding of event management with our short course! If the idea of organising, managing and running events sounds like an exciting and interesting career or interest for you and you are not sure about what exactly is involved in events managing, our 20 hour short course will provide you […]
Enroll
Anytime
Delivery
Online
Duration
20 hours
Includes
Lessons, Quizzes, Final Test, Certificate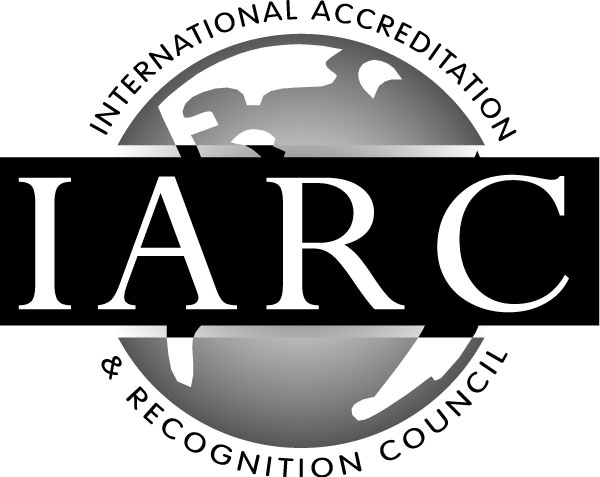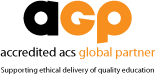 Get started today
Enroll
Anytime
Delivery
Online
Duration
20 hours
Includes
Lessons, Quizzes, Final Test, Certificate