Short course in Small Business Start-up
Negate the risks- learn how to start a business that will be successful!
The Business Start Up short course will provide you a learning experience that can help you start your own business. Based on hands on knowledge and experience, this short course takes the learner each step that is involved in starting and planning for a business. Eliminate risks and understand the functions that a new business will need in order to become successful (whether it is a small business or large organisation).
This self-guided course allows you to work through the course at your own pace. There are no deadlines or cut off periods. There are many optional activities that will not only extend your learning experience, but will be relevant to you, the industry that you are wanting to enter and will also see you doing practical activities that can help you establish a business.
How does it work?
At the end of each lesson, you will be given a short interactive test to undertake, which will provide an indication of how your learning is progressing. Upon completing the very last lesson, you will be offered a more thorough automated test or examination. This final assessment can be undertaken at any time of day or night; and any day of the week; and if you achieve an overall pass (60% or more); you will be able to obtain a "certificate of completion" with your name and completion date on it.
Note: these short courses are self-guided online courses and are not to be confused with our tutor-supported online courses.
There are 7 Lessons in this course:
INTRODUCTION - A REALITY CHECK
Businesses don't need to fail
Getting a product that is saleable
Establishing management systems
Finding potential customers
Selling to potential customers
Delivering the product
Know your strengths
Types of Businesses
THE PRODUCT OR SERVICE
Passion is not enough
Consider your options
Scale of Business
What you might sell
Supply and demand
Understanding change
Developing ideas for businesses
Primary industries
Manufacturing
Professional services
Future growth areas
Time saver services and products
SYSTEMS FOR MANAGING A BUSINESS
Cost of systems
Compliance and procedures
Business systems
Total quality management (TQM)
Innovation management
Information technology
Staff management
Employee induction
Performance management
Financial management
The simplest approach
Planning in business
Creating a strategic plan
Risk
Strategy formation and implementation
HOW TO FIND POTENTIAL CUSTOMERS
How can you become visible?
Technology
Media
Trends
How to attract attention
Target marketing – strategies, market segmentation, etc.
Competition
Market research
The marketing mix
HOW TO MAKE A SALE
What makes a good salesperson
Who is the customer
Making a decision
Rational decisions
Heuistic procedures
Decision making processes
Selling online
DELIVERING A PRODUCT OR SERVICE
Presentation and packaging
Ways of delivering products and services
Virtual consulting
Virtual education
Mail order retailing
Selling downloads
Customer satisfaction
PITFALLS TO AVOID / RULES TO FOLLOW
Managing money
Keeping cash flowing
Persistence
Doing market research
Keeping up with change
Sales focus
Bewing different
Niche products and services
Business coaching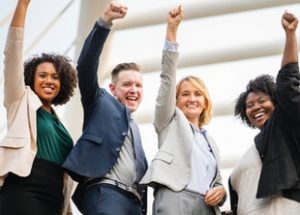 Negate the risks- learn how to start a business that will be successful! The Business Start Up short course will provide you a learning experience that can help you start your own business. Based on hands on knowledge and experience, this short course takes the learner each step that is involved in starting and planning […]
Enroll
Anytime
Delivery
Online
Duration
20 hours
Includes
Lessons, Quizzes, Final Test, Certificate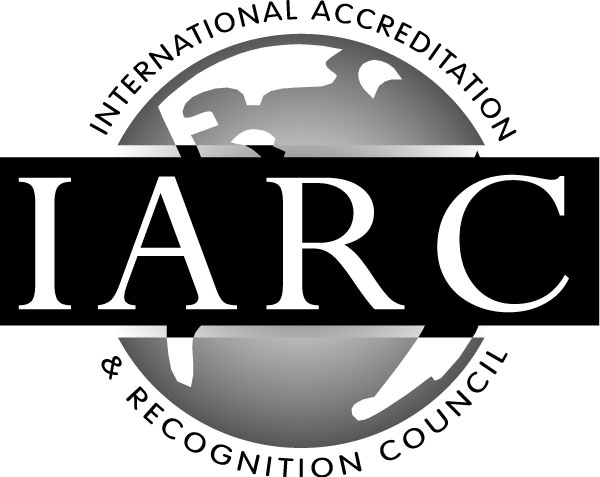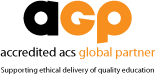 Get started today
Enroll
Anytime
Delivery
Online
Duration
20 hours
Includes
Lessons, Quizzes, Final Test, Certificate