Conservation and Environmental Management Online Course
Start in Environmental Conservation
This course develops a basis for managing conservation in different environments.  The course reviews basic ecology and environmental problems such as pollution and land degradation. It also gives an insight into the conservation of animals and their habitats including marine ecosystems, threatened species, bush lands and what current and future issues the conservation and environmental managers may face.
100 hr course
Self Paced Study
Online
Tutor Support
This course is best combined with wildlife conservation, environmental assessment, landscape restoration, marine studies I and II. Browse the courses for a suitable combination to lead your studies toward a rewarding career specialization.
Course Aims:
Describe the nature and scope of ecology.
Describe environmental problems and their causes.
Develop a brief introduction to pollution and its effect on the environment and conservation.
Discuss relationships between water and soil and their effects on conservation and the environment, and how they can be used and managed.
Investigate the techniques of vegetation management used in a range of situations.
Identify the methods used to monitor and manage natural animal populations and land areas for sustainable species continuance.
Identify the methods used to monitor and manage natural marine populations for sustainable species continuance.
Describe the role of Ecologically Sustainable Development policies in future environment management.
Get Free Info Pack
Complete the form below and we'll send you a free info pack.
I have done an online course before through another company and the service was poor so i was a bit hesitant coming into this course. Upon completing this course I have learned valuable things that will help me if I get into Uni. My tutor was very helpful and encouraging and I am definitely glad that after researching many online course providers that I chose to go with Careerline!
Tiffany Clare
Environmental Science Graduate
Each course is made up a number of lessons or units.  Each of these has self assessment questions, a set task (practical homework) and an assignment which you can upload online.  Click below to read about each of the lessons and what you will learn.
1. An Introduction To Ecology
Conservation; Use of Resources, ecological value, economic value, genetic diversity
Overkill
Urbanisation
Basic Ecology
The Ecosystem
Constituents for the Ecosystem
Ecological Concepts
The Web of Life; climate, producers, consumers, decomposers The Food Web
Habitat and Niche
Humans in the Environment
Energy Flow
Imbalances
The Greenhouse Effect and Global Warming
Climate Change
El Nino
International Efforts to Counter Climate Change; IPCC, UNFCC, Kyoto Protocol, Copenhagen Summit, Worldwatch Institute, etc
Terminology
2. A Perspective On Environmental Problems
History of Conservation
Natural Resources; Renewable, Non Renewable
Goals of Conservation
History from Industrial Revolution to WWII
WW2 and Post War Period
International Conservation
Deforestation
Loss of Agricultural Land
Loss of Biodiversity Endagered Water Supplies
Exhaustion of Non Renewable Resources
Political and Economic Issues of Conservation
Environmental Damage in Free Economies
Pollution in Planned Economies Supply of Resources
Limits to Growth
3. Pollution and Industry Effects On The Environment
Nature and Scope of Pollution
Industrial Pollution
Types of Pollutants
Effects of Pollution
Nuclear Pollution
Sick Building Syndrome
Asbestos Fibre
Urbanisation
Energy Alternatives
Deforestation
Nuclear Energy, Hydro Power, Solar Energy, Wind, Waste Power
4. Water and Soil
Introduction
Dams
River Catchments
Wetlands
Water Pollution
Recycling
Desalination
Water Environments
The Hydrological Cycle; Infiltration, Rainfall, Evaporation, Effective Rainfall, etc
Water and Plant Growth
Keeping Water Clean
Sewerage Treatment
Soil; pH, texture, structure
Land and Soil Degradation;
Loss of soil fertility
Erosion
Salinity
Soil compaction
Soil acidification
Build up of dangerous chemicals
5. Vegetation Conservation and Management
Value of Trees
Commercial Value of Trees
Rainforests
Forest Systems and Biomass
Forest Conservation
Trees and the Environment
Environmental consequences of Deforestation
Afforestation
Classification of Forests
Desertification
Acid Rain
Environmental Weeds
Strategies for Preservation of Native Grasslands
6. Animal Conservation & Management
The Human Animal
Urbanisation
Wildlife
Threatened Species
Invasive Species
Wildlife Management; approaches, preservation, conservation, goals
Wildlife Habitats
Water Management for Wildlife
Wildlife Surveys
7. Marine Conservation and Management
Estuaries
Fisheries; stock management, assessment, biomass, stock management methods
Conservation of Sandy Shores
8. The Future
Tourism and the Environment
Ecotourism
Ecologically Sustainable Development (ESD)
Framework for ESD
When you have completed the lessons of your Certificate course, you will be given the option of taking the optional exam. It's okay if you don't want the exam, we still issue your Careerline Certificate. For Advanced Certificates however, the exam is compulsory (per module) and are included in the course fee.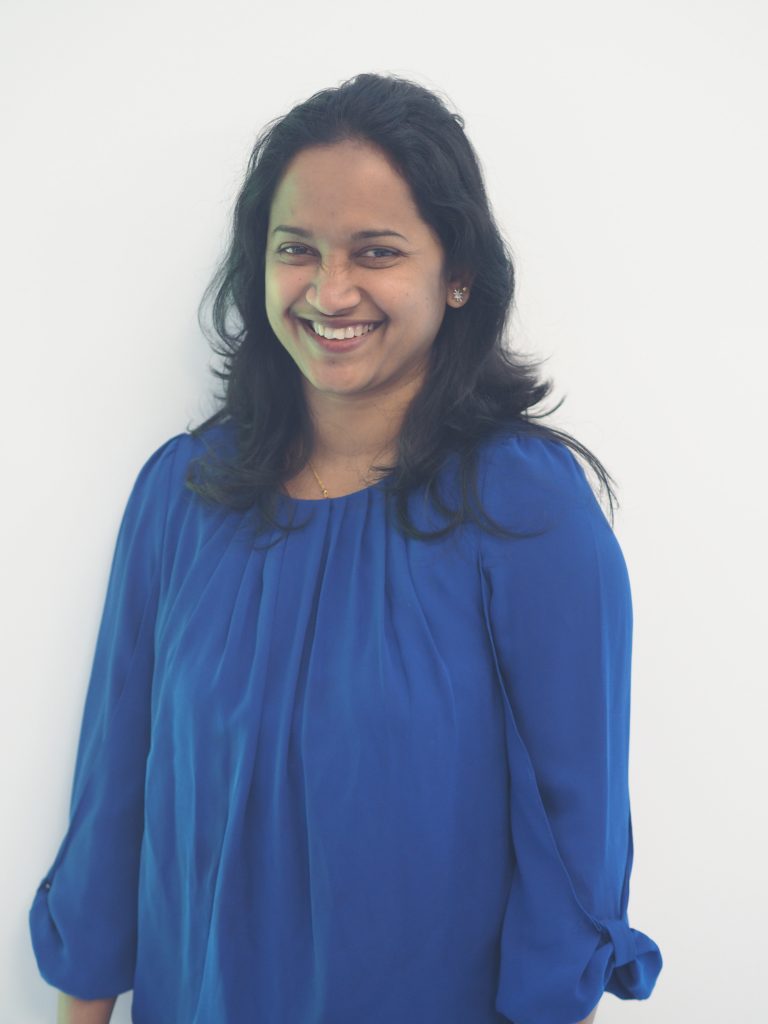 Theja Abayarathna
Bachelor of Science (Zoology) (Hons), M.Phil. PhD (UTS) current.
I am currently doing my PhD in Environmental Science at the University of Technology Sydney. My research is centered around the effects of climate change on the hatchling velvet gecko population in Australia. This involves collecting wild gravid geckos and incubating their eggs under laboratory conditions. Through exposure to a variety of incubation temperature treatments, I have operationalized my investigation which aims to determine the effect of higher temperatures on hatchling geckos. I am currently in stage 3 of research, which comprises writing a thesis and developing manuscripts for publishing. Prior to my present endeavors within the scientific field, I have also successfully completed a B.Sc. degree, majoring in Zoology, (specialised field: Wildlife Management) with first-class honors and an M.Phil. Degree in Life Sciences. My passion has always been teaching and thus I have worked for seven years as a lecturer at various universities. I love helping students with their own studies.
Get access to your course content anywhere, anytime and study at your own pace.
Connect with other like-minded students and get help from the teacher whenever you have a question.
Graduate from your course knowing that you have what it takes to reach your next step.
Frequently Asked Questions
Can I pay in installments?
Yes! We offer great payment plans, however full payment up front is the cheapest. You can choose the best payment plan for you from the course page, or call us on 07 55368782 to talk to one of our course consultants for a custom plan.
Can I study from anywhere in the world?
We have many international students. Careerline's range of courses are suitable for any one, anywhere in the world.
Do I get a discount if I enroll in a second course?
Yes. You may claim a 5% fee discount when you enroll in a second course, and a further 10% off a three-course package.
Do I have to sit an Exam?
No. If you are enrolled in a Certificate course (100hrs), the exam is optional. You will be issued with a certificate which proves that you are competent in all units, if you choose not to sit the exam.
Do you have set start dates?
There are no set start dates, you may start at any time. Our courses are all self-paced. As our home page says, 'Courses for Anyone, Anywhere, Anytime'. 'Anytime' includes the start time of your choice. However, we do encourage our students to submit assignments on a regular basis. Wherever possible, we suggest developing a study routine.