Environmental Waste Management Online Course
A great course for anyone working in waste management, or the broader field of environmental management. This course complements many of our other environmental courses; but is equally valuable as a training program for those who wish to develop a broad overview of the nature and scope of waste, and the many ways it can be treated in today's world.
Suitable for anyone considering a  business venture to take advantage of one of the various opportunities available in the increasingly environmentally conscious world of today.
Complimentary studies would include park management I and II, environmental assessment, alternative energy and conservation and environmental management.
Course Aims:
Explain the nitrogen cycle and how it relates to waste treatment.
Determine the economic considerations of different waste disposal systems.
Compare industrial waste management with domestic waste management procedures.
Determine the principles of "polluter pays" legislation and how it is applied.
Describe how a budget is applied to managing a specific waste management enterprise.
Discuss issues in nuclear power and nuclear waste technology (including hospital waste).
Explain the cyclic nature of the water system and its relationship to environmental waste management.
Monitor and recommend improvements to a specified recycling enterprise.
Get Free Info Pack
Complete the form below and we'll send you a free info pack.
Each course is made up a number of lessons or units.  Each of these has self assessment questions, a set task (practical homework) and an assignment which you can upload online.  Click below to read about each of the lessons and what you will learn.
There are 6 Lessons in this course:
Domestic Waste
Definitions
The Earths environment
Conservation and use of resources
Value of resources: economic, ecological and aesthetic
Damage being caused
Urbanisation
The impact of humans
Sewage and it's treatment
Characteristics of sewage
Components of sewage – solids, organic material, industrial waste
Decomposition of sewage
The nitrogen cycle
Classification of sewage systems
Storm water systems and management
Dry rubbish
Nature of refuse
Placement and protection of bins
Trade waste
Refuse collection systems
Refuse collection vehicles
Salvage materials
Safe disposal of household chemicals
Street Cleaning & Disposal Of Refuse
Types of street refuse
Methods of street cleaning – gritting, sanding, sweeping, washing, etc
Cleaning storm water pits
Managing snow
Refuse disposal-separation, controlled tipping, combustion, pulversisation, etc
Refuse for fertiliser
Methods of refuse Sorting – screening, magnetic, hand sorting
Types of incinerators
Vacuumn systems for refuse collection – garchey system, gandillon
Harvesting energy from combustion
Industrial Waste
Types of industrial pollution
The greenhouse effect
Ozone depletion
Toxic and Nuclear Waste
Nuclear power
Nuclear fission
Mining nuclear fuel
Uranium enrichment
Gas diffusion
Gas centrifuge
Nuclear waste
Transporting nuclear waste
Reprocessing
Health risks of nuclear waste
Water Quality and Treatment
Industrial effluent
Pricing control compared with direct control
Types of water impurities
Scope of purification
Managing water for public supply
Water treatment methods
Purification methods – sedimentation, filtration, disinfection, aeration, screening, etc
Recycling sewage water
Recycling waste water
Reed bed treatment
Improving water quality from any source – physical, chemical, biological impurities
Water borne diseases
Recycling Waste
Scope and nature of recycling
Rubbish tips (dumps)
Recycling plastics
Recycling metals
Recycling glass
Recycling paper
Recycling rubber
Actions by individuals (at home or work) – reducing, reusing and recycling waste
When you have completed the lessons of your Certificate course, you will be given the option of taking the optional exam. It's okay if you don't want the exam, we still issue your Careerline Certificate. For Advanced Certificates however, the exam is compulsory (per module) and are included in the course fee.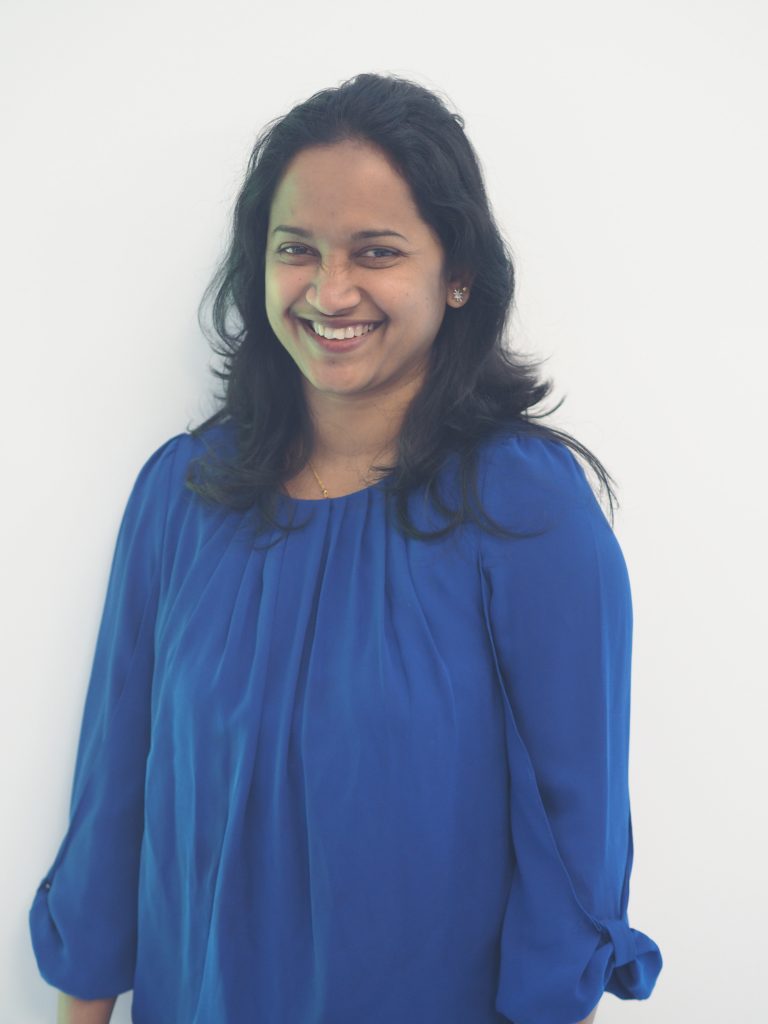 Theja Abayarathna
Bachelor of Science (Zoology) (Hons), M.Phil. PhD (UTS) current.
I am currently doing my PhD in Environmental Science at the University of Technology Sydney. My research is centered around the effects of climate change on the hatchling velvet gecko population in Australia. This involves collecting wild gravid geckos and incubating their eggs under laboratory conditions. Through exposure to a variety of incubation temperature treatments, I have operationalized my investigation which aims to determine the effect of higher temperatures on hatchling geckos. I am currently in stage 3 of research, which comprises writing a thesis and developing manuscripts for publishing. Prior to my present endeavors within the scientific field, I have also successfully completed a B.Sc. degree, majoring in Zoology, (specialised field: Wildlife Management) with first-class honors and an M.Phil. Degree in Life Sciences. My passion has always been teaching and thus I have worked for seven years as a lecturer at various universities. I love helping students with their own studies.
Get access to your course content anywhere, anytime and study at your own pace.
Connect with other like-minded students and get help from the teacher whenever you have a question.
Graduate from your course knowing that you have what it takes to reach your next step.
Frequently Asked Questions
Can I pay in installments?
Yes! We offer great payment plans, however full payment up front is the cheapest. You can choose the best payment plan for you from the course page, or call us on 07 55368782 to talk to one of our course consultants for a custom plan.
Can I study from anywhere in the world?
We have many international students. Careerline's range of courses are suitable for any one, anywhere in the world.
Do I get a discount if I enroll in a second course?
Yes. You may claim a 5% fee discount when you enroll in a second course, and a further 10% off a three-course package.
Do I have to sit an Exam?
No. If you are enrolled in a Certificate course (100hrs), the exam is optional. You will be issued with a certificate which proves that you are competent in all units, if you choose not to sit the exam.
Do you have set start dates?
There are no set start dates, you may start at any time. Our courses are all self-paced. As our home page says, 'Courses for Anyone, Anywhere, Anytime'. 'Anytime' includes the start time of your choice. However, we do encourage our students to submit assignments on a regular basis. Wherever possible, we suggest developing a study routine.