This is the course for you if you are wishing to:
Become a skilled Editor or Proof Reader
Sharpen your skills in editing
Seek employment in publishing, marketing or start your own Proof Reading business
Start any time and study at your own pace.
Course Aims: 
Review the current state of editing, determining its scope, nature and trends
Identify and edit text errors that commonly occur in a variety of publishing situations.
Write and edit a variety of different headings and captions.
Select, edit and mark up graphic illustrations.
Edit the layout or design of a publication.
Identify an appropriate style for the context of a publication, and edit the text to match the determined style.
Edit text in order to remove legal and/or ethical risks
Apply a broad range of skills to editing of a lengthy manuscript in a balanced way.
Detailed Course Outline
Each course is made up of a number of lessons or units.  Each of these has self assessment questions, a set task (practical homework) and an assignment which you can upload online.
There are 8 Lessons in this course:
Introduction to Editing
State of the Art
Scope and nature of the work
Traditional and modern editing
Editing terminology
Writing job specifications
Refining Text Exiting
Common traps
Proofing documents
How much editing is appropriate
Who does what
More terminology
Editing Headings in something
Headlines and Captions
Heading
Captions
Supporting material
Headings
Headlines
More terminology
Proofing Graphics
Line drawings
Technical illustrations
Half tones
Maps
Charts
Tables
Diagrams
Electronic processing of graphic images
Bits and color depth
Pixels and resolution
Color and black and white
Image formats
Types of files
Processing graphics
Choosing and designing with photos
What does the editor need to do with graphics
Electronic publishing
Terminology
Editing and Design
Layout and design
Page Layout
Desktop publishing software
What is desktop publishing
Image manipulation
Matching Style and Context
Targeting the reader
Style
Terminology
Legal and Ethical Issues
Legal and ethical issues in publishing
Copyright
Copyright free materials
Copyright misconceptions
Defamation
Libel
Contract law
Right to privacy
Reporting restrictions
Law and the internet
CD/film and other electronic publishing
Terminology
Editing Project
A practical editing project to end the course and utilize your new skills.
When you have completed the lessons of your Certificate course, you will be given the option of taking the optional exam. It's okay if you don't want the exam, we still issue your Careerline Certificate. For Advanced Certificates however, the exam is compulsory (per module) and are included in the course fee.
Get Free Info Pack
Get your free info pack by completing the form below.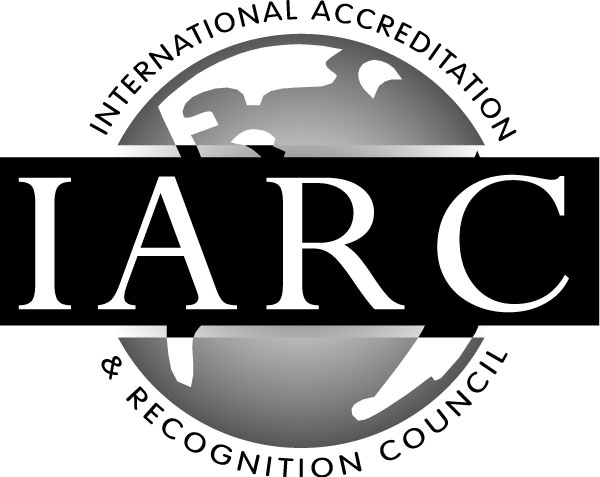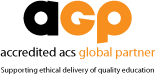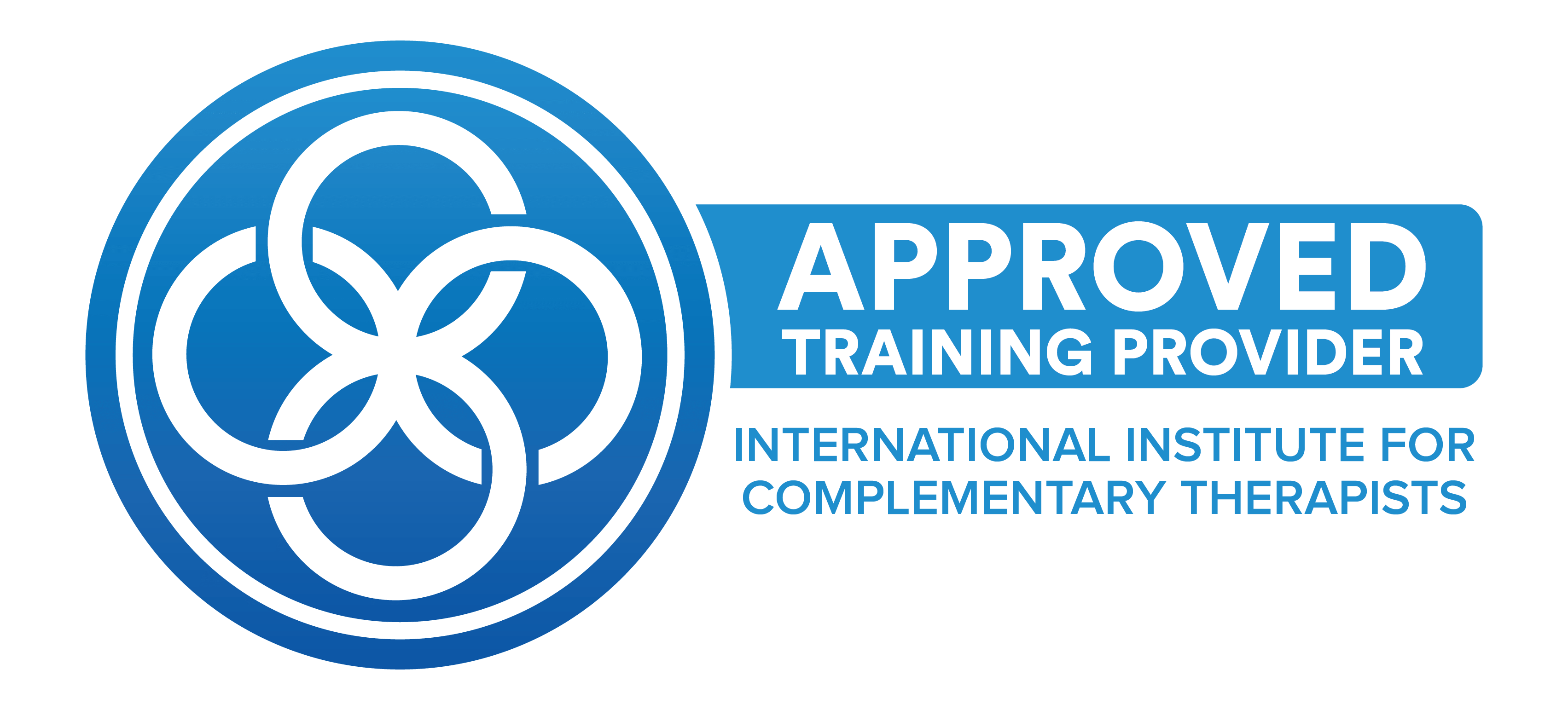 Get access to your course content anywhere, anytime and study at your own pace.
Connect with other like-minded students and get help from the teacher whenever you have a question.
Graduate from your course knowing that you have what it takes to reach your next step.
Frequently Asked Questions
Can I pay in installments?
Yes! We offer great payment plans, however full payment up front is the cheapest. You can choose the best payment plan for you from the course page, or call us on 07 55368782 to talk to one of our course consultants for a custom plan.
Can I study from anywhere in the world?
We have many international students. Careerline's range of courses are suitable for any one, anywhere in the world.
Do I get a discount if I enroll in a second course?
Yes. You may claim a 5% fee discount when you enroll in a second course, and a further 10% off a three-course package.
Do I have to sit an Exam?
No. If you are enrolled in a Certificate course (100hrs), the exam is optional. You will be issued with a certificate which proves that you are competent in all units, if you choose not to sit the exam.
Do you have set start dates?
There are no set start dates, you may start at any time. Our courses are all self-paced. As our home page says, 'Courses for Anyone, Anywhere, Anytime'. 'Anytime' includes the start time of your choice. However, we do encourage our students to submit assignments on a regular basis. Wherever possible, we suggest developing a study routine.