Editing Practice Online Course
Under the guidance of a mentor (a writing/editing tutor), you will learn to edit according to specific criteria, deal with a publisher, and communicate effectively with others involved in the publishing process.
This module gives you hands-on experience in copy editing an online publication. You will work with a tutor (member of our academic staff) who will oversee your role as copy editor for an online publication.
Why is this such a valuable experience?
It is difficult to get a start in the publishing industry. Publishers are usually swamped by people seeking employment, and applicants may not even be considered unless they have already worked in the publishing field. This means that many qualified graduates never even get the opportunity to show what they can do!
This module gives our students just what they need – experience of copy editing. The module gives you that opportunity to work on a real-life publication. With something to show publishers, you have a much better chance of gaining employment in this field. On graduation, you will have a body of work that shows your experience in copy editing for online publications.
Detailed Course Outline
Each course is made up of a number of lessons or units.  Each of these has self assessment questions, a set task (practical homework) and an assignment which you can upload online.
There are 4 Lessons in this course:
Working to Specifications
Editing Articles for Online Publications
Submitting Articles for Online Publications
Preparing and submitting Layout for publication
When you have completed the lessons of your Certificate course, you will be given the option of taking the optional exam. It's okay if you don't want the exam, we still issue your Careerline Certificate. For Advanced Certificates however, the exam is compulsory (per module) and are included in the course fee.
Get Free Info Pack
Get your free info pack by completing the form below.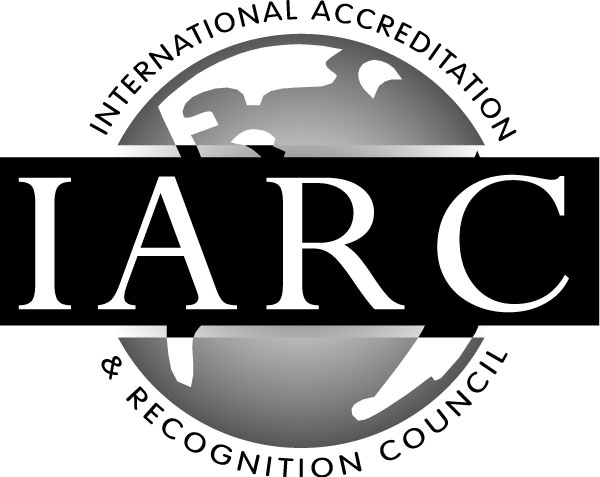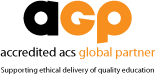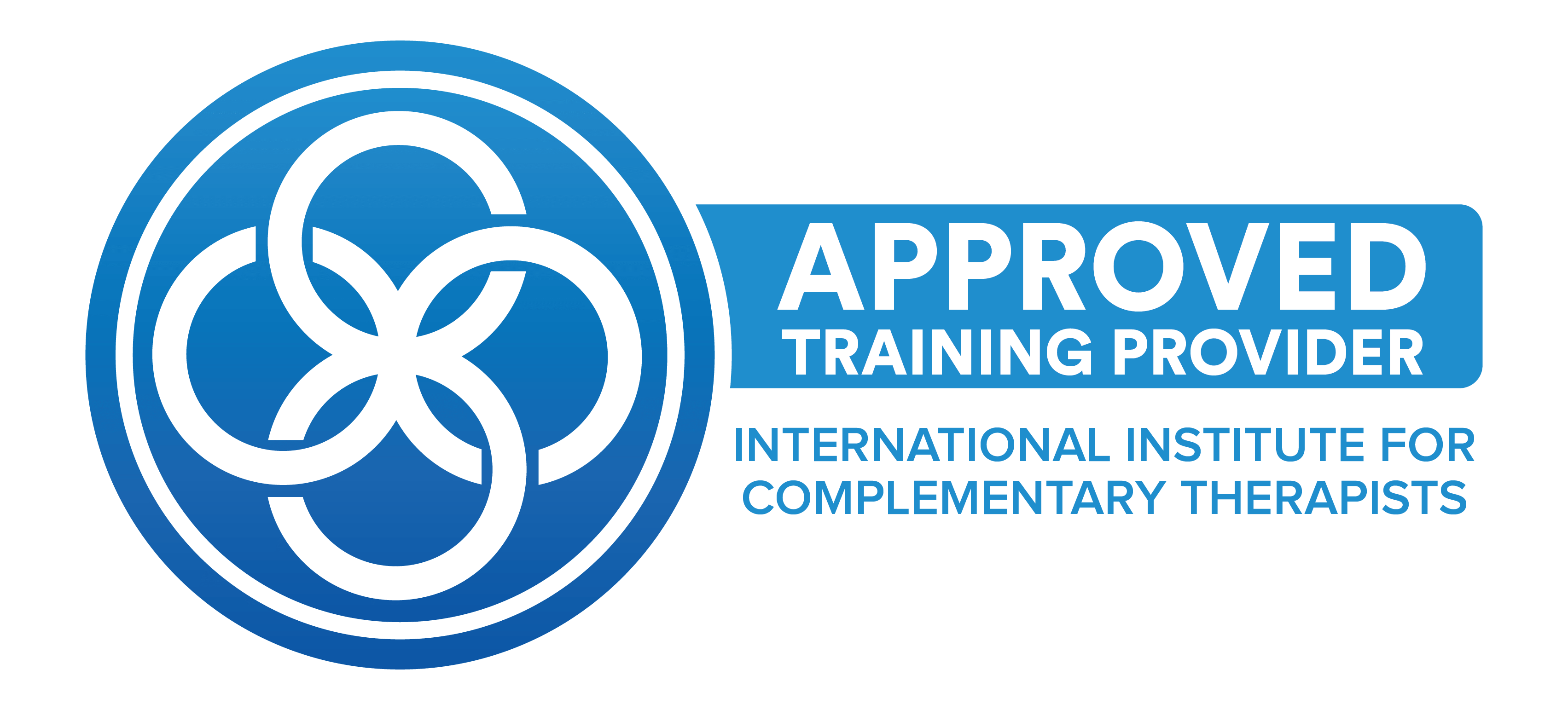 Get access to your course content anywhere, anytime and study at your own pace.
Connect with other like-minded students and get help from the teacher whenever you have a question.
Graduate from your course knowing that you have what it takes to reach your next step.
Frequently Asked Questions
Can I pay in installments?
Yes! We offer great payment plans, however full payment up front is the cheapest. You can choose the best payment plan for you from the course page, or call us on 07 55368782 to talk to one of our course consultants for a custom plan.
Can I study from anywhere in the world?
We have many international students. Careerline's range of courses are suitable for any one, anywhere in the world.
Do I get a discount if I enroll in a second course?
Yes. You may claim a 5% fee discount when you enroll in a second course, and a further 10% off a three-course package.
Do I have to sit an Exam?
No. If you are enrolled in a Certificate course (100hrs), the exam is optional. You will be issued with a certificate which proves that you are competent in all units, if you choose not to sit the exam.
Do you have set start dates?
There are no set start dates, you may start at any time. Our courses are all self-paced. As our home page says, 'Courses for Anyone, Anywhere, Anytime'. 'Anytime' includes the start time of your choice. However, we do encourage our students to submit assignments on a regular basis. Wherever possible, we suggest developing a study routine.