Publishing A (Introduction) Online Course
Learn how the industry works,
Learn the creative and artistic skills of the trade
Learn how to market your work
Develop an understanding of the ethical issues and laws relating to the field.
Use this course as a step toward self publishing, furthering your opportunities working for publishers, or starting your own business. You will also have a chance to undertake a stimulating publishing project and implement the skills you have learned. Continuing on with the courses Publishing II and III will round out your knowledge of this complex and entertaining industry.
Course Aims:
Define the scope and nature of publishing today.
Describe some of the processes that are commonly used to perform work tasks in the publishing industry.
Identify a viable process to follow for desktop publishing of a small publication for printing on paper.
Identify a viable process to follow for desktop publishing of a small publication in an electronic format (eg. E book or web site).
Evaluate different types of illustration for ease and relevance for use in different publishing situations.
Determine photography appropriate for inclusion in a publication.
Determine research required appropriate to the needs of a publication.
Determine a marketing strategy appropriate to the needs of a publication.
Identify the impact of legal and ethical issues on a publisher.
Plan the production and marketing of a publication.
Detailed Course Outline
Each course is made up of a number of lessons or units.  Each of these has self assessment questions, a set task (practical homework) and an assignment which you can upload online.
There are 10 Lessons in this course:
The Publishing World
What is publishing?
The publishing world
The publisher
Production manager
Editor
Designer
Marketing staff
Publishing Procedures and Techniques
Overview of the publishing process
The Production schedule
Page design
Page layout –consistency, variety, simplicity, direction, white/blank space, headings, graphics, balance/propagation, contrast, etc.
Establishing the skeleton of a document
Pull quotes and side bars
Typography –fonts, other settings
Public Lending Rights
Desktop Publishing
Word Processing
Alternative publishing methods
Printing on a Computer Printer
Supplying a "Master" to a commercial printer
Publishing electronically (e.g. Internet or CD)
Desktop Publishing
Software options
Use of colour
Black and white
Use of graphics,
Putting it together, etc.
Illustration: Graphics
Line illustrations
Cartoons, photos etc.
Freehand work
Computer graphics, etc.
Illustration: Photography
Photographic Equipment & Materials
Composition
Development of Photographic Style
Portraiture
Posing for Photographs
Planning a Photo Session
Studio Photography
Fault Finding, etc.
Researching
Types of Research (Exploratory, Experimental etc)
Primary & Secondary Data sources,
Planning a survey,
Conducting an interview.
Marketing in Publishing
Understanding marketing & publicity
What makes a publication succeed or fail,
Launches
Press releases, etc.
Publishing: Ethics & The Law
Public attitudes
Accuracy of writing
Bias
Monopolies
Media ownership concerns, etc.
When you have completed the lessons of your Certificate course, you will be given the option of taking the optional exam. It's okay if you don't want the exam, we still issue your Careerline Certificate. For Advanced Certificates however, the exam is compulsory (per module) and are included in the course fee.
Get Free Info Pack
Get your free info pack by completing the form below.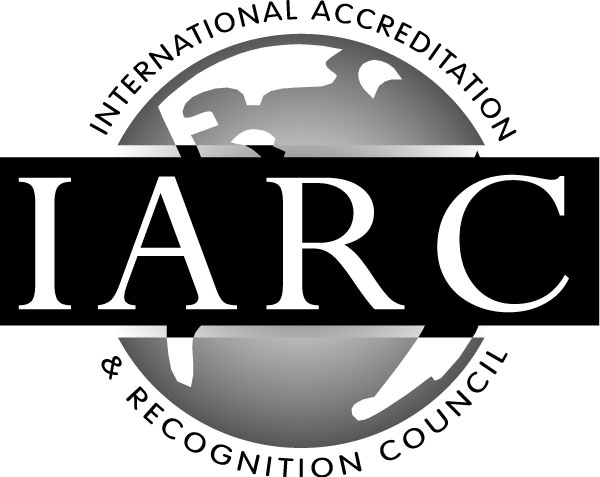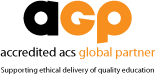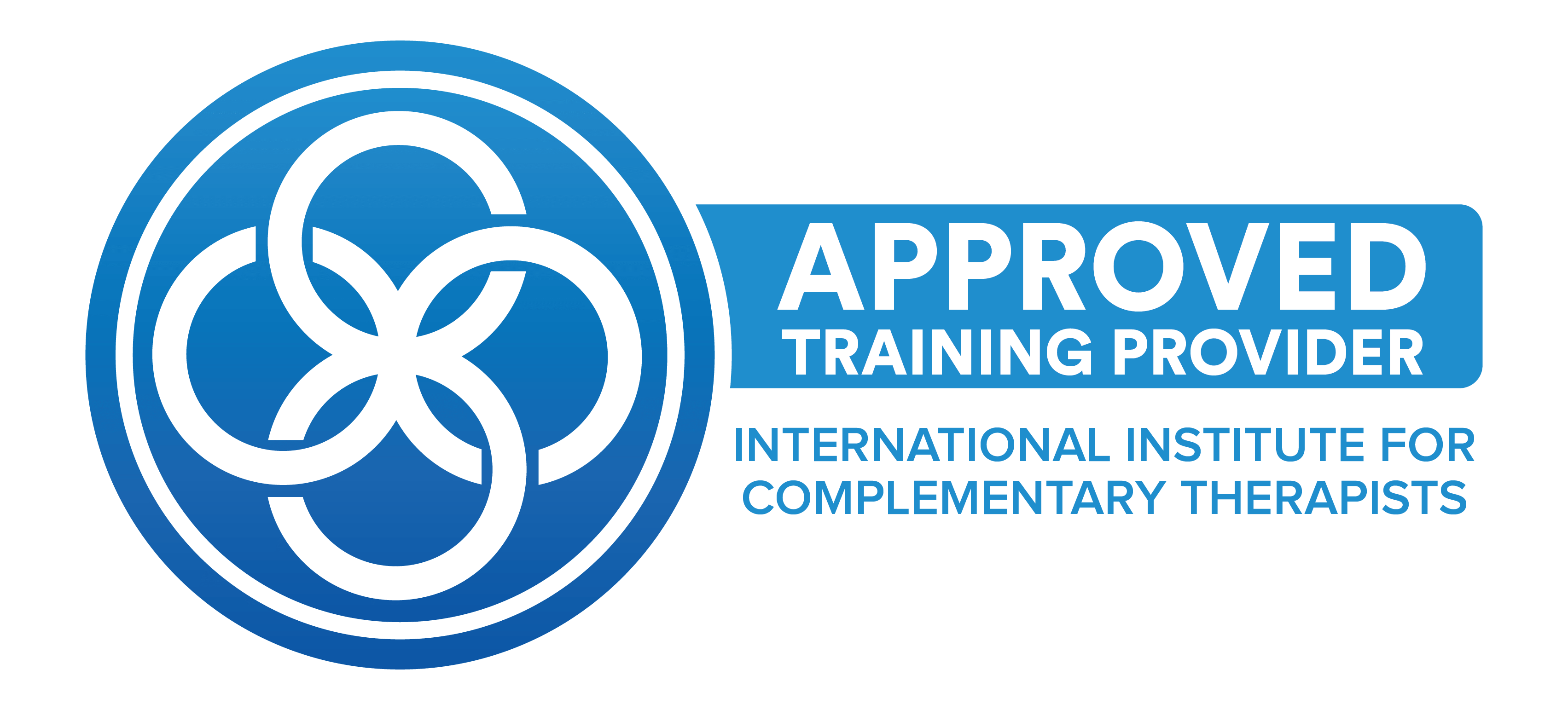 Get access to your course content anywhere, anytime and study at your own pace.
Connect with other like-minded students and get help from the teacher whenever you have a question.
Graduate from your course knowing that you have what it takes to reach your next step.
Frequently Asked Questions
Can I pay in installments?
Yes! We offer great payment plans, however full payment up front is the cheapest. You can choose the best payment plan for you from the course page, or call us on 07 55368782 to talk to one of our course consultants for a custom plan.
Can I study from anywhere in the world?
We have many international students. Careerline's range of courses are suitable for any one, anywhere in the world.
Do I get a discount if I enroll in a second course?
Yes. You may claim a 5% fee discount when you enroll in a second course, and a further 10% off a three-course package.
Do I have to sit an Exam?
No. If you are enrolled in a Certificate course (100hrs), the exam is optional. You will be issued with a certificate which proves that you are competent in all units, if you choose not to sit the exam.
Do you have set start dates?
There are no set start dates, you may start at any time. Our courses are all self-paced. As our home page says, 'Courses for Anyone, Anywhere, Anytime'. 'Anytime' includes the start time of your choice. However, we do encourage our students to submit assignments on a regular basis. Wherever possible, we suggest developing a study routine.