Publishing B Online Course
Know how the industry works, the creative and artistic skills of the trade,  how to market your work and develop an understanding of the ethical issues and laws relating to the field.  You will also come up with an opportunity to undertake a stimulating publishing project and implement the skills you have learned. This course offers an excellent start for anyone considering self publishing or looking a job in publishing.
It is equally relevant to electronic or print publishing.
Course Aims: 
Develop a better understanding of the nature and scope of processes in a variety of different types of publishing workplaces.
Discuss the law in relation to the media, whether as a journalist, editor or publisher.
Discuss the basics of Ethics and Morality in relation to Publishing.
Explain the Production Systems of publishing from writing to printing.
Describe the scope of work involved in layout and design requirements for the Print Media.
Explain what Media Advertising is and understand the processes for publishing advertising content.
Describe the marketing and Distribution of published items as well as those through Electronic Media.
Detailed Course Outline
Each course is made up of a number of lessons or units.  Each of these has self assessment questions, a set task (practical homework) and an assignment which you can upload online.
There are 8 lessons in this course:
The Publishing Process
The launch meeting
Copyediting
Co-authored volumes
Edited volumes
Design and cover
Proof review
Special for edited volumes
Front matter
Index
Printing and binding
Printing process
Law and the Media
Copyright
Defamation
Blasphemy
Seditious libel
Criminal libel
Contract law
Right to privacy
Reporting restrictions
Law and the internet
Publishing on the web
How material is published online
Ethics and Morality
Code of conduct
Maintaining impartiality and accuracy
International federation of journalists
Interpreting a code of conduct
Censorship in wartime
Manipulation of digital images
Production Systems I - from writing to printing
Production processes in publishing
Terminology
Types of editing: baseline editing, medium copy editing, heavy copy editing
Developmental editing
Production editing
Information Design architecture
Production Systems II
Producing a newsletter
Mapping the process (step by step)
Printing -digital printers, offset printers, photocopying, etc
Binding
Publishing an ezine
Web site optimisation
Search Engine Optimisation (SEO)
Web analytics
Publishing a novel
Management structures in the publishing industry
Production meetings
Work roles in the Publishing industry
What does an editor do
Layout for Print Media
The graphic designer
Layout and design
Page layout
Desk top publishing
Software options (eg. QuarkXpress, Adobe in design, Adobe page maker)
Image drawing or Illustration
Image manipulation
Media Advertising
Advertising in the media
Positioning, size and colour of advertising
Copywriting for advertisements
The purpose of advertising
Analysis of advertising copy
Summary skills
Marketing and Distribution Systems – Print and Electronic Media
Magazine articles
Marketing a publication
Promotion and the launch
Distribution
The physical distribution
Distributing free free publications
Subscription selling
When you have completed the lessons of your Certificate course, you will be given the option of taking the optional exam. It's okay if you don't want the exam, we still issue your Careerline Certificate. For Advanced Certificates however, the exam is compulsory (per module) and are included in the course fee.
Get Free Info Pack
Get your free info pack by completing the form below.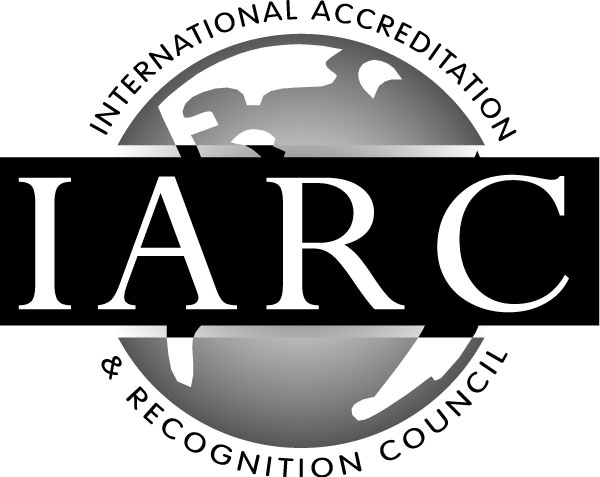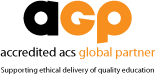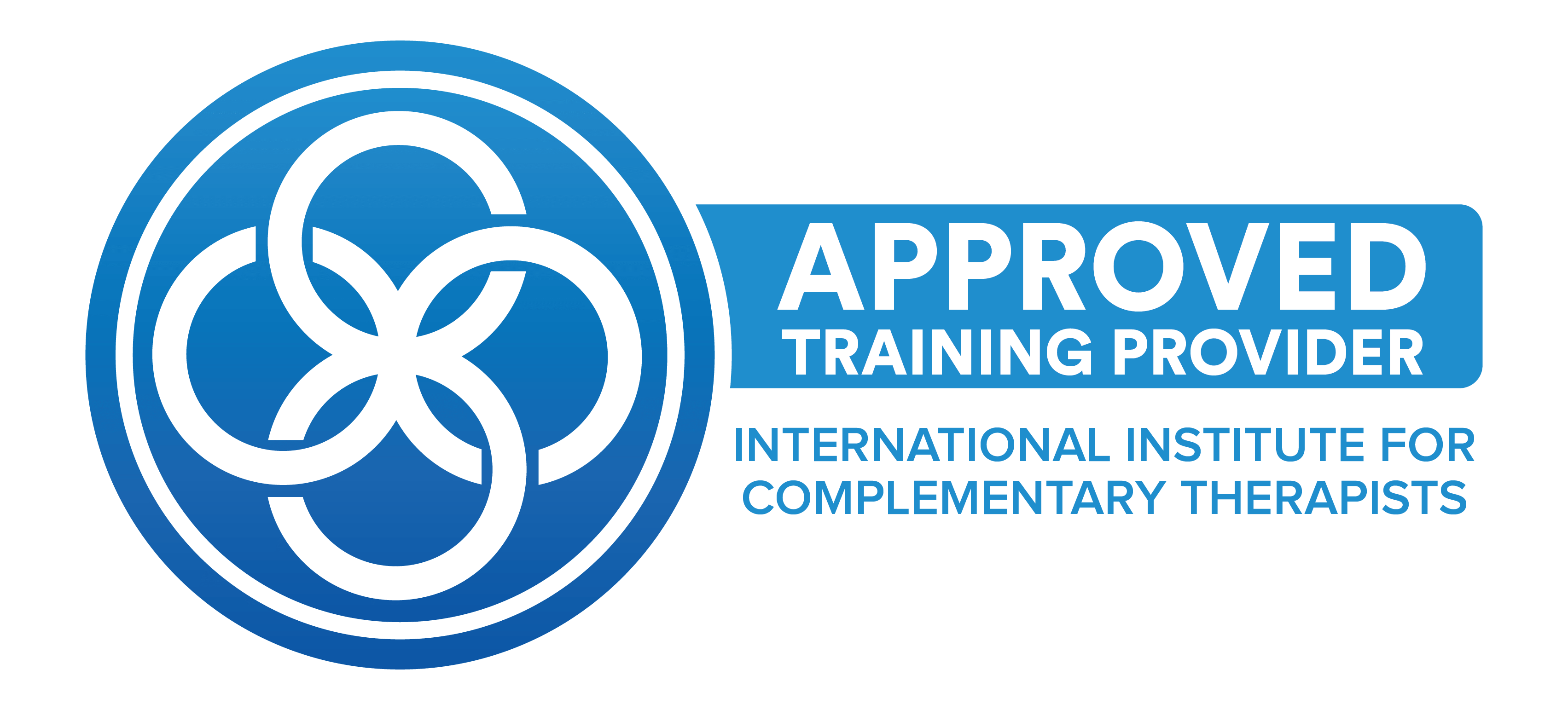 Get access to your course content anywhere, anytime and study at your own pace.
Connect with other like-minded students and get help from the teacher whenever you have a question.
Graduate from your course knowing that you have what it takes to reach your next step.
Frequently Asked Questions
Can I pay in installments?
Yes! We offer great payment plans, however full payment up front is the cheapest. You can choose the best payment plan for you from the course page, or call us on 07 55368782 to talk to one of our course consultants for a custom plan.
Can I study from anywhere in the world?
We have many international students. Careerline's range of courses are suitable for any one, anywhere in the world.
Do I get a discount if I enroll in a second course?
Yes. You may claim a 5% fee discount when you enroll in a second course, and a further 10% off a three-course package.
Do I have to sit an Exam?
No. If you are enrolled in a Certificate course (100hrs), the exam is optional. You will be issued with a certificate which proves that you are competent in all units, if you choose not to sit the exam.
Do you have set start dates?
There are no set start dates, you may start at any time. Our courses are all self-paced. As our home page says, 'Courses for Anyone, Anywhere, Anytime'. 'Anytime' includes the start time of your choice. However, we do encourage our students to submit assignments on a regular basis. Wherever possible, we suggest developing a study routine.