Publishing C (Business Practices) Online Course
Publishers are continually needing to consider: "What to publish?"
Some establish a limited repertoire of publication activities, focusing on academic books, novels, westerns, romance novels, text and educational books, informative or self-help books or material on specific topics such as health and wellbeing, ostrich farming etc., fashion or gardening magazines, music scores etc. Other publishers are engaged in a much wider range of activities, publishing books, journals, monographs and newspapers in their various branches. The nature of the publishing enterprise will determine what kinds of texts they can publish, and how they select which texts to publish.
Whilst it can be taken alone, this course is ideally studied as a follow on from Publishing A and B.
Course Aims:
Understand the important considerations that affect the decision of what to publish.
Prepare a plan for developing and producing a new publication.
Manage financial requirements for the production of a new publication.
Develop procedures for management of staff and other resources in a publishing business, small or large.
Demonstrate insight into the different types of potential risks in a publishing business, including legal, financial and health risks.
Develop an improved capacity to work effectively with authors
Develop procedures for the management of production, and distribution of a publication.
Detailed Course Outline
Each course is made up of a number of lessons or units.  Each of these has self assessment questions, a set task (practical homework) and an assignment which you can upload online.
There are 7 lessons in this course:
What to publish?
Nature of publishing enterprises
Deciding what to publish
Commissioned work
Uncommissioned manuscripts and proposals
Factors influencing the decision of what to publish: Genre or type of writing, News value,
Storyline, Cost and profit potential, perceived need
Guidelines for writers
Planning a New Publication
The publication plan
Publication process
Editing and proofreading
Designing the document and preparing the art work
Typesetting, printing, desktop publishing
Costing a New Publication
Cost components: Staff, Production resources, printing, quantity, distribution, etc
Why some publications fail
Sponsorship
Creatation costs
Production costs
Marketing costs
Distribution costs
How royalties work
Income sources
How to prepare a budget
Collecting from debtors
Cash budgets and decision making
Resource Management
Managing publishing
Nature of management
Different resources for different publishers
Printing: print run, binding, cover, paper, etc
Analyzing the market
Developing procedures
Developing a business plan
Risk Management
Legal risks
Financial risks
Sources of finance
Health issues and risks
Duty of care
Safety audits
Managing risks
Managing Writers
Scope and nature: publishers, writers and illustrators
Support role of literary agents
Support role of publishing staff
Photo libraries
Copyright free material
Benefits an author gets from a book
Style: variations, page set up, formatting etc
Guide to good writing
Managing Production and Distribution
Timing production and distribution
Quality control during production
Quality control during distribution
Marketing and distributing a publication
Sales procedure
Managing the marketing process: step by step
Merchandising
Publicity and public relations
Managing distribution
Distribution channels: retail sales, direct sales
Physical transportation and stock control
Remaindering stock
When you have completed the lessons of your Certificate course, you will be given the option of taking the optional exam. It's okay if you don't want the exam, we still issue your Careerline Certificate. For Advanced Certificates however, the exam is compulsory (per module) and are included in the course fee.
Get Free Info Pack
Get your free info pack by completing the form below.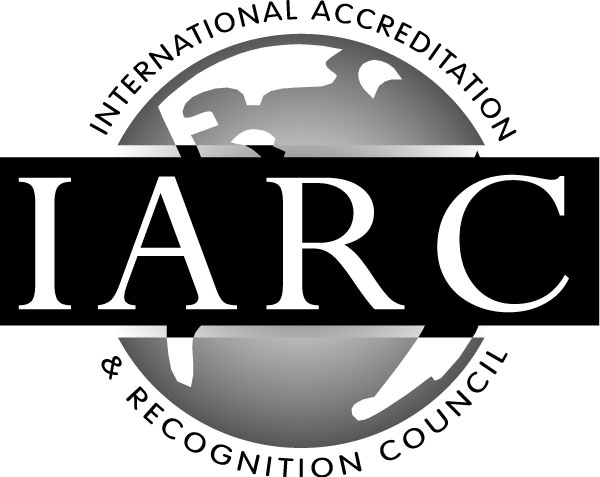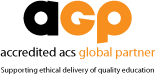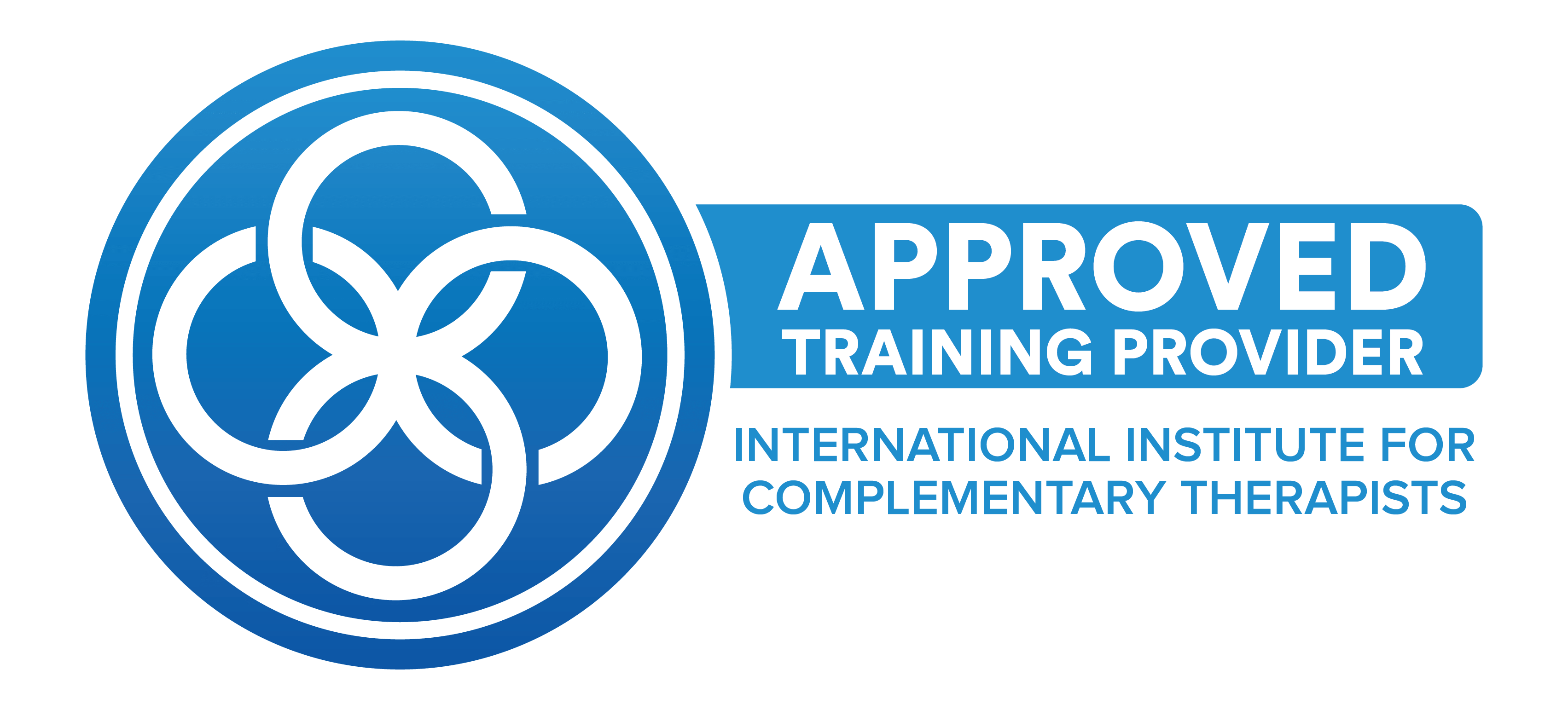 Get access to your course content anywhere, anytime and study at your own pace.
Connect with other like-minded students and get help from the teacher whenever you have a question.
Graduate from your course knowing that you have what it takes to reach your next step.
Frequently Asked Questions
Can I pay in installments?
Yes! We offer great payment plans, however full payment up front is the cheapest. You can choose the best payment plan for you from the course page, or call us on 07 55368782 to talk to one of our course consultants for a custom plan.
Can I study from anywhere in the world?
We have many international students. Careerline's range of courses are suitable for any one, anywhere in the world.
Do I get a discount if I enroll in a second course?
Yes. You may claim a 5% fee discount when you enroll in a second course, and a further 10% off a three-course package.
Do I have to sit an Exam?
No. If you are enrolled in a Certificate course (100hrs), the exam is optional. You will be issued with a certificate which proves that you are competent in all units, if you choose not to sit the exam.
Do you have set start dates?
There are no set start dates, you may start at any time. Our courses are all self-paced. As our home page says, 'Courses for Anyone, Anywhere, Anytime'. 'Anytime' includes the start time of your choice. However, we do encourage our students to submit assignments on a regular basis. Wherever possible, we suggest developing a study routine.