Research Project C (Research Skills) Online Course
Course Aims:
Analyse current industry procedures to determine possible areas for improvement or innovation.
Plan research on the development of innovative approaches for improving a commercial work procedure.
Conduct detailed research into the viability of alternative innovative approaches to a commercial work procedure.
Conduct detailed research into the viability of alternative, innovative approaches to a commercial work procedures.
Develop an improved approach to a workplace procedure based on results of research.
There are 5 Lessons in this course:
Determining Research Priorities
Beginning your research
Brainstorming
How to brainstorm
Basic steps for brainstorming
Terminology
Planning Research Improvement
Overview
Mind maps
How to mind map
Concept mapping
Flow diagrams
Analytical procedures
Terminology
Testing the Viability of Alternative Approaches
Research design
Major types of research design
Action research
Fishbone diagrams
Lateral thinking
Lateral thinking techniques
Pareto analysis
When and where to use pareto analysis
Observations
Root cause analysis
Finding the root cause
Hypothesis
Null and alternate hypothesis
Terminology
Conducting Detailed Research into Commercial Work Procedures
Log books
Collecting and logging data
Checking data for accuracy
Developing a base structure
Data transformations
Analysing your data
What shape is data in
Analyzing documents
Analyzing interviews
Analyzing observations
Analyzing questionnaires
Interpretation
The results
Writing up your report
Report structure
Terminology
Developing an Improved Approach to a Workplace Procedure
When you have completed the lessons of your Certificate course, you will be given the option of taking the optional exam. It's okay if you don't want the exam, we still issue your Careerline Certificate. For Advanced Certificates however, the exam is compulsory (per module) and are included in the course fee.
Get Free Info Pack
Complete the form below to get your free info pack.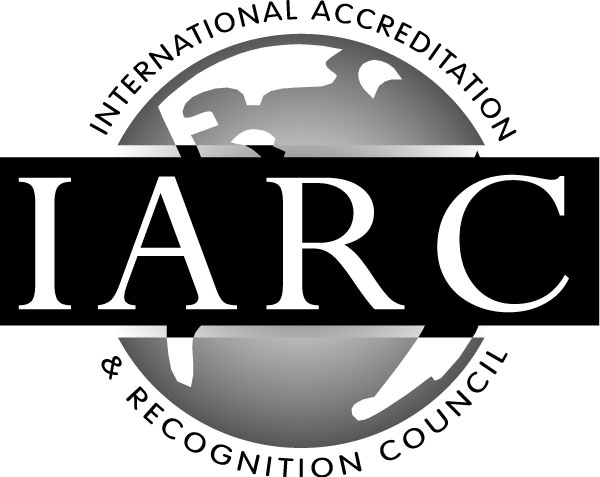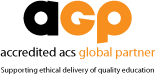 Our science courses are taught by a range of different tutors depending on the area of expertise.  We have specialised tutors in environmental science, animal (veterinary) science, human nutrition and health science and so on.  At enrollment you will be assigned your tutor who is an expert in that field.  You will receive a welcome email from them within 1 - 2 days of enrollment so you will be able to contact them as soon as you need to.
Some subjects such as biochemistry are an integral part of many sciences including animal (veterinary science), human health science and many parts of environmental science.  We have many experienced tutors who are qualified to teach introductory biochemistry.  Depending upon your particular interest in biochemistry we will assign a tutor in the appropriate field at enrollment.
Careerline (or CLC) has been in business since 2011. We offer over 360 online short courses with great features such as self-paced study, the choice of online or correspondence (just pick printed material when enrolling) study all with full tutor support from our incredibly talented tutors.
Our mission is to provide affordable, flexible education to anyone, anywhere, anytime! We believe that education should be available to all and that no education is wasted.  We are passionate about giving straight up advice on what are the best options for our future students and if we don't think a course if right for your purposes we'll tell you.
Frequently Asked Questions
Can I pay in installments?
Yes! We offer great payment plans, however full payment up front is the cheapest. You can choose the best payment plan for you from the course page, or call us on 07 55368782 to talk to one of our course consultants for a custom plan.
Can I study from anywhere in the world?
We have many international students. Careerline's range of courses are suitable for any one, anywhere in the world.
Do I get a discount if I enroll in a second course?
Yes. You may claim a 5% fee discount when you enroll in a second course, and a further 10% off a three-course package.
Do I have to sit an Exam?
No. If you are enrolled in a Certificate course (100hrs), the exam is optional. You will be issued with a certificate which proves that you are competent in all units, if you choose not to sit the exam.
Do you have set start dates?
There are no set start dates, you may start at any time. Our courses are all self-paced. As our home page says, 'Courses for Anyone, Anywhere, Anytime'. 'Anytime' includes the start time of your choice. However, we do encourage our students to submit assignments on a regular basis. Wherever possible, we suggest developing a study routine.