Short Course on Land Degradation, Restoration & Management
Understand how to better manage land and how to rehabilitate degraded areas.
Land degradation occurs through both natural and human induced processes, with many problems arising from poor human management.
This course consists of seven lessons covering the scope and nature of land management, land degradation and rehabilitation, managing soils, managing water, managing plants, managing animal populations, maintenance and natural regeneration.
Understanding the ways in which land degrades is key to minimising or preventing these problems and to providing rehabilitation strategies.
How does it work?
At the end of each lesson, you will be given a short interactive test to undertake, which will provide an indication of how your learning is progressing. Upon completing the very last lesson, you will be offered a more thorough automated test or examination. This final assessment can be undertaken at any time of day or night; and any day of the week; and if you achieve an overall pass (60% or more); you will be able to obtain a "certificate of completion" with your name and completion date on it.
Note: these short courses are self-guided online courses and are not to be confused with our tutor-supported online courses.
There are 7 Lessons in this course:
SCOPE AND NATURE OF LAND MANAGEMENT
Causes of Land Degradation
Broad Principles of Sustainable Land Management
Harnessing the People
Careers in Land Management
LAND DEGRADATION & REHABILITATION
Forms of Land Degradation and Their Control
Land Rehabilitation Management
Mining Sites
Environmental Assessment
Land Management Programs
The Importance of Trees on Farms
Ecosystem Conservation
MANAGING SOILS
Soil Fertility
Physical and Chemical Factors Affecting Nutrient Availability
Biological Factors Affecting Soil Fertility
Improved Nutrient Management
Loss of Soil Fertility
Understanding Soil Analysis
Sampling Soil
Strategies for Tackling Soil Degradation
Conservation Tillage and Crop Residue Management
Soil Biological Management
Land Management Using Alternative Farming Techniques
Using Organic Principles to Overcome Soil Problems
Using Plants To Extract Contamination
MANAGING WATER
Water Erosion
Water Reuse And Recycling
Wastewater Treatment
MANAGING PLANTS
Controlling Plants
Using Plants For Erosion Control
Planning Rehabilitation
Plant Selection And Establishment
Plant Varieties
The Economics of Plant Selection
Planting Preparation – Soil Cultivation
Cultivation Machinery & Tools
Planting Techniques
Other Techniques
Soil And Water
Types of Water Wastage
Irrigation Systems
Coping With Dry Conditions
Plant Protection Methods
Weed Management
Crop Rotations
MANAGING ANIMAL POPULATIONS
Creating Habitat Corridors For Wildlife
Wildlife Conservation
AFTERWARDS
Plant Associations
Natural Regeneration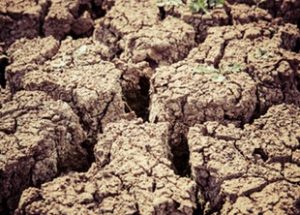 Understand how to better manage land and how to rehabilitate degraded areas. Land degradation occurs through both natural and human induced processes, with many problems arising from poor human management. This course consists of seven lessons covering the scope and nature of land management, land degradation and rehabilitation, managing soils, managing water, managing plants, managing […]
Enroll
Anytime
Delivery
Online
Duration
20 hours
Includes
Lessons, Quizzes, Final Test, Certificate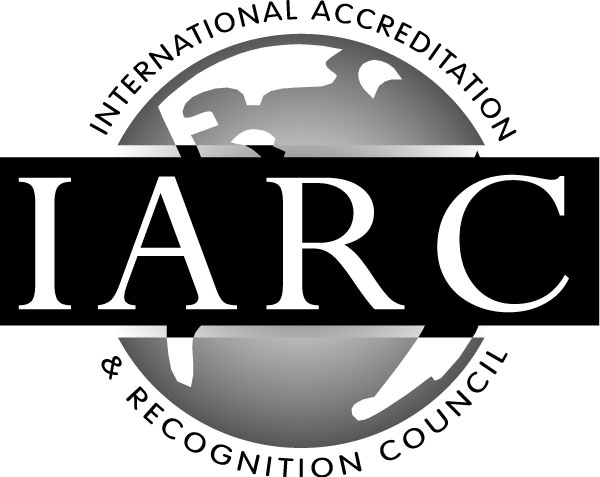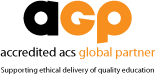 Get started today
Enroll
Anytime
Delivery
Online
Duration
20 hours
Includes
Lessons, Quizzes, Final Test, Certificate