Climatology (Climate Science) Online Course
Climate Science is literally the hottest topic on the planet today. Often the science gets overwhelmed by politics and this course takes an unbiased line to lift the fog and teach the complexities.  Study Climatology in this 100 hour online course and on completion you will understand all the key scientific concepts and theories as well as having a grasp of the politics behind the news. You will understand approaches toward mitigating future effects of climate change on many levels; personal, household, Government (local, state or provincial, national and International levels), Industrial and academic.
This course is suitable for:
Environmental officers who need a clearer understanding of climate science and those who need to meet government training criteria
Teachers and educators
Local government staff, especially those involved in planning and environmental services
NGOs
Landcare, national trust, Greenpeace and all environmental organisations
Higher education students who need to fill a gap in their curriculum
Anybody with an interest in the future of the planet
Get Free Info Pack
Complete the form below and we'll send you a free info pack.
Each course is made up a number of lessons or units.  Each of these has self assessment questions, a set task (practical homework) and an assignment which you can upload online.  Click below to read about each of the lessons and what you will learn.
1. Nature and Scope of Climatology
Understanding how climate and weather affects us
What makes up weather?
How do we measure weather?
2. Nature and Scope of Climatology
Solar Radiation
Temperature
Precipitation
Deposition
Humidity
Clouds
3. Circulation Patterns
Pressure Systems
Atmospheric Pressure
Pressure and Temperature
Latitudinal Circulation
Air masses
Wind
Trade Wind
The Beaufort Scale of Wind Speed
Frontal Systems
Oceanic circulation
Longitutinal Circulation
Southern Oscillation
Ocean Gyres
4. Climate Classifications & Patterns
Types of Climates
Arid or Desert
Subtropical
Tropical
Temperate
Mediterranean
Coastal
Factors Which Influence Climate
Latitude
Wind Direction
Topography
Altitude
Aspect
Geographical Location
Climates Classification Models
Koppen Climate Classification
Thornwaite Climatic Classification System
Bergeron Climatic Classification System
Spatial Synpotic Classification (SSC)
Other Global Classification Systems
Holdridge Life Zone System
5. Atmospheric Dynamics
Introduction to Atmosphere Composition
Purpose of the Atmosphere
Seasonal Variations
Vertical Structure of Atmosphere
Precipitation
Precipitation Processes and Other Events
Cloud Dynamics
Storms
Thunderstorms
Cyclones, Typhoons and Hurricanes
Tornadoes
METAR Codes for Precipitation Processes
Aerosols and Climate Processes
Indirect Effects of Aerosols
6. Climate Changes
Factors that Cause or Influence Climate Change
Natural Causes
The Sun
Earth's Orbit
Earth's Axis
Oceanic Circulation
Oceanic Carbon Dioxide
Magnetic Field
Plate Tectonics
Volcanic Activities
Asteroids, Comets or Meteorite Impact
Manmade Causes or Anthropogenic Influences
Fossil Fuels
Agriculture
Deforestation
Nitrous Oxide
Other Pollution
Different Types of Climate Change Events
Glaciation and Ice Loss
Flora and Fauna
Ocean Warming and Sea Levels
Permafrost
Extreme Weather Events
zone Depletion
Global Warming and the Greenhouse Effect
7. Applications of Climate Science
Evolution of Methods and Techniques of Weather Forecasting
Early Methods & Simple Techniques
Modern Forecasting Approaches
Synoptic (Traditional) Forecasting
Numerical Weather Prediction (NWP)
Statistical Methods
Long and Short Range Forecasting
Understanding Forecasting Models
Simple Models
Tropical Cyclone Forecast Model
General Circulation MOdel (GCM)
Regional Climate Modelling
Collection and Applications of Weather and Climate Data
Weather Mapping
Satellite
Radar
Tropical Rainfall Measuring Mission (TRMM)
Verification Methods
Methods of Standard Verification
8. Climatology Problem Based Learning Project
Management Processes
Planning
Organising
Leading
Controlling
Business Plans – Preparing a Plan
Decision Making
What to Plan for
Risk
Risk Analysis
Ways to Manage Risk
PROJECT PLAN
When you have completed the lessons of your Certificate course, you will be given the option of taking the optional exam. It's okay if you don't want the exam, we still issue your Careerline Certificate. For Advanced Certificates however, the exam is compulsory (per module) and are included in the course fee.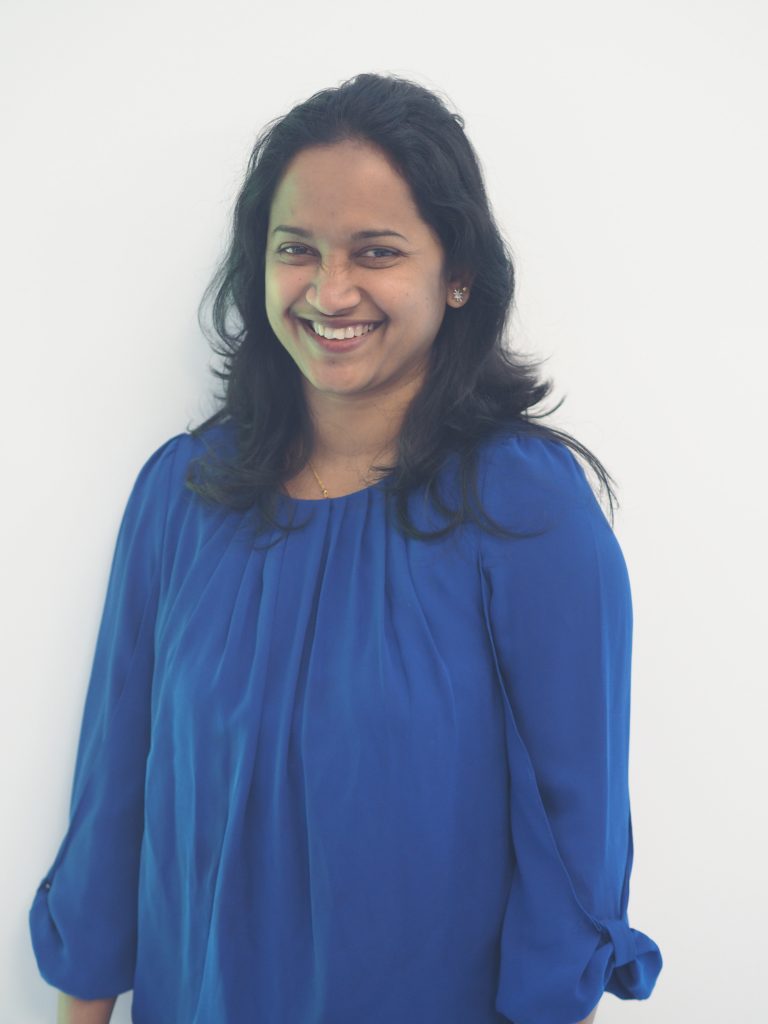 Theja Abayarathna
Bachelor of Science (Zoology) (Hons), M.Phil. PhD (UTS) current.
I am currently doing my PhD in Environmental Science at the University of Technology Sydney. My research is centered around the effects of climate change on the hatchling velvet gecko population in Australia. This involves collecting wild gravid geckos and incubating their eggs under laboratory conditions. Through exposure to a variety of incubation temperature treatments, I have operationalized my investigation which aims to determine the effect of higher temperatures on hatchling geckos. I am currently in stage 3 of research, which comprises writing a thesis and developing manuscripts for publishing. Prior to my present endeavors within the scientific field, I have also successfully completed a B.Sc. degree, majoring in Zoology, (specialised field: Wildlife Management) with first-class honors and an M.Phil. Degree in Life Sciences. My passion has always been teaching and thus I have worked for seven years as a lecturer at various universities. I love helping students with their own studies.
Get access to your course content anywhere, anytime and study at your own pace.
Connect with other like-minded students and get help from the teacher whenever you have a question.
Graduate from your course knowing that you have what it takes to reach your next step.
Frequently Asked Questions
Can I pay in installments?
Yes! We offer great payment plans, however full payment up front is the cheapest. You can choose the best payment plan for you from the course page, or call us on 07 55368782 to talk to one of our course consultants for a custom plan.
Can I study from anywhere in the world?
We have many international students. Careerline's range of courses are suitable for any one, anywhere in the world.
Do I get a discount if I enroll in a second course?
Yes. You may claim a 5% fee discount when you enroll in a second course, and a further 10% off a three-course package.
Do I have to sit an Exam?
No. If you are enrolled in a Certificate course (100hrs), the exam is optional. You will be issued with a certificate which proves that you are competent in all units, if you choose not to sit the exam.
Do you have set start dates?
There are no set start dates, you may start at any time. Our courses are all self-paced. As our home page says, 'Courses for Anyone, Anywhere, Anytime'. 'Anytime' includes the start time of your choice. However, we do encourage our students to submit assignments on a regular basis. Wherever possible, we suggest developing a study routine.