Wildlife Conservation Course Online
Our Wildlife Conservation course will provide you with the foundation knowledge for conserving threatened wildlife. This course covers important aspects related to wildlife conservation such as:
habitat use, habitat fragmentation and bio geography
genetic diversity and conserving small populations
wildlife survey techniques
flora survey techniques
surveying marine life and
working with legislation and much more.
The valuable skills obtained through the study of this wildlife conservation course could be built upon with further study. Careerline's courses in conservation and environmental management, wildlife management, animal behavior and landscape restoration would work well together.
Job opportunities in wildlife will be highly varied in the future so current students need to "think outside the box". This course may deliver different things to different graduates. The following are just some of the areas where wildlife conservation opportunities may exist:
WHERE CAN THIS COURSE LEAD?
Research and Development – in self-employment; sub contracting services, or working for an organisation.
Wildlife Assessments – can be as varied such as conducting fauna surveys or animal behavioural assessments in the field.
Wildlife Feeding and Nutrition
Environmental Consultation
Sales and Marketing – animal services and products
Education – public education
Tourism – ecotourism
Business Management & Development – requires both management skills as well as a solid understanding of the wildlife industry.
Journalism and Writing
Wildlife conservation jobs may be found in organisations including state and federal wildlife organisations, non-government conservation organisations, academia, consulting companies, professional and scientific societies, zoos and aquariums.
With the strong foundation gained through this course, you will have a great standing for any successful career in wildlife.
COURSE AIMS
Develop a concept of the guiding principles of wildlife conservation and the threats to wildlife.
Determine the principles and approaches used towards species recovery.
Discuss the principles of habitat conservation with regards to fragmentation, restoration and the use of protected areas.
Describe and discuss the various approaches used to conserve threatened species and ecosystems.
Appreciate the range of flora survey techniques that have been developed to sample fauna for the purposes of conservation.
Discuss and differentiate between fauna survey techniques that have been developed to sample fauna for the purposes of conservation.
Demonstrate an understanding of the consequences of overexploitation. Discuss and differentiate between marine survey techniques used to conserve marine species.
Discuss and differentiate the range of planning tools available for farming, urban and residential planning to help conserve wildlife.
Identify various management techniques used to conserve wildlife.
Develop a wildlife recovery plan for a species under threat.
Get Free Info Pack
Complete the form below and we'll send you a free info pack.
Each course is made up a number of lessons or units.  Each of these has self assessment questions, a set task (practical homework) and an assignment which you can upload online.  Click below to read about each of the lessons and what you will learn.
There are 10 Lessons in this course:
Introduction to Wildlife Conservation
What is wildlife conservation
The need for wildlife conservation
Important concepts ecology, ecosystem, biome, conservation values, biological diversity, genetic drift, habitat, life span, wildlife movement and wildlife management.
Threatening processes habitat fragmentation, habitat degradation and loss, soil degradation, erosion, pollution, unsustainable harvesting, invasive species, climate change, population isolation and disease.
Biodiversity indicators
Terminology
Recovery of Threatened Species
Loss of species categories of risk
Species vulnerability to endangerment
Recovery of species and threat management
Habitat Conservation identifying critical habitat and protecting habitat
Research population growth, habitat use and conservation genetics
Captive breeding
Translocation
Public involvement
Habitat Conservation
Habitat
Types of Habitat eg. temperate and tropical forests, woodland, tundra and mangrove habitats
Habitat Use
Species Richness
Habitat Fragmentation
Creating Habitats
Restoration Ecology creating habitat corridors, situating corridors, types of corridors, edge effects
Habitat Rehabilitation implementing a land management program, determining objectives, determining a program
The Role of GIS in Conservation
The Role of Protected Areas levels of protection, approaches to reserve selection and limitation of reserves.
Approaches to Conservation of Threatened Wildlife
Species Approach modelling demography, effective population size, small populations, population viability analysis (PVA)
Landscape Approach elements of landscape ecology, distribution of populations within a landscape, landscape modelling
Ecosystem Approach the need for ecosystem management, understanding dynamics, adaptive management, objectives for ecologically sustainable forest management.
Vegetation Surveys
Plant Identification common names, scientific names, levels of division, botanical keys,
Vegetation survey techniques such as quadrat surveys, landscape assessments, line surveys.
Vegetation Mapping remote sensing data.
Fauna Surveys
Observation techniques spotlighting, scat surveys, census techniques
Trapping Techniques radio tracking, call recordings, pit fall traps, Elliot traps.
Species identification
Marine Conservation
Reef Surveys
Habitat Surveys
Aerial Surveys
Overexploitation
Commercial Fish Stock Management
Planning for Wildlife
Farm Planning
Urban Planning
Use of GIS
Management
Managing Threatened Wildlife Populations manipulating populations, revegetation/restoration, creating corridors, pest control plans, fencing for species, fire breaks.
Wildlife Conservation Project
Wildlife Conservation Project
When you have completed the lessons of your Certificate course, you will be given the option of taking the optional exam. It's okay if you don't want the exam, we still issue your Careerline Certificate. For Advanced Certificates however, the exam is compulsory (per module) and are included in the course fee.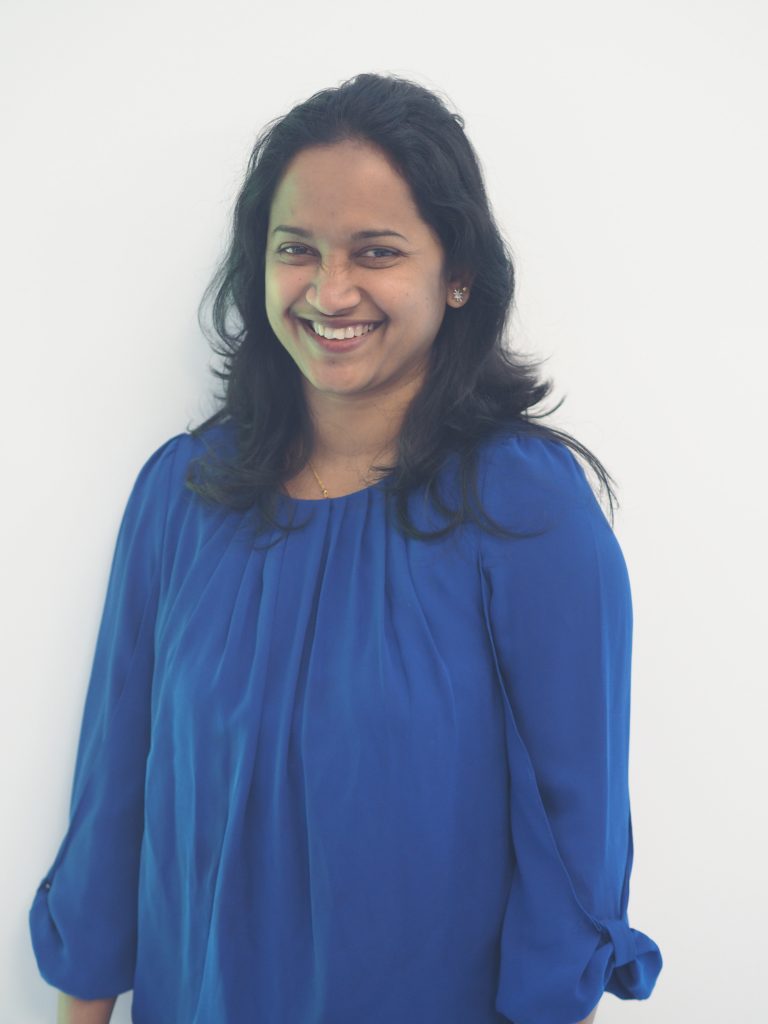 Theja Abayarathna
Bachelor of Science (Zoology) (Hons), M.Phil. PhD (UTS) current.
I am currently doing my PhD in Environmental Science at the University of Technology Sydney. My research is centered around the effects of climate change on the hatchling velvet gecko population in Australia. This involves collecting wild gravid geckos and incubating their eggs under laboratory conditions. Through exposure to a variety of incubation temperature treatments, I have operationalized my investigation which aims to determine the effect of higher temperatures on hatchling geckos. I am currently in stage 3 of research, which comprises writing a thesis and developing manuscripts for publishing. Prior to my present endeavors within the scientific field, I have also successfully completed a B.Sc. degree, majoring in Zoology, (specialised field: Wildlife Management) with first-class honors and an M.Phil. Degree in Life Sciences. My passion has always been teaching and thus I have worked for seven years as a lecturer at various universities. I love helping students with their own studies.
Get access to your course content anywhere, anytime and study at your own pace.
Connect with other like-minded students and get help from the teacher whenever you have a question.
Graduate from your course knowing that you have what it takes to reach your next step.
Frequently Asked Questions
Can I pay in installments?
Yes! We offer great payment plans, however full payment up front is the cheapest. You can choose the best payment plan for you from the course page, or call us on 07 55368782 to talk to one of our course consultants for a custom plan.
Can I study from anywhere in the world?
We have many international students. Careerline's range of courses are suitable for any one, anywhere in the world.
Do I get a discount if I enroll in a second course?
Yes. You may claim a 5% fee discount when you enroll in a second course, and a further 10% off a three-course package.
Do I have to sit an Exam?
No. If you are enrolled in a Certificate course (100hrs), the exam is optional. You will be issued with a certificate which proves that you are competent in all units, if you choose not to sit the exam.
Do you have set start dates?
There are no set start dates, you may start at any time. Our courses are all self-paced. As our home page says, 'Courses for Anyone, Anywhere, Anytime'. 'Anytime' includes the start time of your choice. However, we do encourage our students to submit assignments on a regular basis. Wherever possible, we suggest developing a study routine.