Sustainable Agriculture Online Course
Make your farm more sustainable, economically and environmentally sustainable.
Discover new ways to improve farm sustainability
Improve your career prospects in the agriculture industry; as a farmer, farm worker, consultant, teacher or working in a farm supply or service business
Sustainability in Agriculture has become increasingly important over recent times. It is no longer sufficient to just be productive and the cost of production is no longer just thought of in terms of money.  The environmental resources of a farm as well as the financial must not deteriorate if a farm is to continue to exist into the future.
Course Aims:
Explain the broad possibilities for improving sustainability on farms.
Explain how to avoid serious degradation of soils on a farm through sustainable management.
Explain the broad possibilities for improving sustainability on farms.
Explain how to avoid too serious degradation of soils on a farm through water management.
Discuss Economic Rules that apply to a farm Enterprise.
Crop management techniques for sustainability.
Minimising degradation through planning and management.
Evaluate the financial viability and potential of animal enterprises.
Detailed Course Outline
This course is made up a number of lessons or units.  Each of these has self assessment questions, a set task (practical homework) and an assignment which you can upload online.  Click below to read about each of the lessons and what you will learn.
There are 8 lessons in this course:
Introduction
Sustainable ways of farming
Whole farm planning
Land Management programs
Sustainable ways of farming
Natural farming
Organic farming
Permaculture
No Dig techniques
Biodynamics
Soils
Growing media
Major types of soil problems
Soil structural decline
Erosion
Salinity
Acidification
Soil improvements
Phytotoxicity
Adding organic matter to soils
Cultivation techniques
Conservation tillage
Plant nutrition
Soil life
Cover crops
Water
Types of water storage
Livestock water requirements
Water problems
Water quality
Reed beds
Water saving measures
Recycling
Swales and Keylines
Irrigation systems
Land Care
Weed Management
Preventative measures
Tree management
Timber lots/plantations
Wind breaks
Wildlife corridors
Wildlife habitats
Pest and diseases
Financial Sustainability
Economic principles
Developing a Farm Business Plan
Financial plan
Controlling growth
Value adding
Enterprise mix
Eco-tourism
Broad Management Strategies
Toward better planning
Land care or land management
New enterprises
Broad management categories
Marketing
Personal welfare
Plan drawing of farm
Looking at risk
Quality systems
Plant Enterprises
Crop management
Hydroponic fodder
Hay
Considering new crops
Nuts
Organic farming
Agro-forestry
Hydroponics
Herbs
Animal Enterprises
Deer
Ostriches
Emus
Alpacas
llama
Goats
Aquaculture
Wool and meat production
Horses
When you have completed the lessons of your Certificate course, you will be given the option of taking the optional exam. It's okay if you don't want the exam, we still issue your Careerline Certificate. For Advanced Certificates however, the exam is compulsory (per module) and are included in the course fee.
Get Free Info Pack
Get your free info pack, just fill in the form below and we'll send it out.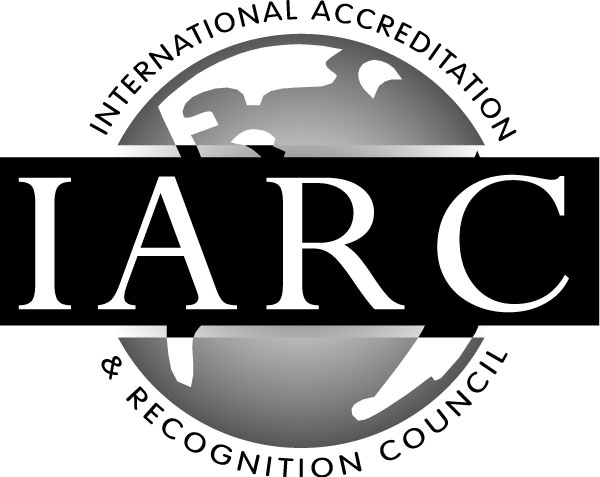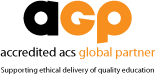 Agriculture spans a wide variety of specializations.  Who your tutor is will depend on which area of agriculture you are studying.  Upon enrollment you will be assigned your own personal tutor who is there to support you throughout your studies.
Get access to your course content anywhere, anytime and study at your own pace.
Connect with other like-minded students and get help from the teacher whenever you have a question.
Graduate from your course knowing that you have what it takes to reach your next step.
Frequently Asked Questions
Can I pay in installments?
Yes! We offer great payment plans, however full payment up front is the cheapest. You can choose the best payment plan for you from the course page, or call us on 07 55368782 to talk to one of our course consultants for a custom plan.
Can I study from anywhere in the world?
We have many international students. Careerline's range of courses are suitable for any one, anywhere in the world.
Do I get a discount if I enroll in a second course?
Yes. You may claim a 5% fee discount when you enroll in a second course, and a further 10% off a three-course package.
Do I have to sit an Exam?
No. If you are enrolled in a Certificate course (100hrs), the exam is optional. You will be issued with a certificate which proves that you are competent in all units, if you choose not to sit the exam.
Do you have set start dates?
There are no set start dates, you may start at any time. Our courses are all self-paced. As our home page says, 'Courses for Anyone, Anywhere, Anytime'. 'Anytime' includes the start time of your choice. However, we do encourage our students to submit assignments on a regular basis. Wherever possible, we suggest developing a study routine.