Weed Control Online Course
Learn to identify and employ different methods of weed control
Understand weed control.
Develop your knowledge of weed control methods.
Taught by horticulture experts.
Study in your own time at your own pace.
This course provides valuable learning for land managers, farmers, gardeners, orchardists, market gardeners, landscapers, spray contractors, nurserymen or anyone else concerned with the control of weeds.
Course Aims:
Distinguish between different types of weeds, and identify common weed species, growing in your locality.
Explain the characteristics of different weed control methods.
Explain the use of chemical herbicides to control weeds.
Specify appropriate weed control methods, for different types of situations.
Determine appropriate techniques for the safe application of chemical herbicide in a specific situation.
Explain different non-chemical weed control methods.
Devise appropriate methods for control of weeds, for specific problems, in both the horticultural and agricultural industries
Determine a detailed weed control program for a significant weed problem.
Detailed Course Outline
This course is made up a number of lessons or units.  Each of these has self assessment questions, a set task (practical homework) and an assignment which you can upload online.  Click below to read about each of the lessons and what you will learn.
There are 8 Lessons in this course:
Weed Identification
review of the system of plant identification
general characteristics of the weeds
further information
contacts, etc.
Weed Control Methods
practical research on management of weeds
understanding terminology
use of mulches
Chemical Weed Control
review of commercial and domestic herbicides
determining what differentiates them
their availability and use.
Weed Control In Specific Situations
understanding weed control strategies for particular situations
accessing first hand information about weed control from industry leaders and determining a weed control program for five different sites.
Safe Chemical Application
reviewing what types of chemicals and application methods are used in the industry and the required safety procedures for the handling and administrating chemical herbicides.
Non-Chemical Weed Control
determining any detrimental effects chemical herbicides have on the environment
reviewing non-chemical applications
their effectiveness.
Dealing With Specific Weed Control Problems
current industry practices for weed control
effects on the environment in relation to specific weed control problems.
Developing A Major Weed Control Program
a practical lesson where the student can fully demonstrate their understanding of weed control by devising a weed management plan for a designated area.
When you have completed the lessons of your Certificate course, you will be given the option of taking the optional exam. It's okay if you don't want the exam, we still issue your Careerline Certificate. For Advanced Certificates however, the exam is compulsory (per module) and are included in the course fee.
Get Free Info Pack
Get your free info pack, just fill in the form below and we'll send it out.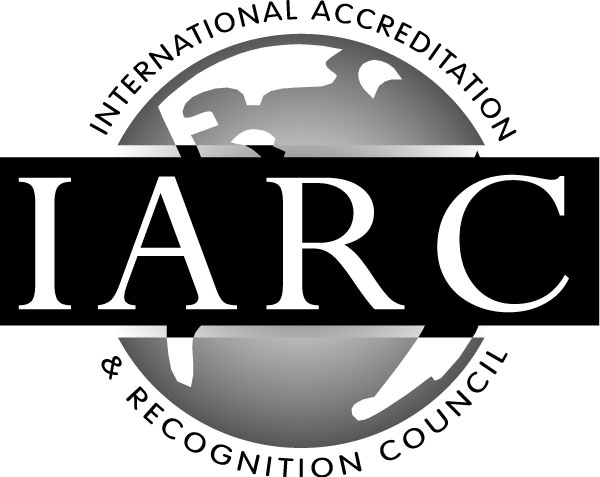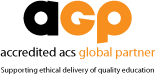 Agriculture spans a wide variety of specializations.  Who your tutor is will depend on which area of agriculture you are studying.  Upon enrollment you will be assigned your own personal tutor who is there to support you throughout your studies.
Get access to your course content anywhere, anytime and study at your own pace.
Connect with other like-minded students and get help from the teacher whenever you have a question.
Graduate from your course knowing that you have what it takes to reach your next step.
Frequently Asked Questions
Can I pay in installments?
Yes! We offer great payment plans, however full payment up front is the cheapest. You can choose the best payment plan for you from the course page, or call us on 07 55368782 to talk to one of our course consultants for a custom plan.
Can I study from anywhere in the world?
We have many international students. Careerline's range of courses are suitable for any one, anywhere in the world.
Do I get a discount if I enroll in a second course?
Yes. You may claim a 5% fee discount when you enroll in a second course, and a further 10% off a three-course package.
Do I have to sit an Exam?
No. If you are enrolled in a Certificate course (100hrs), the exam is optional. You will be issued with a certificate which proves that you are competent in all units, if you choose not to sit the exam.
Do you have set start dates?
There are no set start dates, you may start at any time. Our courses are all self-paced. As our home page says, 'Courses for Anyone, Anywhere, Anytime'. 'Anytime' includes the start time of your choice. However, we do encourage our students to submit assignments on a regular basis. Wherever possible, we suggest developing a study routine.