Personal Fitness Online Course
This is a course for anyone focused on improving their personal fitness and complements Personal Energy Management.
WHAT WILL YOU DO IN THIS COURSE?
Students will carry out (but not limited to) the following tasks in this course:
Perform different types of fitness tests
Perform a variety of different exercises
Interview an inactive person to assess their fitness goals
Determine which muscles are used in certain exercises
Plan a diet and a weight loss diet
Suggest exercises to improve suppleness
Contact medical training facilities to find out about courses offered
Suggest first aid procedures for a number of given situations
Design more than one fitness program
WHY STUDY THIS COURSE?
Our Personal Fitness course is ideal for someone who wants to commit to exercise but, for whatever reason, has difficulty attending a gym or exercise classes. Studying this course will provide you with the knowledge and understanding to develop your own fitness program that you can use to suit your circumstances. This is also a great course if you are interested in starting your own small business to train other people in reaching their personal fitness goals.
Detailed Course Outline
Each course is made up of a number of lessons or units.  Each of these has self assessment questions, a set task (practical homework) and an assignment which you can upload online.
There are 8 lessons in this course:
Reasons for Fitness
basic components of physical fitness
reasons for fitness
fitness testing
evaluating endurance.
Understanding your body
body structure
cardio respiratory system
aerobic/anaerobic energy.
Testing your fitness Part A
types of fitness tests
differences due to age and gender
evaluating different types of fitness tests.
Exercises for specific purposes
types of exercise
developing physique
basic conditioning exercises
exercises for specific problems.
Nutrition and Weight control
nutrition basics
weight control
planning a diet.
Endurance and Suppleness
assessing how supple your body is,
exercises that increase suppleness.
Home Medicine and First Aid
basic first aid
acupressure
alternative vs mainstream medicine.
Designing an Exercise Program
designing a program
assessing fitness
designing an appropriate program.
When you have completed the lessons of your Certificate course, you will be given the option of taking the optional exam. It's okay if you don't want the exam, we still issue your Careerline Certificate. For Advanced Certificates however, the exam is compulsory (per module) and are included in the course fee.
Get Free Info Pack
Get your free info pack by completing the form below.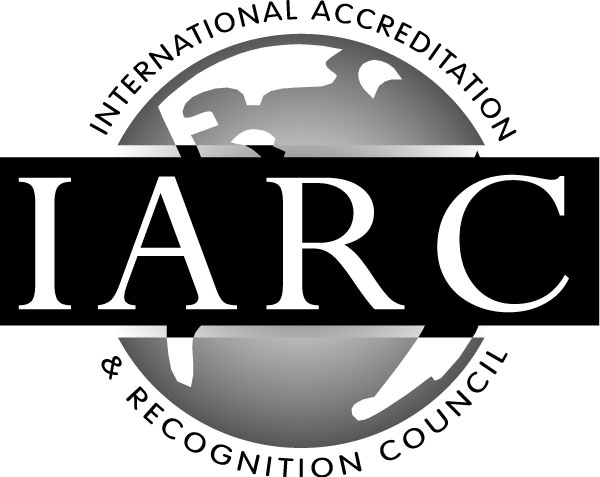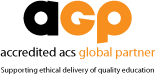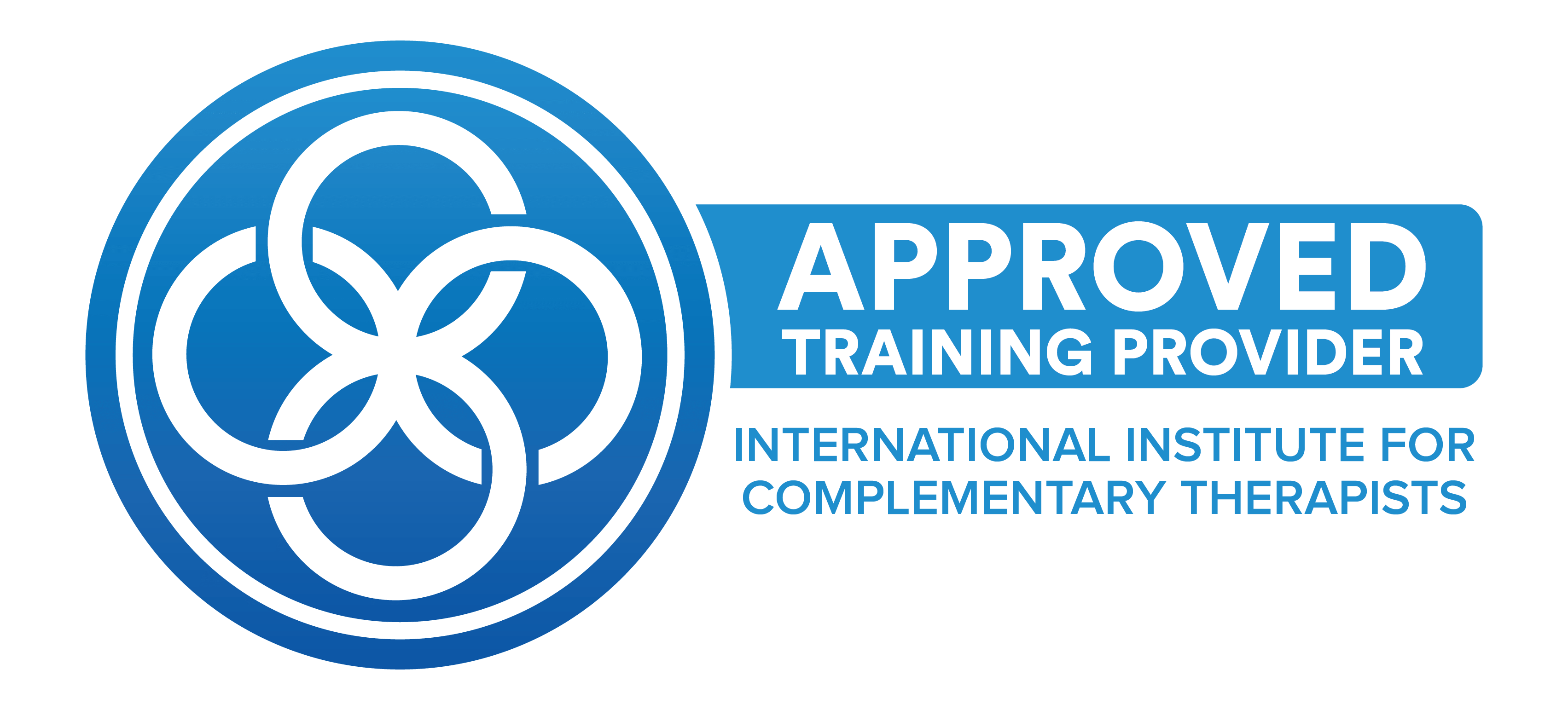 Jodie Walpole Bachelor of Applied Science (Food & Nutrition), Advanced Practitioner in Life Coaching
Jodie is a qualified Nutritionist and Advanced Practitioner in Life Coaching.  Jodie brings to Careerline over 15 years corporate nutrition and health experience as a result of working for several large multinational food and beverage companies.  Jodie is passionate about all aspects of nutrition, health and wellness with particular interest in weight management and childhood obesity.   More recently Jodie completed her Advanced Practitioner of Life Coaching course and is a certified Life Coach with hours of practical experience.  As a Life Coach Jodie enjoys working with clients to close the gap between where they are currently in their lives and where they want to be.  Jodie is also an experienced tutor enjoying the challenge of working with students to reach their full potential.
Get access to your course content anywhere, anytime and study at your own pace.
Connect with other like-minded students and get help from the teacher whenever you have a question.
Graduate from your course knowing that you have what it takes to reach your next step.
Frequently Asked Questions
Can I pay in installments?
Yes! We offer great payment plans, however full payment up front is the cheapest. You can choose the best payment plan for you from the course page, or call us on 07 55368782 to talk to one of our course consultants for a custom plan.
Can I study from anywhere in the world?
We have many international students. Careerline's range of courses are suitable for any one, anywhere in the world.
Do I get a discount if I enroll in a second course?
Yes. You may claim a 5% fee discount when you enroll in a second course, and a further 10% off a three-course package.
Do I have to sit an Exam?
No. If you are enrolled in a Certificate course (100hrs), the exam is optional. You will be issued with a certificate which proves that you are competent in all units, if you choose not to sit the exam.
Do you have set start dates?
There are no set start dates, you may start at any time. Our courses are all self-paced. As our home page says, 'Courses for Anyone, Anywhere, Anytime'. 'Anytime' includes the start time of your choice. However, we do encourage our students to submit assignments on a regular basis. Wherever possible, we suggest developing a study routine.