Earth Science Online Course
Take a journey into the fascinating world of earth science and learn about the dynamic forces at work on, in and around the planet. A comprehensive and fascinating course.
Discover the physical history of earth and the forces driving its changes.
Learn about rocks, minerals, gases, oceans and plate tectonics and much more
Investigate the science behind current environmental issues such as global warming and greenhouse gasses, investigate the complex interactions that drive climate and environmental conditions throughout the world.
This in-depth science course would benefit from further study especially within the science disciplines of environmental studies, biochemistry I and II, marine studies I and II and if your goals are toward a career in tourism then the courses in adventure tourism, travel photography and eco tour management will give you additional expertise.
Course Aims:
Describe the major structural elements of Earth and the major internal forces which affect them.
Classify rocks and minerals according to their characteristics and formation.
Explain external processes that that cause topographic and soil changes on the earth's surface.
Describe the oceans of the earth and their role in global processes.
Describe the earth's atmosphere and the forces which create weather.
Describe some well known effects of particular atmospheric conditions like the Greenhouse effect.
Identify global weather patterns and their relationship to different climates.
Describe the way in which the earth's surface has changed over time.
Identify environmental issues which are of current significance.
Get Free Info Pack
Complete the form below and we'll send you a free info pack.
Each course is made up a number of lessons or units.  Each of these has self assessment questions, a set task (practical homework) and an assignment which you can upload online.  Click below to read about each of the lessons and what you will learn.
1. Structure and Forces
Scope and Nature of the Earth and it's Structure
Continental and Oceanic Crust
Continental Drift
Sea Floor Spreading
Plate Tectonics
Plate Boundaries; divergent boundaries, convergent boundaries
Transform Faults
Volcanoes; shield volcanoes, cinder cones, composite conesmagma, pyroclastic flow
2. Rocks and Minerals
Definitions
Mineral Properties; crystaline form, luster, colour, streak, hardness, light transmissioncleavage, fracture, etc
Mineral Groups
Silicates
Nonsilicate Minerals
Rocks; formation, texture
Sedimentary Rocks; derital, chemical and biochemical rocks
Metamorphic Rocks
3. Surface Changes (Geomorphology)
Introduction
Weathering
Mass Wasting
Erosion
Glaciers
Streams; birth of a stream, stream flow, deposited stream sediment
Ground Water and Land Subsidence
Aquifiers and Confining Beds
Soil; parent materia, time, climate, life forms, slope
Soil Profile, horizons
4. The Oceans
Scope and Nature of Oceans
Sea Water
Currents
Coriolis Effect
Geostrophic Flow
Land Scale Currents
Convergence and Divergence
El Nino
Waves
Tides
The Ocean Floor
Shorelines
The Marine Food Chain
5. Air and Weather
The Hydrological Cycle
The Atmosphere
Atmosphere and Circulation of Essential Elements
Structure of the Atmosphere, Troposphere, Stratosphere, Mesosphere, Seasons
Solar Radiation
The Greenhouse Effect
Weather
Temperature Control
Air Pressure
Wind; Local Winds, Wind Erosion, Wind in Arid Climates
Thunderstorms
Tropical Cyclones
Tornadoes
6. The Greenhouse Effect
Introduction
Global Warming
Anthropomorphic Changes to Global Climates
Ozone Layer and Ozone Destruction
Atmospheric Pollutants
7. Global Weather Patterns
Climate
Climate Classification; Tropics, Dry Climates, Humid Mid Latitude and Mild Climates, Polar Climates
8. Geological Time
Geological Time Scale
Relative Dating
Inclusion
Correlation
Types of Fossils
Radiometric Dating; radiocarbon dating, radioactivity, half life
Geological Time
9. Modern Environmental Issues
Balance of Nature
Major Current Environmental Events
Resource Depletion
Conservation Issues
Pollution and Waste
When you have completed the lessons of your Certificate course, you will be given the option of taking the optional exam. It's okay if you don't want the exam, we still issue your Careerline Certificate. For Advanced Certificates however, the exam is compulsory (per module) and are included in the course fee.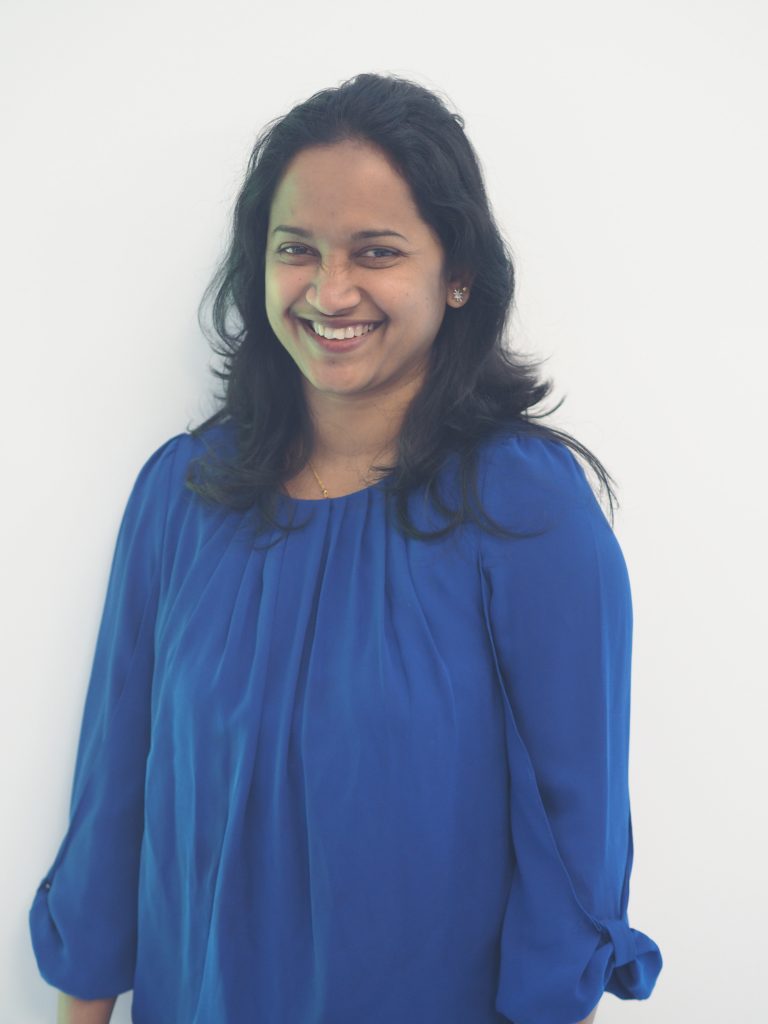 Theja Abayarathna
Bachelor of Science (Zoology) (Hons), M.Phil. PhD (UTS) current.
I am currently doing my PhD in Environmental Science at the University of Technology Sydney. My research is centered around the effects of climate change on the hatchling velvet gecko population in Australia. This involves collecting wild gravid geckos and incubating their eggs under laboratory conditions. Through exposure to a variety of incubation temperature treatments, I have operationalized my investigation which aims to determine the effect of higher temperatures on hatchling geckos. I am currently in stage 3 of research, which comprises writing a thesis and developing manuscripts for publishing. Prior to my present endeavors within the scientific field, I have also successfully completed a B.Sc. degree, majoring in Zoology, (specialised field: Wildlife Management) with first-class honors and an M.Phil. Degree in Life Sciences. My passion has always been teaching and thus I have worked for seven years as a lecturer at various universities. I love helping students with their own studies.
Get access to your course content anywhere, anytime and study at your own pace.
Connect with other like-minded students and get help from the teacher whenever you have a question.
Graduate from your course knowing that you have what it takes to reach your next step.
Frequently Asked Questions
Can I pay in installments?
Yes! We offer great payment plans, however full payment up front is the cheapest. You can choose the best payment plan for you from the course page, or call us on 07 55368782 to talk to one of our course consultants for a custom plan.
Can I study from anywhere in the world?
We have many international students. Careerline's range of courses are suitable for any one, anywhere in the world.
Do I get a discount if I enroll in a second course?
Yes. You may claim a 5% fee discount when you enroll in a second course, and a further 10% off a three-course package.
Do I have to sit an Exam?
No. If you are enrolled in a Certificate course (100hrs), the exam is optional. You will be issued with a certificate which proves that you are competent in all units, if you choose not to sit the exam.
Do you have set start dates?
There are no set start dates, you may start at any time. Our courses are all self-paced. As our home page says, 'Courses for Anyone, Anywhere, Anytime'. 'Anytime' includes the start time of your choice. However, we do encourage our students to submit assignments on a regular basis. Wherever possible, we suggest developing a study routine.