Plant Ecology Online Course
Understand the nature and principles of plant ecology and apply that understanding to the cultivation and conservation of plants.
Course Aims:
Define the term ecosystem
Explain the importance of plants as energy producers within ecosystems
Explain basic ecological principles
Define the terms open and closed plant communities, semi-natural vegetation, dominant species, climax association.
Describe the effects of plant association and competition on the succession of plants
Describe how plant communities respond to environmental stresses.
Explain how the development, structure and function of an organism depends on the interaction of that organism with its environment
Describe the effects of a range of abiotic environmental factors on plant growth and development
Explain the importance of monitoring abiotic environmental factors
Describe plant modifications to withstand extreme environmental conditions
Describe the weather and climate in a particular region.
Relate plant distribution, growth and natural selection to soil, geography, weather and climate. State how soil, geography, weather and climate affect the horticulturist's selection of plants for any specific growing location.
Evaluate the use of meteorological records in relation to plant growth and development
Define the terms xerophyte, hydrophyte and halophyte
Describe the structure and function of xerophytes, hydrophytes and halophytes
Describe how xerophytes, hydrophytes and halophytes can be utilised in garden or landscape situations
Describe the significance of xeromorphy in temperate zone plants and its importance in the garden or landscape situation.
Evaluate the methods by which environmental conditions can be manipulated to improve the growth and development of plants
State the factors affecting the choice of plants for garden or landscape sites with extreme conditions
Assess the value of using protective structures to grow plants
Describe the sources and nature of pollutants and possible effects on plants
Describe how the environment may be affected by a range of horticultural practices
Explain how planning, environmental assessment and impact analysis may contribute to the conservation process
State the major sources of grant aide available to support environmental conservation on horticultural sites
Review the role of national and international organisations in the conservation of plants and gardens.
Get Free Info Pack
Complete the form below and we'll send you a free info pack.
Each course is made up a number of lessons or units.  Each of these has self assessment questions, a set task (practical homework) and an assignment which you can upload online.  Click below to read about each of the lessons and what you will learn.
There are 8 Lessons in this course:
Introductory Ecology
Definitions for ecology, ecosystems
Constituents of an ecosystem
Ecological concepts
Interrelationships between climate, soil and living things (consumers, decomposers)
The food web
Habitat and niche
Biomes
Terminology
Plant Communities
Open and closed plant communities
Habitat types
Location and characteristics of biomes
Semi natural vegetation
Competition
Succession of plant communities
Community stability and equilibrium
Environmental stress
Edge effects
Terminology
Plants and their Environment
Development, structure and function
Plant modifications: functional adaptions
Environmental factors: light, temperature, fires, wind
Monitoring abiotic factors
Introduction to Environmental assessment
Pre purchase inspection of a site
Background data
Flora and fauna surveys
Open space management plans
Compliance with licensing conditions
Detection of pollutants
Use of plants
Remediation of a polluted site
Plants, Soils and Climate
Natural conditions and plants distribution
Climate classification
Examples: climate in the UK, climate in Australia
Meteorological data
Plant distribution
Geographic location
Rainfall
Evaporation
Effective rainfall
Circulation features
The walker circulation
Southern oscillation
El nino
La Nina
GAIA theory
Carbon dioxide cycle
Wind descriptions
Soil problems
Erosion
Salinity
Soil structure decline and soil compaction
Soil acidification
Build up of dangerous chemicals
Plant Adaptations to Extreme Environments
Ecological groups of plants: hydrophyte, xerophyte, mesophyte, halophyte
Xeromorphy
Common environmental problems when growing plants: foliage burn, pollution, lack of water, frost, shade, humidity, temperature, wind, etc
Desert landscapes
Xeriscapes
Coastal gardens
Water plant environments
Greenhouse plants
Manipulating Plant Environments
Controlling environmental conditions
Tolerance levels for different plants
Matching plants with their environment
Managing light
Managing water
Protective structures
Windbreaks
Tree guards
Environmental Conservation
Water pollution
Soil pollution
Atmospheric pollution
Effects of horticulture
Pesticides
Fertilisers
Deforestation problems
Loss of agricultural land
Loss of biodiversity
Environmental weeds
The greenhouse effect
Other environmental problems affecting plant communities
Greenhouse gases
Environmental Organisations, Assessment and Funding
Plant conservation
Conservation of individual species
Conservation organisations
Conservation funding
When you have completed the lessons of your Certificate course, you will be given the option of taking the optional exam. It's okay if you don't want the exam, we still issue your Careerline Certificate. For Advanced Certificates however, the exam is compulsory (per module) and are included in the course fee.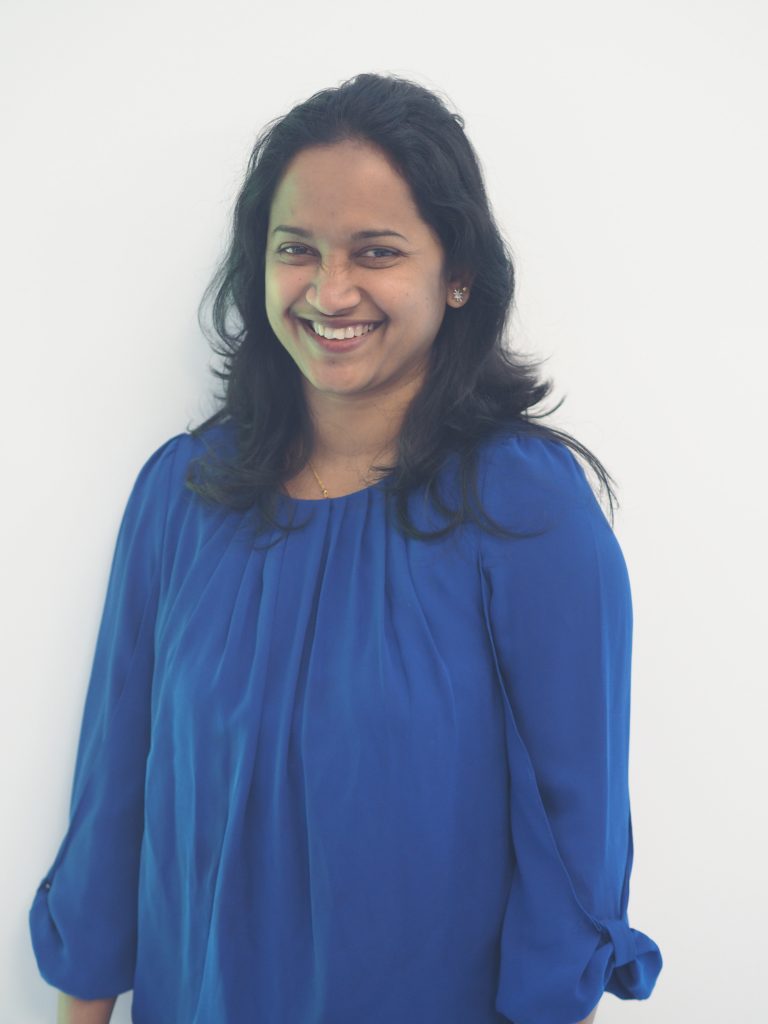 Theja Abayarathna
Bachelor of Science (Zoology) (Hons), M.Phil. PhD (UTS) current.
I am currently doing my PhD in Environmental Science at the University of Technology Sydney. My research is centered around the effects of climate change on the hatchling velvet gecko population in Australia. This involves collecting wild gravid geckos and incubating their eggs under laboratory conditions. Through exposure to a variety of incubation temperature treatments, I have operationalized my investigation which aims to determine the effect of higher temperatures on hatchling geckos. I am currently in stage 3 of research, which comprises writing a thesis and developing manuscripts for publishing. Prior to my present endeavors within the scientific field, I have also successfully completed a B.Sc. degree, majoring in Zoology, (specialised field: Wildlife Management) with first-class honors and an M.Phil. Degree in Life Sciences. My passion has always been teaching and thus I have worked for seven years as a lecturer at various universities. I love helping students with their own studies.
Get access to your course content anywhere, anytime and study at your own pace.
Connect with other like-minded students and get help from the teacher whenever you have a question.
Graduate from your course knowing that you have what it takes to reach your next step.
Frequently Asked Questions
Can I pay in installments?
Yes! We offer great payment plans, however full payment up front is the cheapest. You can choose the best payment plan for you from the course page, or call us on 07 55368782 to talk to one of our course consultants for a custom plan.
Can I study from anywhere in the world?
We have many international students. Careerline's range of courses are suitable for any one, anywhere in the world.
Do I get a discount if I enroll in a second course?
Yes. You may claim a 5% fee discount when you enroll in a second course, and a further 10% off a three-course package.
Do I have to sit an Exam?
No. If you are enrolled in a Certificate course (100hrs), the exam is optional. You will be issued with a certificate which proves that you are competent in all units, if you choose not to sit the exam.
Do you have set start dates?
There are no set start dates, you may start at any time. Our courses are all self-paced. As our home page says, 'Courses for Anyone, Anywhere, Anytime'. 'Anytime' includes the start time of your choice. However, we do encourage our students to submit assignments on a regular basis. Wherever possible, we suggest developing a study routine.