Food Coach VRE110 Online Course
Study Food Coaching – help your clients achieve their goals to healthier living.
Understand how to help clients define their goals.
Learn how to develop ways for clients to achieve their goals.
Understand the impact of nutrition and lifestyle on a person's health.
Learn to make a difference – help people develop strategies and motivation to change their eating habits.
Course Duration: 1 year (estimated to be completed within 100 hours); Self paced
Start Date: We accept enrollments ALL YEAR! Start at your own convenient time.
Develop the combined skills of coaching with nutritional knowledge.
Food coaching is an emerging profession. It combines coaching skills with knowledge of nutrition to help clients choose better ways of eating and diets which are healthier for them. While dietitians may be experts at telling people what to eat, food coaches are experts at motivating people and helping them to develop better strategies to improve their eating habits
What you will do in this online nutrition course:
Explain the scope and nature of food coaching and what is meant by a healthy diet.
Explain why food coaches should abide by a professional code, and what the legal and ethical standards are.
Understand different types of special diet for chronic conditions and their benefits to clients, as well as a range of other special diets and their impact on health.
Discuss what is meant by overeating, its health implications, and how to develop plans to control or reduce weight.
Describe what diets are considered unhealthy for a range of different body types.
Understand general nutrition requirements of adults and seniors, and to discuss possible coaching strategies for working with adults, seniors and carers
Understand general nutrition requirements of children, and to discuss possible coaching strategies for working with children and their parents or other caregivers
Explain the importance of changes in lifestyle to improve the benefit of food coaching.
Explain how the client will move on after food coaching has ended.
Explain how to organize, market and manage a food coaching service.
Detailed Course Outline
Each course is made up of a number of lessons or units.  Each of these has self assessment questions, a set task (practical homework) and an assignment which you can upload online.
There are 10 lessons in this course:
Introduction and the Healthy Diet
Introduction.
What is Food Coaching?
Why is Food Coaching necessary?
Meeting with Clients: The Initial Interview.
Building Rapport.
The Consulting Room.
Information Gathering.
Goal Setting.
Taking Baseline Measurements.
Assessing Current Diet And Lifestyle.
Healthy Diet.
Food Pyramids.
Food Plates.
Benefits of a Healthy Diet.
Frequency of Eating.
Serving Sizes.
Use of Supplements.
Professional Standards for Food Coaching
A Code of Ethics.
Ethics in Food Coaching.
Confidentiality.
Informed Consent.
Making Ethical Decisions.
A Guideline to Making Ethical Decisions.
Legal Concerns.
What you Can and Cannot Do.
Keeping Records.
Ethics When Working as a Food Coach in a Larger Business.
Health and Safety.
Occupational Health and Safety Responsibilities.
Specialist Diets - Chronic Conditions
Benefits of Special Diets.
Dietary Considerations for Some Chronic Conditions.
Understanding Different Types of Special Diet.
Dairy Free Diet.
Vegetarian Diets.
Specialist Diets - Overeating
What do we mean by being overweight?
Measuring Body Fat.
Body Fat Percentage.
Measurement Techniques.
Health Risks of Overeating.
Treatment for Obesity.
Psychological Theories of Overeating.
Physiological Reasons Why People Overeat.
Weight Loss Plans.
Specialist Diets - Poor Nutritional Diets
Introduction.
Not Eating Enough.
Food Coaching Adults and Seniors
General Dietary Requirements for Adults.
Case Study.
Pregnant Women.
Seniors.
Age-Related Illnesses and Nutrition.
General Nutritional Plans for Adults.
Food Coaching for Children
Law & Ethics and Children's Food Coaching.
Involvement of the Parents or Caregivers.
Family and Friends.
General Nutritional Requirements of Children.
Food Groups – What Children Need.
Developing a Nutrition Plan for Children.
Nutritional Disorders in Children.
Obesity in Children.
Underweight Children.
Lifestyle Changes
Ways to Encourage Lifestyle Change.
Motivational Interviewing.
Strategies to Elicit Change.
Stages of MI Interview Session.
Lifestyle Diary.
Moving on
Before Moving On.
Assessing Client Progress.
Regular Meetings/Reviews (How Often).
Changing Plans as the Person Changes.
Evaluation of the Plan.
When Ready to Move On.
Ongoing Support.
Managing Your Food Coaching Service
Managing Your Food Coaching Business.
Meeting Clients.
Where to Meet Clients.
Own Safety.
Importance of Marketing.
Setting Fees.
When you have completed the lessons of your Certificate course, you will be given the option of taking the optional exam. It's okay if you don't want the exam, we still issue your Careerline Certificate. For Advanced Certificates however, the exam is compulsory (per module) and are included in the course fee.
Get Free Info Pack
Get your free info pack by completing the form below.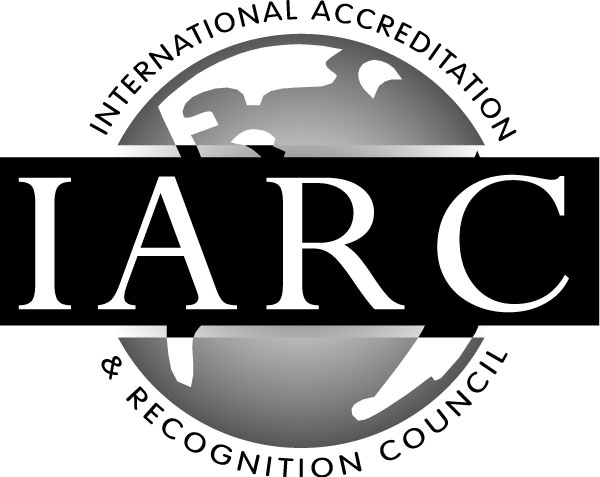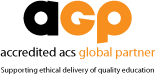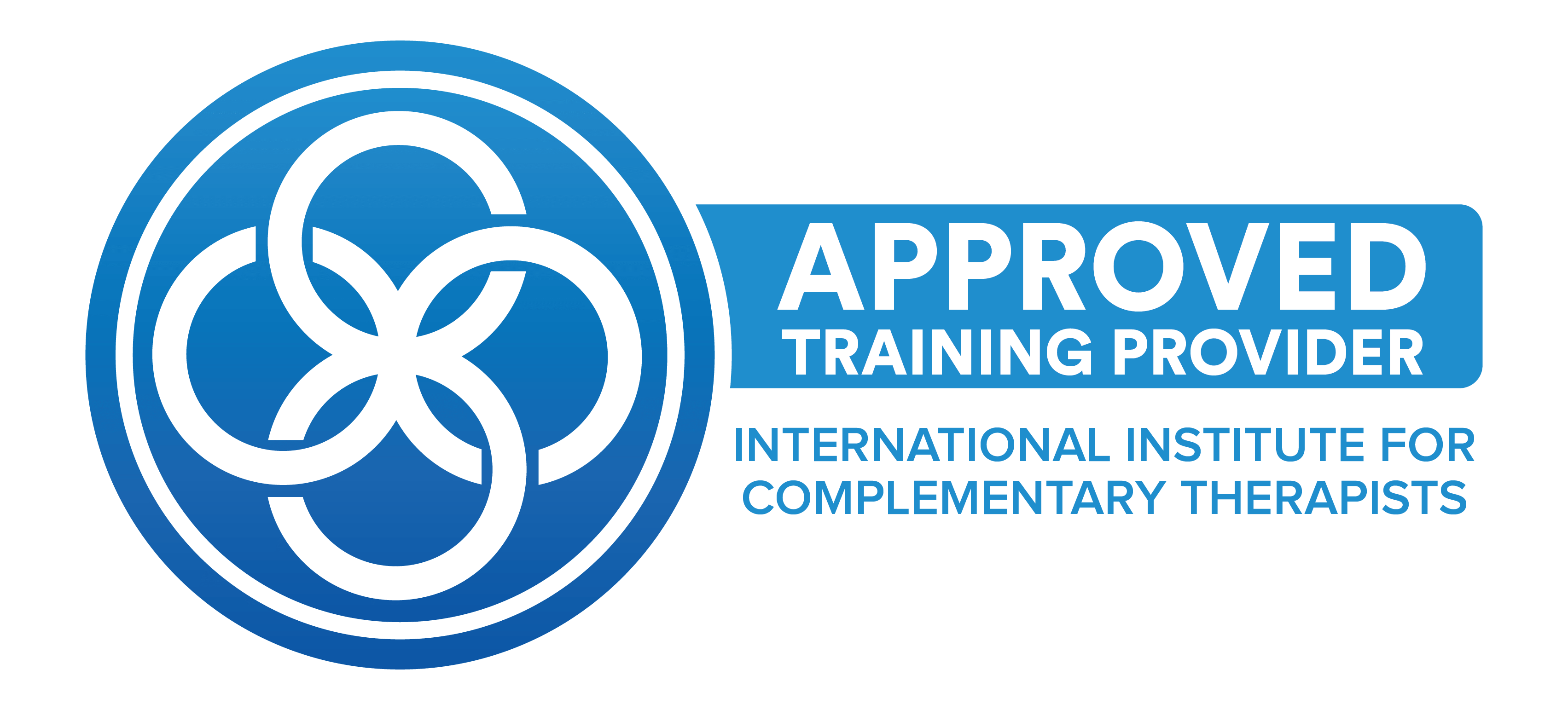 Jodie Walpole Bachelor of Applied Science (Food & Nutrition), Advanced Practitioner in Life Coaching
Jodie is a qualified Nutritionist and Advanced Practitioner in Life Coaching.  Jodie brings to Careerline over 15 years corporate nutrition and health experience as a result of working for several large multinational food and beverage companies.  Jodie is passionate about all aspects of nutrition, health and wellness with particular interest in weight management and childhood obesity.   More recently Jodie completed her Advanced Practitioner of Life Coaching course and is a certified Life Coach with hours of practical experience.  As a Life Coach Jodie enjoys working with clients to close the gap between where they are currently in their lives and where they want to be.  Jodie is also an experienced tutor enjoying the challenge of working with students to reach their full potential.
Get access to your course content anywhere, anytime and study at your own pace.
Connect with other like-minded students and get help from the teacher whenever you have a question.
Graduate from your course knowing that you have what it takes to reach your next step.
Frequently Asked Questions
Can I pay in installments?
Yes! We offer great payment plans, however full payment up front is the cheapest. You can choose the best payment plan for you from the course page, or call us on 07 55368782 to talk to one of our course consultants for a custom plan.
Can I study from anywhere in the world?
We have many international students. Careerline's range of courses are suitable for any one, anywhere in the world.
Do I get a discount if I enroll in a second course?
Yes. You may claim a 5% fee discount when you enroll in a second course, and a further 10% off a three-course package.
Do I have to sit an Exam?
No. If you are enrolled in a Certificate course (100hrs), the exam is optional. You will be issued with a certificate which proves that you are competent in all units, if you choose not to sit the exam.
Do you have set start dates?
There are no set start dates, you may start at any time. Our courses are all self-paced. As our home page says, 'Courses for Anyone, Anywhere, Anytime'. 'Anytime' includes the start time of your choice. However, we do encourage our students to submit assignments on a regular basis. Wherever possible, we suggest developing a study routine.