Hotel Management Course Online
Imagine working in an industry with the prospect of no job shortages! Imagine having a job that can take you around the world with the opportunity to work in any country with the skills that you can transfer to any venue, hotel, motel, resort or accommodation house. Hotel Managers can take advantage of financial incentives offered by various chains such as living onsite, having meals included and transfer costs covered. You can learn a foundation in theoretical disciplines of commerce, management, hospitality, tourism logistics and the supply chain.
This is a popular and substantial starting point for anyone in the hotel industry.
This Hotel Management course will give you a broad based, basic training to work in hospitality, accommodation, hotels, motels or resorts.
Suitable for anyone wanting to learn Hotel Management without committing to years of study.
This course is perfect to complement those undertaking or wanting to undertake some form of work experience or paid work within the hospitality industry.
Career Options:
Hotel Manager or General Manager (1IC)
Assistant Hotel Manager (2IC)
Duty Manager or Night Manager
Department Manager
Manager of alternative lodgings such as Air BNB, hostels, camp grounds, farm stays etc.
You will learn:
Learn to run a Hotel business
Learn to manage overall Hotel systems
Students will learn the foundations of integrated disciplines such as business, management, hospitality, tourism, logistics and economics.
You will learn to meet the many requirements and challenges including staff management, front desk and customer service, logistics and maintenance, food and beverage management, activity and event co-ordination, record keeping and problem solving.
Course Aims:
Understand the range of hotels in operation and their management policies.
Understand management structures and the way in which the workplace is organised.
Organise a team of professional staff together to ensure quality delivery of these services requires a tremendous amount of skill and organisation.
Discuss the importance of maintaining an overall system of control within a hotel.
Develop knowledge of the complexities and management issues relating to front desk operations.
Develop knowledge of equipment and understanding of linen available.
Implement facilities management systems.
Manage an activities service.
Describe a range of food services offered in the hotel industry.
Get Free Info Pack
Get your free info pack by completing the form below.
Detailed Course Outline
This course is made up of a number of lessons or units.  Each of these has self assessment questions, a set task (practical homework) and an assignment which you can upload online.
There are 9 Lessons in this course:
The Fundamentals of Hotel Management
Hotel Organisational Structure
Hotel Facilities Management
Hotel Information and Financial Management
Housekeeping and General Area Cleaning
Food and Beverage Management
When you have completed the lessons of your Certificate course, you will be given the option of taking the optional exam. It's okay if you don't want the exam, we still issue your Careerline Certificate. For Advanced Certificates however, the exam is compulsory (per module) and are included in the course fee.
Thea Roberts   B.Comm., M.A. (Leisure Management), Grad. Dip. Ed. Fitness Leaders Cert., I.T.C.
With over a decade of hospitality experience at all levels from recreation to resort General Manager, combined with both a love of education and business, Thea is a very welcome addition to Careerline Courses. Thea is actively involved in continuing professional development in both hospitality and business
Liselle Turner  Bachelor of Business (Marketing), Diploma in Hospitality Management, Certificate IV in Training and Assessment
Liselle has worked as a supervisor in food and beverage establishments.  She has provided training and conducted assessments within the corporate sector.  She has business experience in compliance, auditing, learning and development, writing and management.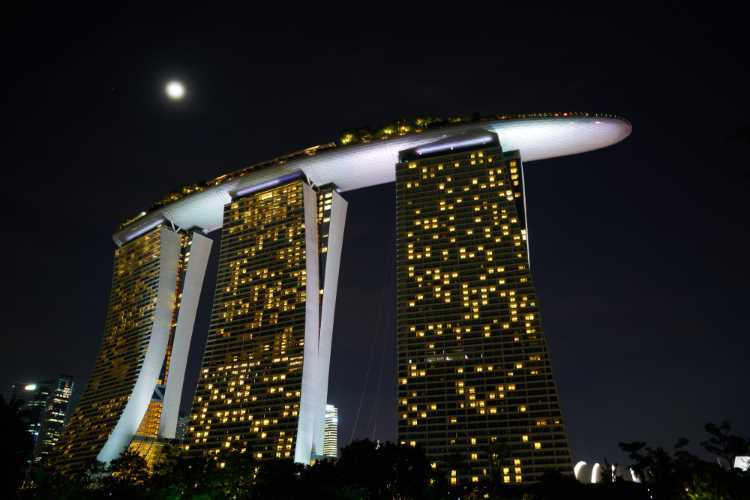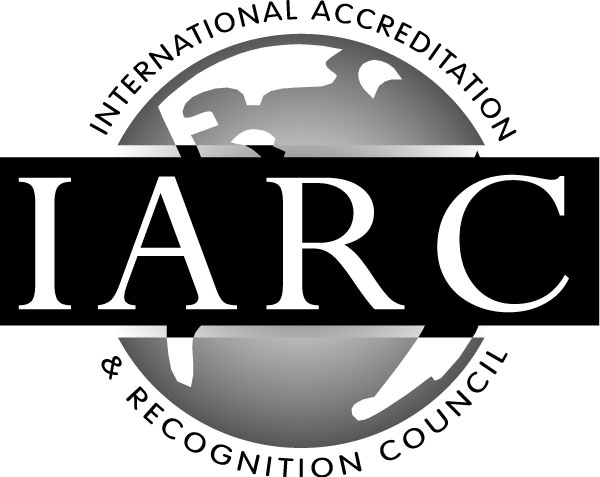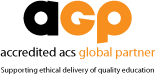 Get access to your course content anywhere, anytime and study at your own pace.
Connect with other like-minded students and get help from the teacher whenever you have a question.
Graduate from your course knowing that you have what it takes to reach your next step.
Frequently Asked Questions
Can I pay in installments?
Yes! We offer great payment plans, however full payment up front is the cheapest. You can choose the best payment plan for you from the course page, or call us on 07 55368782 to talk to one of our course consultants for a custom plan.
Can I study from anywhere in the world?
We have many international students. Careerline's range of courses are suitable for any one, anywhere in the world.
Do I get a discount if I enroll in a second course?
Yes. You may claim a 5% fee discount when you enroll in a second course, and a further 10% off a three-course package.
Do I have to sit an Exam?
No. If you are enrolled in a Certificate course (100hrs), the exam is optional. You will be issued with a certificate which proves that you are competent in all units, if you choose not to sit the exam.
Do you have set start dates?
There are no set start dates, you may start at any time. Our courses are all self-paced. As our home page says, 'Courses for Anyone, Anywhere, Anytime'. 'Anytime' includes the start time of your choice. However, we do encourage our students to submit assignments on a regular basis. Wherever possible, we suggest developing a study routine.