Human Nutrition B (Well-balanced Diet) Online Course
This course provides an understanding of the sources, actions, and interactions of nutrients from the food that we consume.  Looking at the interaction of the nutrients in foods and what makes up a balanced diet. Excellent for anyone interested in nutrition and health for themselves, for work or to help or counsel others.
Course Aims:
Determine appropriate food preparation for different foods, in relation to food value for human health.
Explain the characteristics of food processing techniques and their implications for human health.
Recommend daily food intakes for people with differing nutritional needs.
Manage dietary intake of more significant vitamins including B and C complex vitamins for good health.
Manage dietary requirements of significant minerals including calcium & iron for good health.
Plan in detail, an appropriate seven day diet plan, for an "average" adult.
Determine dietary needs of different individuals.
Plan diets to achieve different, specific purposes.
Plan diets for specific needs for people at different stages of life.
Detailed Course Outline
Each course is made up of a number of lessons or units.  Each of these has self assessment questions, a set task (practical homework) and an assignment which you can upload online.
There are 8 lessons in this course:
Cooking and it's Effect on Food and Nutrition
The Nutritive Value of Food after Cooking
Meat and Poultry
Fish
Plant Foods – fruits, vegetables, cereals, pulses
How different methods of cooking and processing effects nutrients in food
Baking
Blanching
Braising
Grilling
Poaching and Boiling
Pressure Cooking
Roasting
Sautéing
Steaming
Preparing and Cooking Vegetables and nutrient loss management
The benefits of cooked food
Preserving the nutrition in food
Key points for preserving different vitamins
Food Processing and Nutrition
Introduction
Canning and pasteurisation
Homogenisation and pasteurisation of milk
Milling and grain processing
Flours
How processing affects dietary carbohydrate and fiber
Effect of wet-heat treatments
Why do simple carbohydrates leech when wet-heat treated
Effect of food processing on starch and cellulose
Fiber in processed flour
Freezing
Dehydration
Effect of soils and fertilisers on food nutritive qualities
Food additives
Preservatives –salting, pickling, curing, smoking etc.
Food allergies
Flavouring agents
Additives to enhance colour and appearance
Sweetening agents
Emulsifying agents and stabilisers
Anti caking agents and humectants
Recommended Daily Intakes of Nutrients
Recommended daily intake
Adequate intake
Tolerable Upper limits
Estimated average requirement
Macronutrient intakes
RDI for Energy and Protein
Fats
AI for Fluids or water
AI and TUL for dietary fibre
Requirements for vitamins
Requirements for Minerals
Vitamins
Hypervitaminosis and hypovitaminosis
Fat soluble vitamins
Vitamin A –role, sources, deficiency, toxicity, etc.
Vitamin D –overview, sources, deficiency, toxicity, etc.
Vitamin E
Vitamin K
Fat soluble vitamins
Vitamin C
B group vitamins
Water soluble vitamins
Vitamins and the liver
Vitamins and the bowel
Vitamins, cancer and chronic diseases
Minerals
Calcium –role of, deficiency, toxicity, calcium sources, etc
Iodine
Iron
Magnesium
Phosphorus
Potassium
Sodium
Other trace elements – chromium, manganese, molybdenum, selenium, Zinc
Planning a Balanced Diet
Introduction
Menu Planning
Case Study – A day's diet at a residential school
Plate waste
Assessing plate waste
Using a food pyramid
Steps for approaching diet planning
Assessing Nutritional Status and Needs
Information
Infants and young children
Adolescents
Expectant mothers Post partum and nursing mothers
Elderly people
Migrants
Vegetarian – Diet considerations: protein, amino acids, iron Vitamin B12, Vitamin D, etc.
Vegan diets and children
Weight change and snacking
Timing Meals and Needs of Special Groups
Introduction
Diet formulation
Obesity
Coronary heart disease
Dietary risk factors
Blood cholesterol
Blood pressure
Dental cavities
Dietary fibre and bowel disease
Diet therapy
Low energy diet
Diabetes
Gastric Diets
Gluten free diets
Low salt, low sodium diets
Low fat diets
Diets to lower cholesterol
When you have completed the lessons of your Certificate course, you will be given the option of taking the optional exam. It's okay if you don't want the exam, we still issue your Careerline Certificate. For Advanced Certificates however, the exam is compulsory (per module) and are included in the course fee.
Get Free Info Pack
Get your free info pack by completing the form below.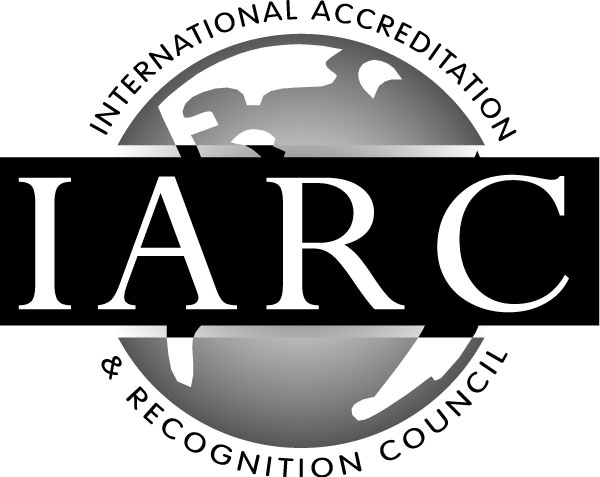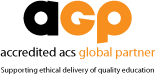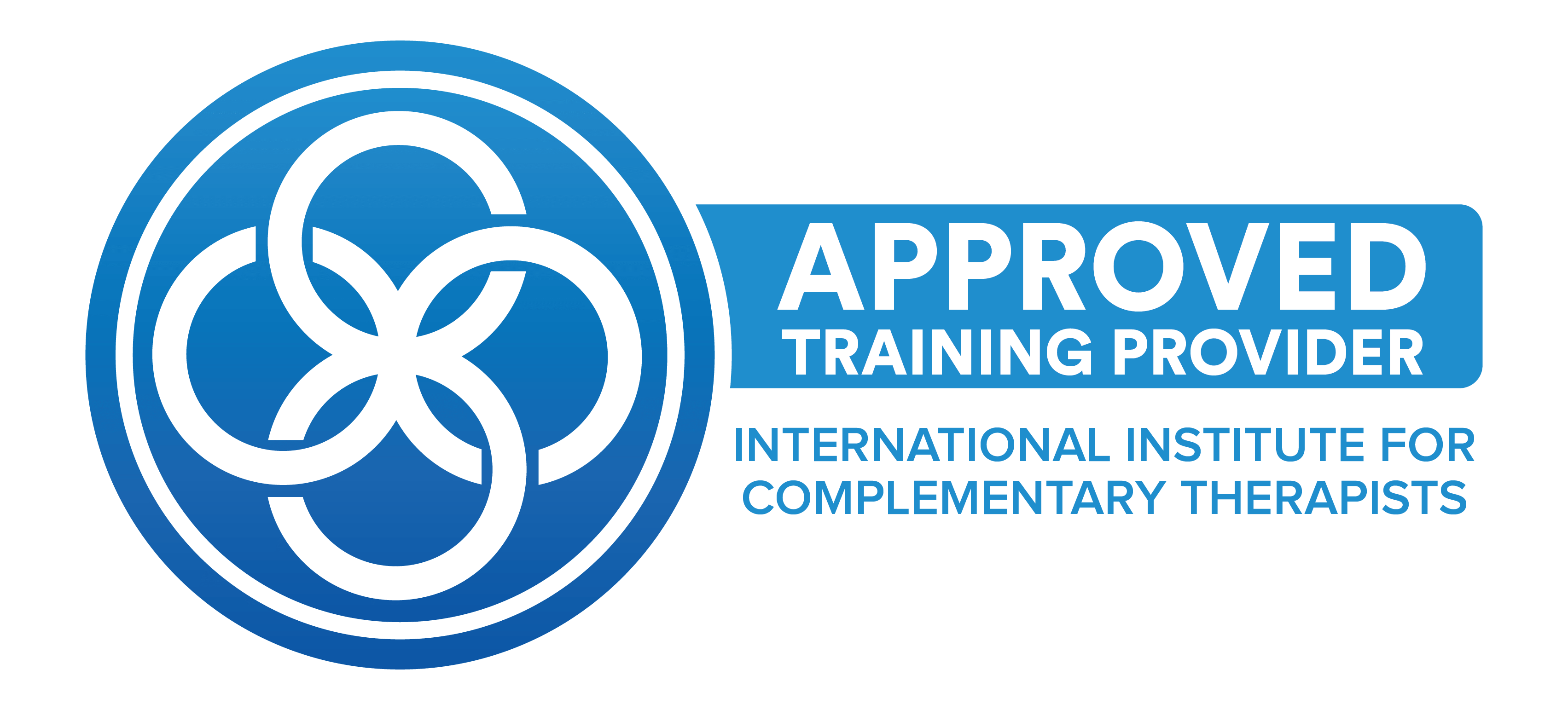 Jodie Walpole Bachelor of Applied Science (Food & Nutrition), Advanced Practitioner in Life Coaching
Jodie is a qualified Nutritionist and Advanced Practitioner in Life Coaching.  Jodie brings to Careerline over 15 years corporate nutrition and health experience as a result of working for several large multinational food and beverage companies.  Jodie is passionate about all aspects of nutrition, health and wellness with particular interest in weight management and childhood obesity.   More recently Jodie completed her Advanced Practitioner of Life Coaching course and is a certified Life Coach with hours of practical experience.  As a Life Coach Jodie enjoys working with clients to close the gap between where they are currently in their lives and where they want to be.  Jodie is also an experienced tutor enjoying the challenge of working with students to reach their full potential.
Get access to your course content anywhere, anytime and study at your own pace.
Connect with other like-minded students and get help from the teacher whenever you have a question.
Graduate from your course knowing that you have what it takes to reach your next step.
Frequently Asked Questions
Can I pay in installments?
Yes! We offer great payment plans, however full payment up front is the cheapest. You can choose the best payment plan for you from the course page, or call us on 07 55368782 to talk to one of our course consultants for a custom plan.
Can I study from anywhere in the world?
We have many international students. Careerline's range of courses are suitable for any one, anywhere in the world.
Do I get a discount if I enroll in a second course?
Yes. You may claim a 5% fee discount when you enroll in a second course, and a further 10% off a three-course package.
Do I have to sit an Exam?
No. If you are enrolled in a Certificate course (100hrs), the exam is optional. You will be issued with a certificate which proves that you are competent in all units, if you choose not to sit the exam.
Do you have set start dates?
There are no set start dates, you may start at any time. Our courses are all self-paced. As our home page says, 'Courses for Anyone, Anywhere, Anytime'. 'Anytime' includes the start time of your choice. However, we do encourage our students to submit assignments on a regular basis. Wherever possible, we suggest developing a study routine.