Children's Nutrition Course Online
Our children's nutrition course will enable you understand all aspects of childhood nutrition and deal with them.  You can study child nutrition course online with flexible home based learning. Learn what makes a health diet for prenatal mothers, children and teenagers. It is an ideal child nutrition course for parents, allied health workers and people working with children in the child care industry.
This course is suitable for:
nutritionists wanting to learn more about children's nutrition
parents
child care workers
allied health workers
anyone with an interest in children's nutrition
On completion students receive a CLC Certificate in Children's Nutrition.
Children's Nutrition Course Aims:
Discuss the nature and scope of developing nutrition for children according to their backgrounds and needs.
Explain the various nutritional needs of the mother and father before pregnancy.
Explain the various nutritional needs of the mother and child during pregnancy.
Explain various nutritional needs of infants from birth to age two.
Explain various nutritional aspects of growing children addressing various issues and concerns.
Identify concerns in the diets of children and adolescents and overcoming them.
Lists ways to encourage healthy eating behaviour in children.
Explain some of the common issues such as food sensitivities in child nutrition.
Explain causes and guidelines to overcoming childhood obesity.
Develop a list diet outlines for healthy children and special diet plans for children with special nutritional needs.
Detailed Course Outline
Each course is made up of a number of lessons or units.  Each of these has self assessment questions, a set task (practical homework) and an assignment which you can upload online.
There are 10 lessons in this course:
Introduction to Child Nutrition
Scope, Nature and History of Nutrition
Effect of Culture and Family Background on Nutrition
Importance of Nutrition in Early Childhood
Basic Nutrients needed in a Child's Diet
Key things to Remember about a Child's Diet
Nutrition Tips for Children
Nutrition for Pre-Pregnancy
Pre Conception Diet: Maternal Weight, Maternal Nutrient Status
Paternal Health and Nutrition
Affect of Nutrition of Parents at Conception
Making Diet Changes Pre Conception
Nutrition in Pregnancy
Early Pregnancy and Morning Sickness
Tips to Help with Pregnancy Nausea
Nutrition through Pregnancy, RDIs
Caloric and Fluid Intake through Pregnancy
Calorie Demands for a Pregnant Woman
Foods to Avoid While Pregnant
Hyper vitaminosis
Pregnancy Complications that Relate to Nutrition (Neural Tube Defect, Morning Sickness, Constipation, Gastrointestinal diabetes, Hypertension, Foetal Alcohol Syndrome
Nutrition in Infants
Breastfeeding
Formula Feeding
Feeding for the first six months
Starting on Solid Foods
Adequate Vitamin C and Iron Intake in first year
Progressing with Solid Foods: protein, dairy, finger foods, etc
Nutrition for Toddlers
Snack Packs, Small Meals, Meal Alternatives, Being creative, etc
Allergens
Weaning
Nutrition in Childhood
Caloric Intake
Mineral Intake
Vitamin Intake
Encouraging Good Eating Habits
Breakfast
Morning and Afternoon Snacks
Packed Lunches
Eating Habits
Puberty
Nutritional Concerns
Scope and Nature of Nutritional Health for Children
Healthy Snacks and Rehydration
Underweight
Malnutrition
Anaemia or Iron Deficiency
Dental Care
Eating Disorders : Anorexia, Bulimia, Binge Eating
Fast Food and Junk Food
Healthy Eating Behaviour
Influencing Children's Eating
Teaching Healthy Eating to Children
Health Snack Ideas
Childhood Food Sensitivities
Food Intolerance
Food Allergies
Relevant Research
Food and Autism
Food and Child Behavioural Problems
Diagnosing Sensitivities : skin test, blood test, diet
Issues in Child Nutrition
Project-based Learning: Develop a presentation to be given to a group of families, where a child has been recently diagnosed with an illness/disease of your choice.
The purpose of the presentation is to inform families and sufferers about the disease, and to provide clear, simple guidelines for dietary intervention to improve health, correct the condition or prevent deterioration in health.
Childhood Obesity
Cause of Childhood Obesity
What is Unhealthy about Childhood Obesity?
Guidelines for Child Weight Loss
Diet Plans
Special Nutritional Needs
Childhood Diabetes
Vegetarian and Vegan Diets
Normal Eating Habits for Children
When you have completed the lessons of your Certificate course, you will be given the option of taking the optional exam. It's okay if you don't want the exam, we still issue your Careerline Certificate. For Advanced Certificates however, the exam is compulsory (per module) and are included in the course fee.
Get Free Info Pack
Get your free info pack by completing the form below.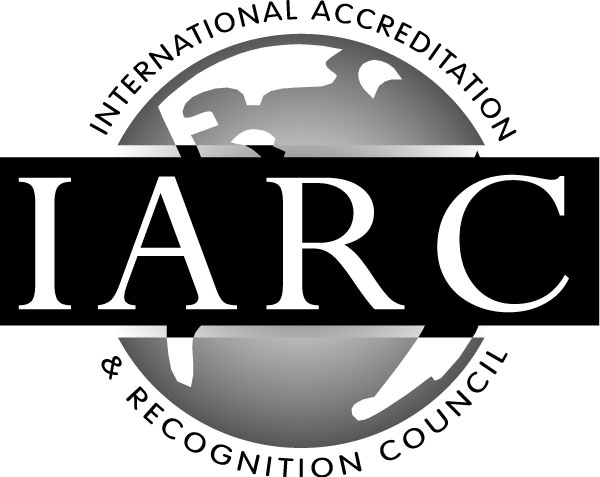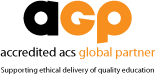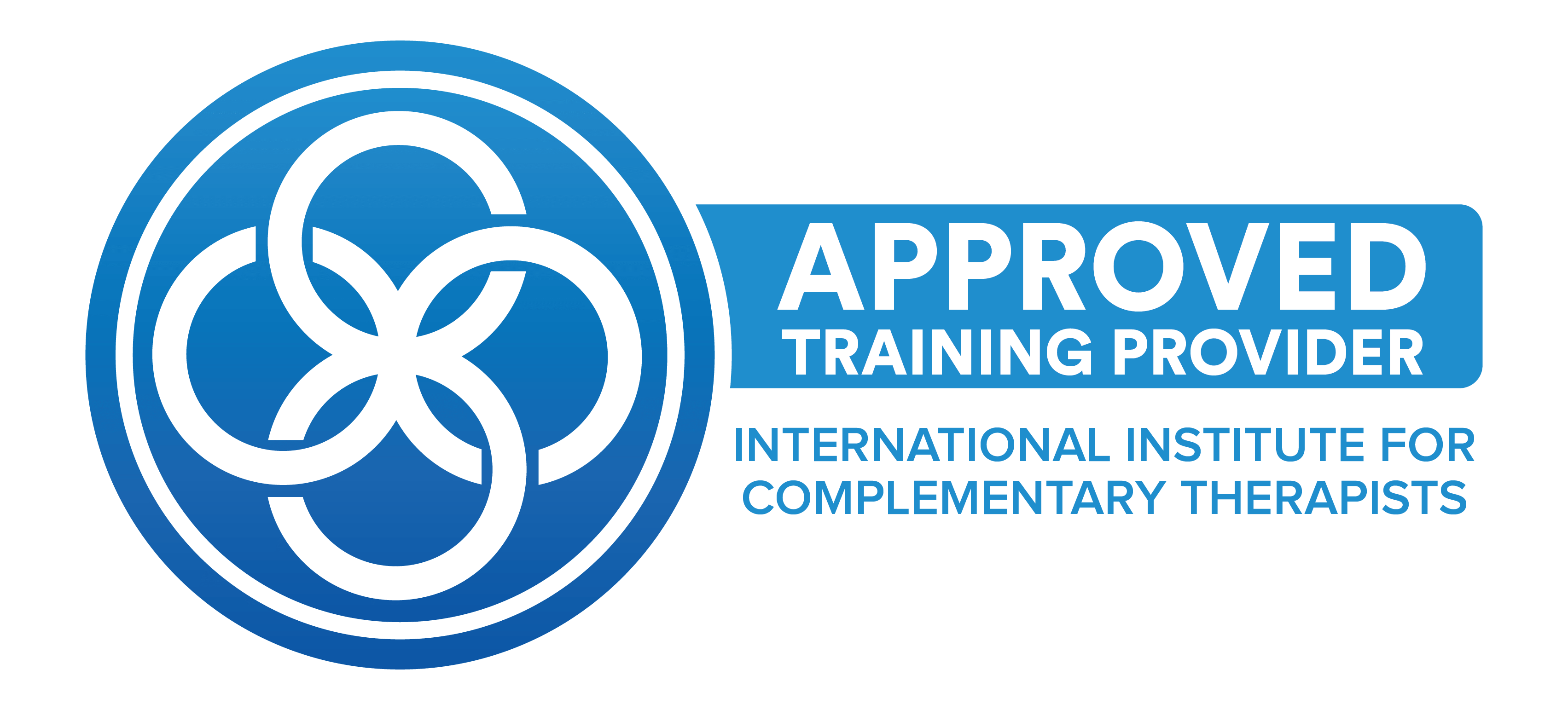 Jodie Walpole Bachelor of Applied Science (Food & Nutrition), Advanced Practitioner in Life Coaching
Jodie is a qualified Nutritionist and Advanced Practitioner in Life Coaching.  Jodie brings to Careerline over 15 years corporate nutrition and health experience as a result of working for several large multinational food and beverage companies.  Jodie is passionate about all aspects of nutrition, health and wellness with particular interest in weight management and childhood obesity.   More recently Jodie completed her Advanced Practitioner of Life Coaching course and is a certified Life Coach with hours of practical experience.  As a Life Coach Jodie enjoys working with clients to close the gap between where they are currently in their lives and where they want to be.  Jodie is also an experienced tutor enjoying the challenge of working with students to reach their full potential.
Get access to your course content anywhere, anytime and study at your own pace.
Connect with other like-minded students and get help from the teacher whenever you have a question.
Graduate from your course knowing that you have what it takes to reach your next step.
Frequently Asked Questions
Can I pay in installments?
Yes! We offer great payment plans, however full payment up front is the cheapest. You can choose the best payment plan for you from the course page, or call us on 07 55368782 to talk to one of our course consultants for a custom plan.
Can I study from anywhere in the world?
We have many international students. Careerline's range of courses are suitable for any one, anywhere in the world.
Do I get a discount if I enroll in a second course?
Yes. You may claim a 5% fee discount when you enroll in a second course, and a further 10% off a three-course package.
Do I have to sit an Exam?
No. If you are enrolled in a Certificate course (100hrs), the exam is optional. You will be issued with a certificate which proves that you are competent in all units, if you choose not to sit the exam.
Do you have set start dates?
There are no set start dates, you may start at any time. Our courses are all self-paced. As our home page says, 'Courses for Anyone, Anywhere, Anytime'. 'Anytime' includes the start time of your choice. However, we do encourage our students to submit assignments on a regular basis. Wherever possible, we suggest developing a study routine.