Sports Nutrition Online Course
This course is suitable for anyone with a passion for sports and those involved in coaching and performance.  Nutrition is now an essential part of any athletes conditioning.
Develop your understanding of the way nutrition relates to sporting performance.
Help sportsmen and athletes manage their diet
Improve your own performance in sport
Expand your career options to work in the fitness, health or sports industries.
Students receive a Careerline Certificate in Sports Nutrition upon completion of all assignments / optional exam.
Course Aims:
Discuss human nutrition as it relates to sport.
Explain energy and how energy is produced in the body.
Explain how energy is utilized in the human body.
Understand the characteristics of, and to be able to design an effective training diet.
Design a diet for an athlete.
Understand the principles of and be able to design an athletic diet for the days leading up to, during and after a competition.
Explain the importance of fluids in an athletic diet.
Define the body composition of an athlete, and to become aware of the methods of measuring body composition.
Examine effective methods for weight reduction and body fat control where they are deemed necessary.
Examine methods of increasing muscle mass and to assess the use of sports supplements.
Testimonial:
"Yes i learnt lots and really enjoyed it. I learnt stuff that i have never thought about before, it keep me interested and made me want to learn more." – Tamara Turner
Detailed Course Outline
Each course is made up of a number of lessons or units.  Each of these has self assessment questions, a set task (practical homework) and an assignment which you can upload online.
There are 9 lessons:
Introduction to Human and Sports Nutrition
Dietary nutrients
Recommended daily intake (nutrients, protein and energy, selected vitamins & minerals)
The Balanced Diet
The Food Pyramid
The basics for a healthy eating lifestyle
Carbohydrates, Proteins, and Fats
Food composition Tables
Energy
Understanding the chemical energy
Calories
Sources of energy in food
Caloric contents of selected foods
Energy systems of the human body
ATP as source of Energy
Aerobic vs Anaerobic Respiration
The caloric cost of everyday activities
Energy in an Athlete's Body
Aerobic vs Anaerobic Capacity (VO2 max)
Metabolism
Respiration Quotient
Energy Expenditure for Activities
What happens during Exercise?
Proteins as an Energy source
Fitness Testing and Assessment
Blood Pressure
Body Weight Percentage Fat
Physical Dimensions
Heart Rate
Lung Capacity
Cardiovascular Score
Aerobic Fitness
Field Evaluation of Cardiorespiratory Endurance
12-minute Fitness Test
The Training Diet
Carbohydrates
Proteins
Do athletes require more protein?
Fats
Other nutrients
Meal timing
Suggested recipes for athletes
The Competition Diet
Carbohydrate loading
How much carbohydrate does an athlete need?
Pre-competition eating
Eating during competition
Competition, fatigue and nutrition
Competition recovery requirements
Training and fatigue and the training response
Fatigue
Recovery from exercise
Oxygen Debt
Lactic acid
The Fluids
Function of Water in the Body
How much Fluid is needed?
Water and Solute Regulation
Electrolytes
Water and Body Temperature Regulation
Intravenous Fluid Replacement
Examples of Fluid Loss during Exercise
The Athlete's Body
Body Composition
Body Composition Assessment Techniques
Importance of Body Composition to Performance
Weight Management
Mechanics of Weight Loss
Why Athletes want to Lose Weight?
Overweight People
Weight Change and Very Low Energy Diets
Tips for Losing Body Fat
Characteristics of a Safe Reduction Diet
Eating Disorders
Metric and English Unit Conversions
Training for Size and Use of Sports Supplements
Gaining Muscle Mass
Sport Supplements
Types of Sports Supplements
Drug Testing
Glossary
When you have completed the lessons of your Certificate course, you will be given the option of taking the optional exam. It's okay if you don't want the exam, we still issue your Careerline Certificate. For Advanced Certificates however, the exam is compulsory (per module) and are included in the course fee.
Get Free Info Pack
Get your free info pack by completing the form below.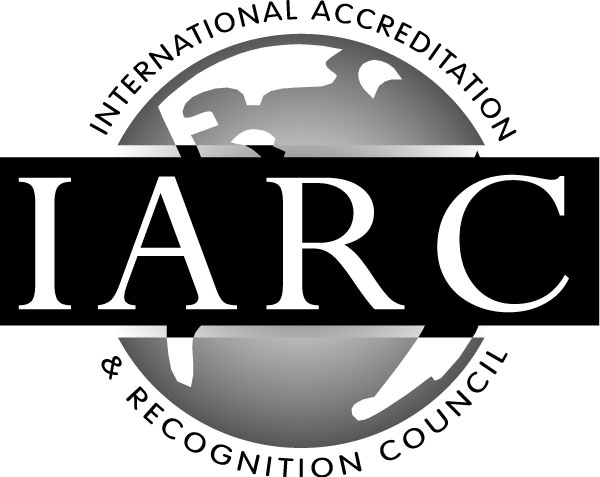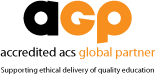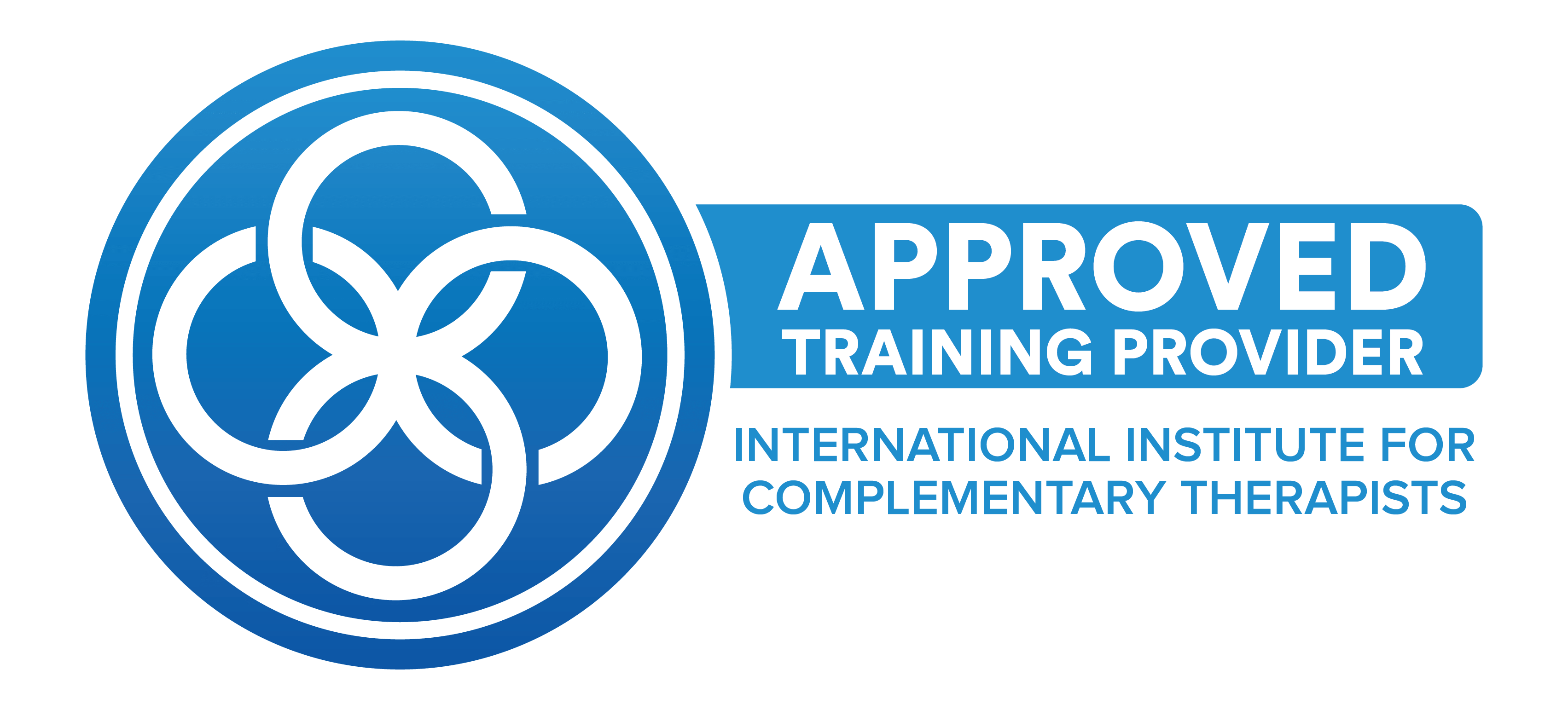 Jodie Walpole Bachelor of Applied Science (Food & Nutrition), Advanced Practitioner in Life Coaching
Jodie is a qualified Nutritionist and Advanced Practitioner in Life Coaching.  Jodie brings to Careerline over 15 years corporate nutrition and health experience as a result of working for several large multinational food and beverage companies.  Jodie is passionate about all aspects of nutrition, health and wellness with particular interest in weight management and childhood obesity.   More recently Jodie completed her Advanced Practitioner of Life Coaching course and is a certified Life Coach with hours of practical experience.  As a Life Coach Jodie enjoys working with clients to close the gap between where they are currently in their lives and where they want to be.  Jodie is also an experienced tutor enjoying the challenge of working with students to reach their full potential.
Get access to your course content anywhere, anytime and study at your own pace.
Connect with other like-minded students and get help from the teacher whenever you have a question.
Graduate from your course knowing that you have what it takes to reach your next step.
Frequently Asked Questions
Can I pay in installments?
Yes! We offer great payment plans, however full payment up front is the cheapest. You can choose the best payment plan for you from the course page, or call us on 07 55368782 to talk to one of our course consultants for a custom plan.
Can I study from anywhere in the world?
We have many international students. Careerline's range of courses are suitable for any one, anywhere in the world.
Do I get a discount if I enroll in a second course?
Yes. You may claim a 5% fee discount when you enroll in a second course, and a further 10% off a three-course package.
Do I have to sit an Exam?
No. If you are enrolled in a Certificate course (100hrs), the exam is optional. You will be issued with a certificate which proves that you are competent in all units, if you choose not to sit the exam.
Do you have set start dates?
There are no set start dates, you may start at any time. Our courses are all self-paced. As our home page says, 'Courses for Anyone, Anywhere, Anytime'. 'Anytime' includes the start time of your choice. However, we do encourage our students to submit assignments on a regular basis. Wherever possible, we suggest developing a study routine.