Therapeutic Nutrition Online Course
In this unique course you can learn how to manage eating patterns to help the body heal from common complaints, to manage conditions and to complement other treatments in response to health issues.  Study therapeutic nutrition and be supported by our friendly expert tutors.  This course is online and self paced and should take approximately 100 hours to complete.
What is Therapeutic Nutrition?
Therapeutic nutrition is the provision of nutrients to maintain and/ or restore optimal nutrition and health. Many conditions may require nutrition therapy for improved outcomes such as celiac disease.
Course Aims:
Discuss the nature and scope of Therapeutic Nutrition; and identify circumstances where diet may need modification
Explain different types of food allergy and intolerance and provide information on diagnosis, clinical symptoms and appropriate dietary modifications.
Explain what diabetes is and describe appropriate dietary adjustments that for people with Diabetes.
Explain appropriate dietary adjustments that should be made for people with Cardiovascular Disease
Explain appropriate dietary adjustments that should be made for people with Heart Disease,
Hyperlipidemia or Arteriosclerosis
Explain appropriate dietary adjustments that should be made for people with Kidney conditions
Explain appropriate dietary adjustments that should be made for people with different types of cancer
Explain appropriate dietary adjustments that should be made for people with a variety of digestive disorders
Explain appropriate dietary adjustments that should be made for people with diseases of the liver, gall bladder and pancreas
Evaluate the dietary requirements of a client or patient who has a medical condition; giving appropriate consideration to that condition, and to identify responsible options for diet planning in response to the situation.
Detailed Course Outline
Each course is made up of a number of lessons or units.  Each of these has self assessment questions, a set task (practical homework) and an assignment which you can upload online.
There are 9 lessons in this course:
Introduction to Therapeutic Nutrition
What is Therapeutic Nutrition
Where is it Applied
Oral Nutrition
Nausea and Vomiting
Swallowing Problems
Weight Loss & Reduced Appetite
Nutritional Supplement
Artificial Nutrition
Enteral Nutrition
Parenteral Nutrition (Hyperalimentation)
Allergies and Intolerances
Food Allergy
Foot Intolerance
Diagnosis of Food Allergy or Intolerance
Dietary Management of Food Allergy and Intolerance
Peanut Allergy
Cow's Milk Allergy
Coeliac Disease
Diabetes
What is Diabetes?
Types of Diabetes
Complications Associated with Diabetes
Prevention and Treatment
Monitoring of Diabetes
Therapeutic Nutrition & Diabetes
Heart Disease, Hyperlipidemia and Arterosclerosis
Introduction
Modifiable Risk Factors
Dietary Fat & Cholesterol
Other Dietary Factors
Renal/Kidney Conditions
Glomerulonephritis, Acute & Chronic
Nephrotic Syndrome
Nephrosclerosis
Acute Renal Failure (ARF)
Chronic Renal Failure (CRF)
Eating the right amount of Energy
Fluid Restrictions
Sodium Restrictions
Diet & Kidney Stones
Cancer
Dietary Factors associated with Cancer
Cancer Therapy
Nutritional Side-Effects and Suggested Dietary Management
Digestive Disorders & Diet - Esophagus, Small Intestine, Colon
Introduction
Irritable Bowel Syndrome (IBS)
Inflammatory Bowel Diseases (IBD): Crohn's Disease, Diverticulitis & Ulcerative Colitis
Other Metabolic Conditions (e.g. Liver, Gall bladder, Pancreas, etc)
The Liver
Hepatitis
Cirrhosis
The Gallbladder
Gall Stones
The Pancreas
Acute Pancreatitis
Chronic Pancreatitis
Strategic Diet planning for a medical condition
When you have completed the lessons of your Certificate course, you will be given the option of taking the optional exam. It's okay if you don't want the exam, we still issue your Careerline Certificate. For Advanced Certificates however, the exam is compulsory (per module) and are included in the course fee.
Get Free Info Pack
Get your free info pack by completing the form below.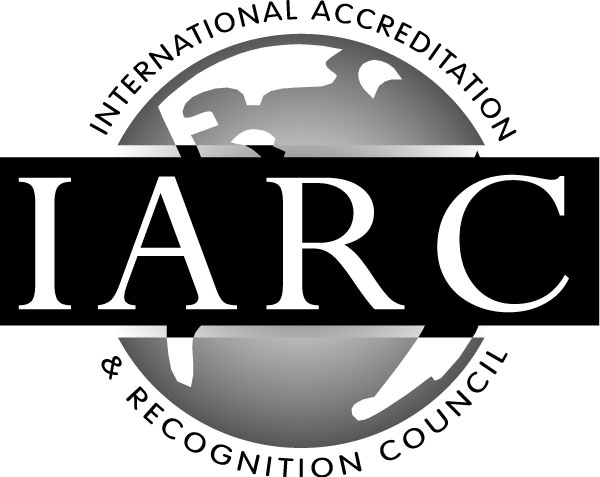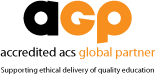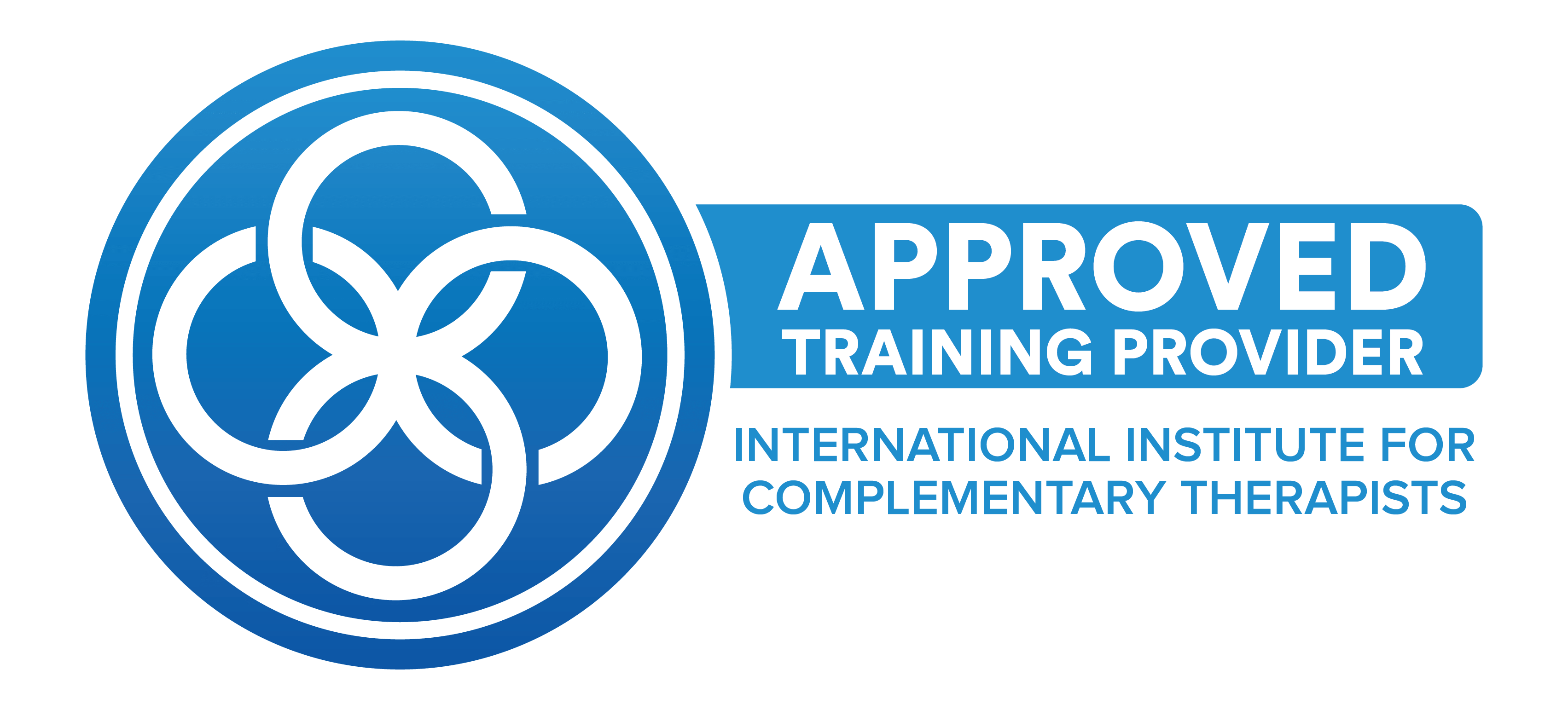 Jodie Walpole Bachelor of Applied Science (Food & Nutrition), Advanced Practitioner in Life Coaching
Jodie is a qualified Nutritionist and Advanced Practitioner in Life Coaching.  Jodie brings to Careerline over 15 years corporate nutrition and health experience as a result of working for several large multinational food and beverage companies.  Jodie is passionate about all aspects of nutrition, health and wellness with particular interest in weight management and childhood obesity.   More recently Jodie completed her Advanced Practitioner of Life Coaching course and is a certified Life Coach with hours of practical experience.  As a Life Coach Jodie enjoys working with clients to close the gap between where they are currently in their lives and where they want to be.  Jodie is also an experienced tutor enjoying the challenge of working with students to reach their full potential.
Get access to your course content anywhere, anytime and study at your own pace.
Connect with other like-minded students and get help from the teacher whenever you have a question.
Graduate from your course knowing that you have what it takes to reach your next step.
Frequently Asked Questions
Can I pay in installments?
Yes! We offer great payment plans, however full payment up front is the cheapest. You can choose the best payment plan for you from the course page, or call us on 07 55368782 to talk to one of our course consultants for a custom plan.
Can I study from anywhere in the world?
We have many international students. Careerline's range of courses are suitable for any one, anywhere in the world.
Do I get a discount if I enroll in a second course?
Yes. You may claim a 5% fee discount when you enroll in a second course, and a further 10% off a three-course package.
Do I have to sit an Exam?
No. If you are enrolled in a Certificate course (100hrs), the exam is optional. You will be issued with a certificate which proves that you are competent in all units, if you choose not to sit the exam.
Do you have set start dates?
There are no set start dates, you may start at any time. Our courses are all self-paced. As our home page says, 'Courses for Anyone, Anywhere, Anytime'. 'Anytime' includes the start time of your choice. However, we do encourage our students to submit assignments on a regular basis. Wherever possible, we suggest developing a study routine.