Weight Loss Nutrition Online Course
This course is one of two Weight Loss Courses that Careerline offers, the other is Weight Loss Consultancy.  This course is intended to give you the skills and understanding that relate to nutritional aspects of weight loss management.  The Weight Loss Consultancy Course is designed for those who want to work in this industry or start their own business.
This course provides a very sound foundation for anyone to advise others (eg. as a life coach, nutritional advisor, etc) or to understand and better manage your own weight problems; or those of your family.
Learn to explain all aspects of how nutrition affects weight loss and weight gain.
Detailed Course Outline
Each course is made up of a number of lessons or units.  Each of these has self assessment questions, a set task (practical homework) and an assignment which you can upload online.
There are 9 lessons in this course:
Understanding Obesity
What is obesity
'Types' of Obesity … Hyperplasia or Hypertrophy of Fats Cells
Dietary Trends and the Incidence of Obesity
Factors Influencing Food Intake and Habits
Physiological factors which determine food intake
Environmental and behavioural factors which determine food intake:
Causes of Obesity (Genetics, Lifestyle, Exercise, Eating habits, Water intake, Changing metabolism through life, Medical conditions and disease, Psychology)
Health Risks of Obesity
Understanding Weight
Body composition
Evaluation Techniques
Body Mass Index (BMI)
Nutrition Basics
Why we need food
Nutrient Reference Value (NRV)
Understanding Digestion and Absorption
How we process food
Basic Roles of Major Digestive Organs
Food Composition (Carbohydrates, Protens, Fats, etc)
Fibre
Need for Fluids
The Glycaemic Index (GI)
Calculating Energy Requirements
Basal Metabolic Rate
Food Pyramid and Recommended Daily Intake (RDI)
What is the recommended intake of nutrients?
New food pyramid and normal eating patterns
Childhood Obesity
Diets -Fads, Fiction and Fact
A Review of Popular Approaches to Weight Loss and Control
Vegetarian Diets
Starvation
Very Low Calorie and Liquid Diets
Commercial Low Calorie Meal Substitutes
Commercial Low Calorie Meal Substitutes
Blood type diet
Food combining
Detox Diets
Low carbohydrate diets
Low Glycaemic index diet (low GI)
Sweeteners
Low fat diets
Fat Substitutes
Fat burning diets
Supplements
Guidelines for Childhood Weight Loss
Preventing Obesity
Metabolism … Keeping the Metabolic Rate Stable
Making the best food choices
Nutritional Education
Teaching Healthy Eating Habits to Children
Health Initiatives Targeting Obesity
Public Health Information
Legislative controls
Treating Obesity
Methods that Work
Assessment of Clients or Patients
Modifying Behaviour
Prescribing Diets
Life Coach and Personal Trainer
Weight Loss Hypnosis
Self-help Groups
Health Clubs, Health Farms and Holiday Retreats
A Holistic Approach
Supplements
Modifying Eating Behaviour
Key Stages in Behaviour Changes
Cultural food patterns
How to Make Lifelong Changes
Assess Current Diet (patterns and nutritional value)
Plan for Change
Seek Motivation and Support from Others
Improving Health Through Food
Diseases Linked to Obesity
Changing Unhealthy Habits
Restricting Calorie Intake
Understanding Energy and Metabolism
Metabolism
Energy Metabolism
Age (Growth and Aging) and Metabolism
Activity and Metabolism
Calorie Restricted Diets
Medical Conditions: Hormones, Drugs, Eating Disorders
Nutrition During Disease
Childhood Diabetes
Link between Medication and Diet
Drugs and Hormones Prescribed for Weight Management
Diet Pills
Thyroid hormone
Somatropin (Growth Hormone
Weight Loss Surgery
Lipoplasty (Liposuction)
Abdominoplasty (Tummy tuck)
Anorexia Nervosa
Bulimia Nervosa
Planning a Diet
A major Problem Based Learning Project
When you have completed the lessons of your Certificate course, you will be given the option of taking the optional exam. It's okay if you don't want the exam, we still issue your Careerline Certificate. For Advanced Certificates however, the exam is compulsory (per module) and are included in the course fee.
Get Free Info Pack
Get your free info pack by completing the form below.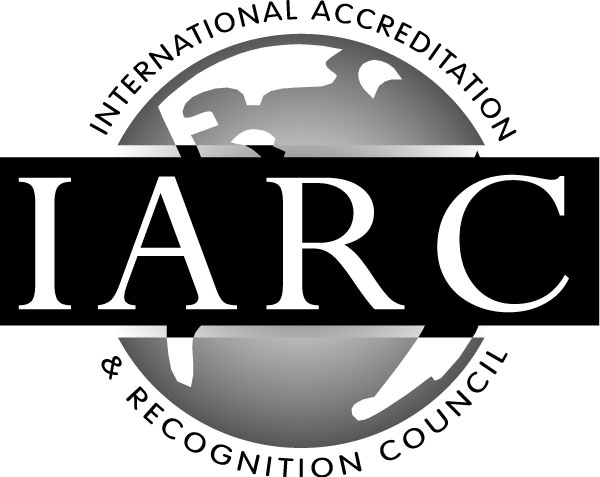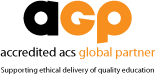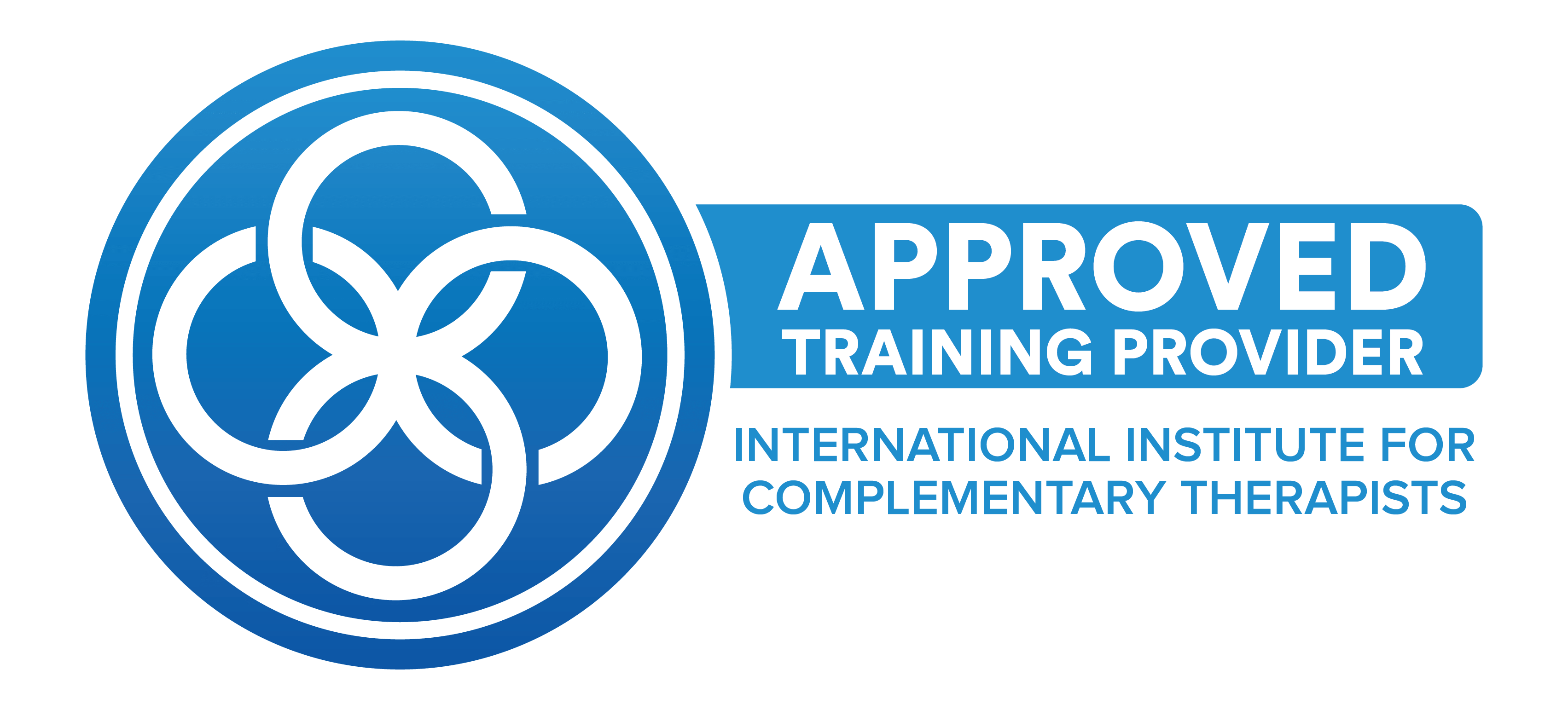 Jodie Walpole Bachelor of Applied Science (Food & Nutrition), Advanced Practitioner in Life Coaching
Jodie is a qualified Nutritionist and Advanced Practitioner in Life Coaching.  Jodie brings to Careerline over 15 years corporate nutrition and health experience as a result of working for several large multinational food and beverage companies.  Jodie is passionate about all aspects of nutrition, health and wellness with particular interest in weight management and childhood obesity.   More recently Jodie completed her Advanced Practitioner of Life Coaching course and is a certified Life Coach with hours of practical experience.  As a Life Coach Jodie enjoys working with clients to close the gap between where they are currently in their lives and where they want to be.  Jodie is also an experienced tutor enjoying the challenge of working with students to reach their full potential.
Get access to your course content anywhere, anytime and study at your own pace.
Connect with other like-minded students and get help from the teacher whenever you have a question.
Graduate from your course knowing that you have what it takes to reach your next step.
Frequently Asked Questions
Can I pay in installments?
Yes! We offer great payment plans, however full payment up front is the cheapest. You can choose the best payment plan for you from the course page, or call us on 07 55368782 to talk to one of our course consultants for a custom plan.
Can I study from anywhere in the world?
We have many international students. Careerline's range of courses are suitable for any one, anywhere in the world.
Do I get a discount if I enroll in a second course?
Yes. You may claim a 5% fee discount when you enroll in a second course, and a further 10% off a three-course package.
Do I have to sit an Exam?
No. If you are enrolled in a Certificate course (100hrs), the exam is optional. You will be issued with a certificate which proves that you are competent in all units, if you choose not to sit the exam.
Do you have set start dates?
There are no set start dates, you may start at any time. Our courses are all self-paced. As our home page says, 'Courses for Anyone, Anywhere, Anytime'. 'Anytime' includes the start time of your choice. However, we do encourage our students to submit assignments on a regular basis. Wherever possible, we suggest developing a study routine.