Leisure Facility Management B Online Course
Students are assumed to have some extensive experience or knowledge in Leisure Facility Management
There are two parts to this course:
Part 1: This course is relevant to the management and maintenance of both indoor and outdoor facilities and equipment, including swimming pools, locker rooms, buildings, gymnasiums, and sports turf. Content includes monitoring the condition of equipment, routine maintenance programming and simple repair procedures.
Part 2: This course will create a manager's ability to participate effectively as part of a design team for major works, or to plan and direct contractors in the development of minor facilities.  It covers:
 Ergonomic considerations
 Managing construction work
 Design of sportsgrounds
 Design of indoor facilities
 Design of gymnasium equipment
Course Aims: 
Identify work tasks involved in the maintenance of recreation facilities.
Manage the condition of recreational water facilities, including swimming pools.
Manage the condition of a sports turf facility, including monitoring and maintaining the condition of turf.
Manage the condition of a gymnasium, including monitoring the condition of structures and equipment.
Manage the condition of a public building, including monitoring.
Explain design factors for recreation facilities.
Explain the concept of ergonomics related to recreation facility design.
Explain the design of an outdoor recreation facility used in the industry.
Explain the design of an indoor recreation facility.
Arrange moveable equipment and furnishings in a way to maximise predetermined criteria, including safety and function, within the physical confines of a facility.
Explain the design of fitness equipment.
Develop a management strategy for the construction of part, or all, of a recreation facility.
Detailed Course Outline
Each course is made up of a number of lessons or units.  Each of these has self assessment questions, a set task (practical homework) and an assignment which you can upload online.
There are 13 lessons in this course:
Introduction to Facility Management
Nature and scope of the work
Developing management procedures
Quality (compliance) systems
Water Facilities
Water treatments: salt, bromine, ozone etc
pH management
Control of water temperature
Filtration systems
Air maintenance in an indoor pool area
Routine pool maintenance
Maintenance of spas, saunas and steam rooms
Common problems with swimming pools
Pool surrounds
Ancillary facilities
Managing use of swimming pools
Sports Turf Facilities
Advantages and disadvantages of turf as a sporting surface
Turf condition: what affects the condition of turf
Maintenance practices for turf
Gymnasiums
Sports equipment: track, athletics
Gymnasium maintenance
Health and safety in a gym
Gymnasium standards
Public Buildings
General building maintenance tasks
Health and safety issues
Managing building repairs
Toilets and Locker Rooms
Components of toilet locker room areas
Health and safety concerns
Routine maintenance
Introduction to Design
Design factors
Types of facilities
Site selection
Planning process
Ergonomics
Scope and nature of ergonomics
Understanding posture
Furniture design
Ergonomics for a gym
Layout of interiors
Outdoor Facilities
Pool design: pools and surrounds
Water slides
Spas
Other water features
Fountains
Playground design
Planning for play Community participation
Park design
Fitness trails
Skateboarding
Multi purpose courts
Indoor Facilities
Floors
Walls
Lighting
Heating
Ventilation
Use of colour
Macro design for indoor facilities
Local community recreation centres
Interior Design
Exercise facilities
The space
The equipment: types of equipment
Layout of a gym
Interior design
Equipment Design
Design of fitness equipment
Exercise bikes
Rowing machines
Treadmills
Step machines
Strength training equipment
Managing Construction
Nature of the task
Safety
When you have completed the lessons of your Certificate course, you will be given the option of taking the optional exam. It's okay if you don't want the exam, we still issue your Careerline Certificate. For Advanced Certificates however, the exam is compulsory (per module) and are included in the course fee.
Get Free Info Pack
Get your free info pack by completing the form below.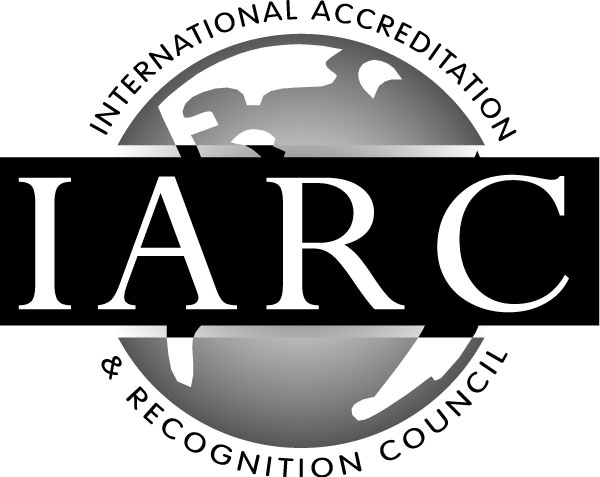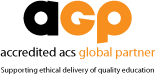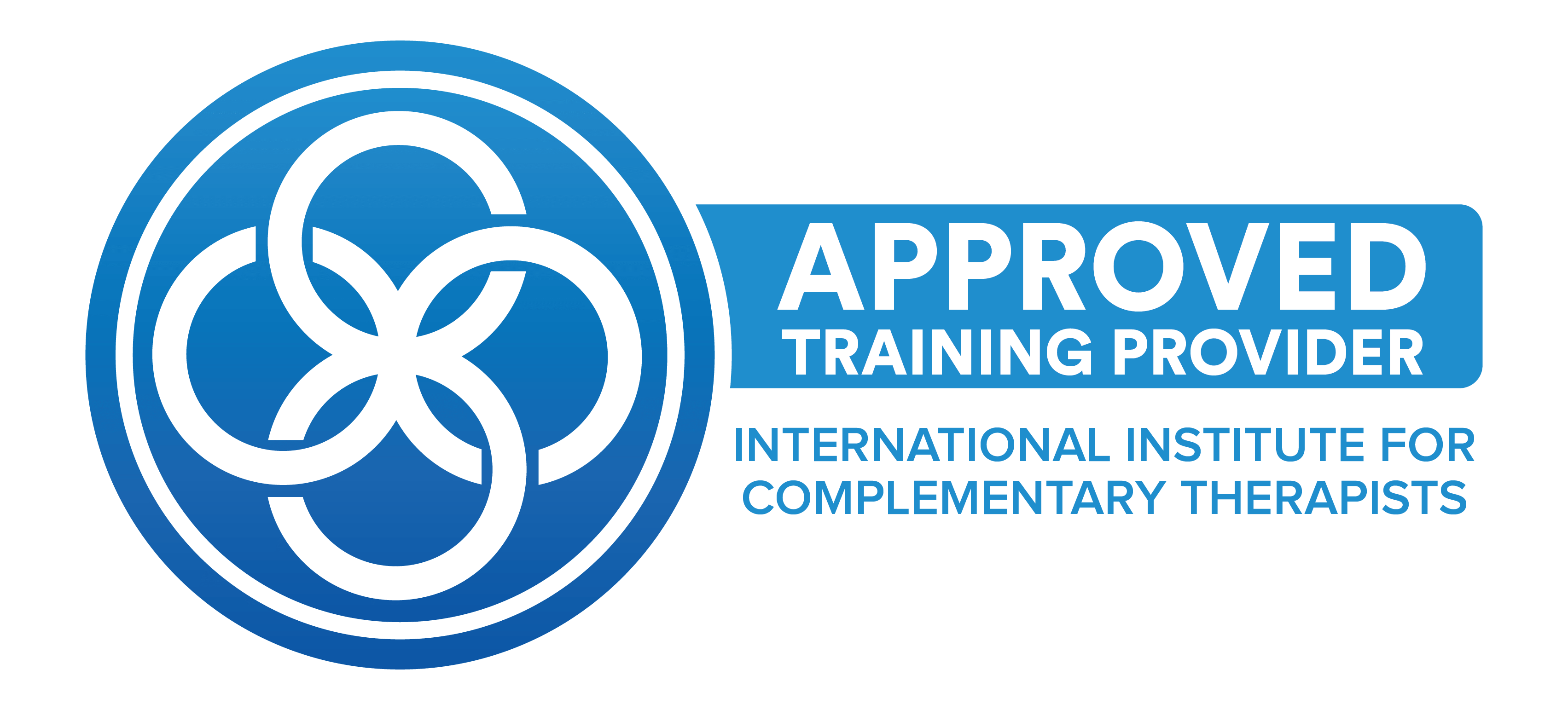 Jodie Walpole Bachelor of Applied Science (Food & Nutrition), Advanced Practitioner in Life Coaching
Jodie is a qualified Nutritionist and Advanced Practitioner in Life Coaching.  Jodie brings to Careerline over 15 years corporate nutrition and health experience as a result of working for several large multinational food and beverage companies.  Jodie is passionate about all aspects of nutrition, health and wellness with particular interest in weight management and childhood obesity.   More recently Jodie completed her Advanced Practitioner of Life Coaching course and is a certified Life Coach with hours of practical experience.  As a Life Coach Jodie enjoys working with clients to close the gap between where they are currently in their lives and where they want to be.  Jodie is also an experienced tutor enjoying the challenge of working with students to reach their full potential.
Get access to your course content anywhere, anytime and study at your own pace.
Connect with other like-minded students and get help from the teacher whenever you have a question.
Graduate from your course knowing that you have what it takes to reach your next step.
Frequently Asked Questions
Can I pay in installments?
Yes! We offer great payment plans, however full payment up front is the cheapest. You can choose the best payment plan for you from the course page, or call us on 07 55368782 to talk to one of our course consultants for a custom plan.
Can I study from anywhere in the world?
We have many international students. Careerline's range of courses are suitable for any one, anywhere in the world.
Do I get a discount if I enroll in a second course?
Yes. You may claim a 5% fee discount when you enroll in a second course, and a further 10% off a three-course package.
Do I have to sit an Exam?
No. If you are enrolled in a Certificate course (100hrs), the exam is optional. You will be issued with a certificate which proves that you are competent in all units, if you choose not to sit the exam.
Do you have set start dates?
There are no set start dates, you may start at any time. Our courses are all self-paced. As our home page says, 'Courses for Anyone, Anywhere, Anytime'. 'Anytime' includes the start time of your choice. However, we do encourage our students to submit assignments on a regular basis. Wherever possible, we suggest developing a study routine.