Recreation Leadership Online Course
An excellent starting point for anyone wishing to work in the field of recreation – conducting recreation programs or one to one as a recreation or youth leader. This module will develop knowledge and an understanding of the leadership qualities of the fitness workers in the industry.
Course Aims:
Describe the nature and scope of Leadership.
Determine the qualities which are required in a leader, in different leadership situations, including the workplace, recreation industries and developmental applications.
Manage interpersonal relationships in support of effective leadership.
Communication leadership messages effectively to those you lead.5. Team Building.
Explain methods that may be used for effective team building by a leader.
Select appropriate thought processes to follow in order to deal with different leadership problems.
Lead teams through innovative and creative processes
Detailed Course Outline
Each course is made up of a number of lessons or units.  Each of these has self assessment questions, a set task (practical homework) and an assignment which you can upload online.
There are 7 lessons in this course:
Introduction to Leadership
Nature, scope and purpose
Leadership in Recreation
Leadership Concepts
Four Framework Leadership Model
Scope of Leadership
Leisure Leadership
Negligence -Legal Liability
Providing Protection
Understanding Legal Requirements and Controls
Qualities of a Recreation Leader
Leadership Characteristics/Qualities
Effective Leadership
Leadership Styles
How People become Leaders
Situational Leadership Theory
Life Cycle Leadership
The Blake and Mouton Managerial Grid
Informal Leadership
Inspirational Theories
Path Goal Theory
Instrumental Theories
Motivation
Maslow's Theory of Motivation
Poor Leadership
Interpersonal Relationships.
Interpersonal Skills
Dealing with Problem Situations
Stubborn Clients
Clients who do not Listen
Assertion or Aggression
Body Language
Types of Non Verbal Communication
Communication Skills
Principles of Communication
Leadership Communication
Understanding Communication Barriers -culture, senses, perception, well being, etc
Miscommunication
Listening
Gaining attention
Questioning
Feedback
Public Speaking
Telephone Skills
Team Building.
Leading Effective Teams
Team Benefits
Ways to Start a Team
The Elements of a Team,
Problems and solving Team Problems
Types of Team Members
Leadership Responsibilities
Team Leadership
Shared Leadership
Democratic Leadership
Relationship Building with Clients
Loyal Customers
Discount Customers
Needs Based Customers
Impulse Customers
Physical Factors
Systematic and Lateral Thinking.
Think of the Right Approach
Understanding Cognition
Lateral Thinking
Systematic Thinking
Winning Negotiation
Applications
Significance of leadership.
Role and tasks of leadership.
Integration of factual information with theoretical information to derive a sensible solution to a leadership problem in a sensible timeframe.
Planning the development and building of the team to achieve these aims.
Planning actions for sustaining and motivating the team to achieve the aims.
Information on a plan of action to organize events
When you have completed the lessons of your Certificate course, you will be given the option of taking the optional exam. It's okay if you don't want the exam, we still issue your Careerline Certificate. For Advanced Certificates however, the exam is compulsory (per module) and are included in the course fee.
Get Free Info Pack
Get your free info pack by completing the form below.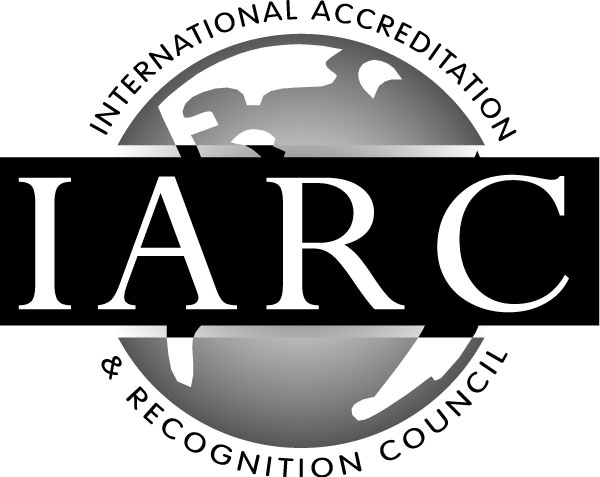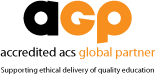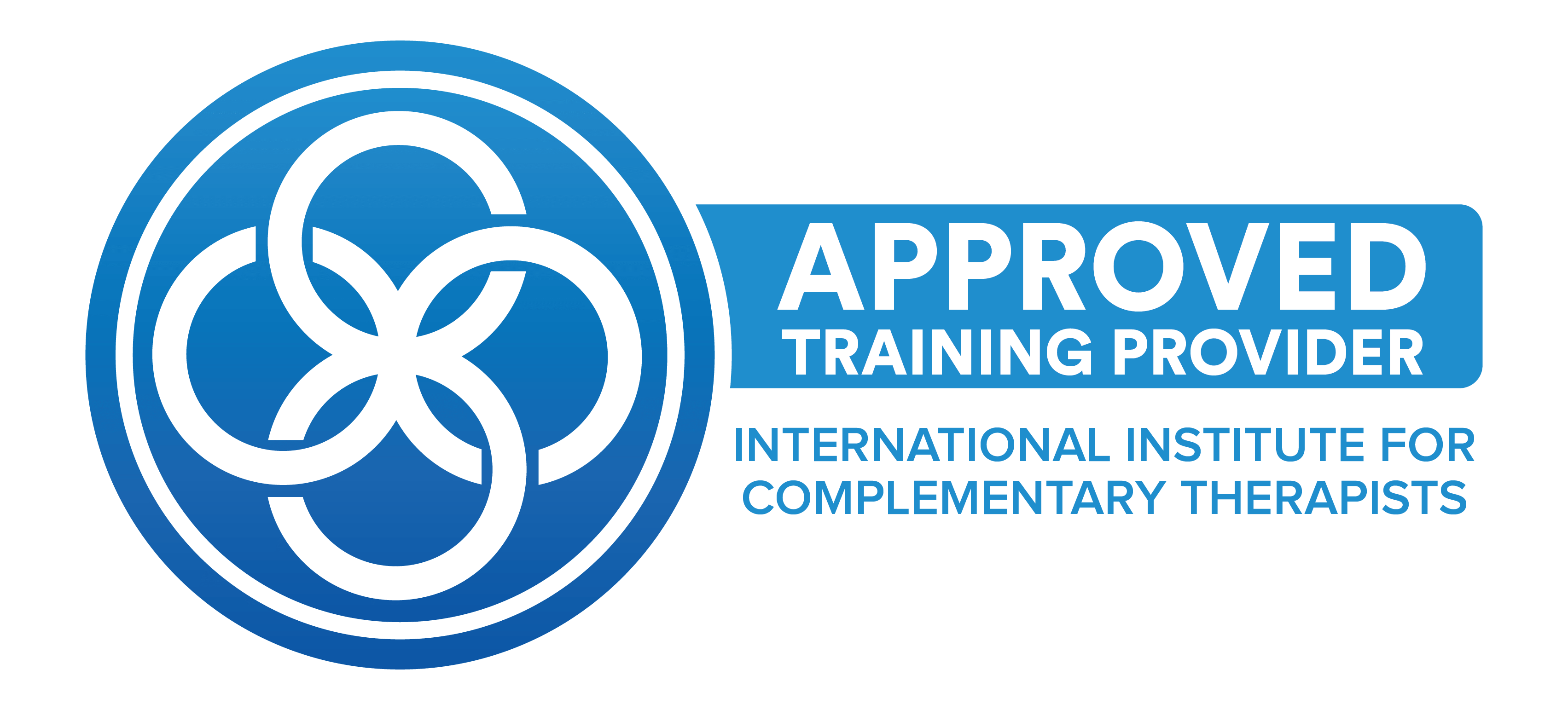 Jodie Walpole Bachelor of Applied Science (Food & Nutrition), Advanced Practitioner in Life Coaching
Jodie is a qualified Nutritionist and Advanced Practitioner in Life Coaching.  Jodie brings to Careerline over 15 years corporate nutrition and health experience as a result of working for several large multinational food and beverage companies.  Jodie is passionate about all aspects of nutrition, health and wellness with particular interest in weight management and childhood obesity.   More recently Jodie completed her Advanced Practitioner of Life Coaching course and is a certified Life Coach with hours of practical experience.  As a Life Coach Jodie enjoys working with clients to close the gap between where they are currently in their lives and where they want to be.  Jodie is also an experienced tutor enjoying the challenge of working with students to reach their full potential.
Get access to your course content anywhere, anytime and study at your own pace.
Connect with other like-minded students and get help from the teacher whenever you have a question.
Graduate from your course knowing that you have what it takes to reach your next step.
Frequently Asked Questions
Can I pay in installments?
Yes! We offer great payment plans, however full payment up front is the cheapest. You can choose the best payment plan for you from the course page, or call us on 07 55368782 to talk to one of our course consultants for a custom plan.
Can I study from anywhere in the world?
We have many international students. Careerline's range of courses are suitable for any one, anywhere in the world.
Do I get a discount if I enroll in a second course?
Yes. You may claim a 5% fee discount when you enroll in a second course, and a further 10% off a three-course package.
Do I have to sit an Exam?
No. If you are enrolled in a Certificate course (100hrs), the exam is optional. You will be issued with a certificate which proves that you are competent in all units, if you choose not to sit the exam.
Do you have set start dates?
There are no set start dates, you may start at any time. Our courses are all self-paced. As our home page says, 'Courses for Anyone, Anywhere, Anytime'. 'Anytime' includes the start time of your choice. However, we do encourage our students to submit assignments on a regular basis. Wherever possible, we suggest developing a study routine.