Organic Farming Online Course
What is Organic Farming?  Organic farming is an agricultural method that reduces or elimiates reliance on the use of chemicals.  Specifically it relies on techniques such as crop rotations, composting, soil improvement, green manuring and pest control strategies.
Organic produce is increasing in popularity due to concerns of chemical residues on food for consumption and the uncertain environmental effects and cost of wide scale chemical spraying used in traditional agriculture.
Sustainable farming practices are needed to ensure a future in global agriculture and organic methods are central to solutions being pursued by many farms.
This course aims to give you an foundation in organic farming with the exploration of organics, certification and the commonly used practicals skills and strategies required to move towards organic crop production.
Course Aims:
Discuss the scope and nature of organic farming in today's world.
Select appropriate organic management systems for different organic farms.
Understand the environmental, economic and political issues concerning organic farming.
Explain the role of living organisms and decomposing organic matter in creating and maintaining an appropriate soil condition for successful organic farming.
Contrive and apply appropriate weed management practices for an organic farm.
Select and apply appropriate pest and disease management practices for both animal and plant production on an organic farm
Design an appropriate system for organic production of cattle, sheep and pigs.
Design an appropriate system for organic production of poultry and other miscellaneous animals.
Design an appropriate system for organic pasture management.
Explain the broad-acre organic production of a grain or legume crop.
Detailed Course Outline
This course is made up a number of lessons or units.  Each of these has self assessment questions, a set task (practical homework) and an assignment which you can upload online.  Click below to read about each of the lessons and what you will learn.
There are 10 lessons in this course:
Introduction to Organic Farming
scope
nature
history
types of organic farming
Integrated Farm Management Systems
rotation design
cash crops
managing waste
permaculture
polyculture
biodynamics etc
Organic Management Issues
certification
environmental concerns
marketing
PR
Organic Soil Management and Crop Nutrition
composting
mulching
green manuring
cover crops
organic fertilizers
Weed Management
selecting appropriate techniques of control
weed identification
Pest and Disease Management
Livestock Management II
Poultry
Goats
Alpacas
Ostriches
Deer
Pasture
Pasture Varieties
Management Principles
Intensive systems
nitrogen fixation
correct seed mix
risks with legumes
Crops
Wheat
Plant Fibre
Hay and Silage
Mung Beans
Sesame seed, etc
When you have completed the lessons of your Certificate course, you will be given the option of taking the optional exam. It's okay if you don't want the exam, we still issue your Careerline Certificate. For Advanced Certificates however, the exam is compulsory (per module) and are included in the course fee.
Get Free Info Pack
Get your free info pack, just fill in the form below and we'll send it out.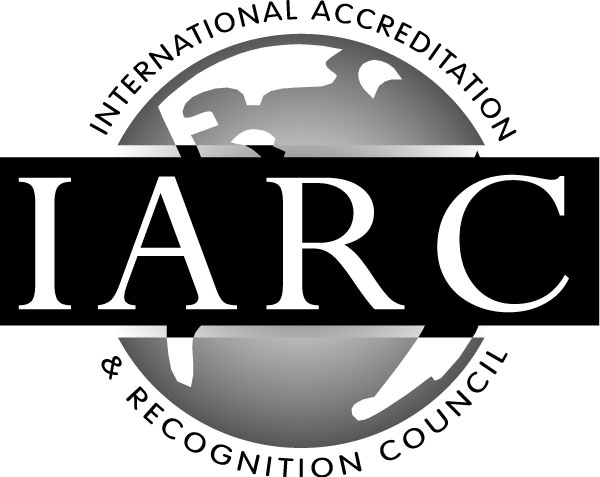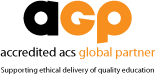 Agriculture spans a wide variety of specializations.  Who your tutor is will depend on which area of agriculture you are studying.  Upon enrollment you will be assigned your own personal tutor who is there to support you throughout your studies.
Get access to your course content anywhere, anytime and study at your own pace.
Connect with other like-minded students and get help from the teacher whenever you have a question.
Graduate from your course knowing that you have what it takes to reach your next step.
Frequently Asked Questions
Can I pay in installments?
Yes! We offer great payment plans, however full payment up front is the cheapest. You can choose the best payment plan for you from the course page, or call us on 07 55368782 to talk to one of our course consultants for a custom plan.
Can I study from anywhere in the world?
We have many international students. Careerline's range of courses are suitable for any one, anywhere in the world.
Do I get a discount if I enroll in a second course?
Yes. You may claim a 5% fee discount when you enroll in a second course, and a further 10% off a three-course package.
Do I have to sit an Exam?
No. If you are enrolled in a Certificate course (100hrs), the exam is optional. You will be issued with a certificate which proves that you are competent in all units, if you choose not to sit the exam.
Do you have set start dates?
There are no set start dates, you may start at any time. Our courses are all self-paced. As our home page says, 'Courses for Anyone, Anywhere, Anytime'. 'Anytime' includes the start time of your choice. However, we do encourage our students to submit assignments on a regular basis. Wherever possible, we suggest developing a study routine.