Business Coaching Fundamentals (Short Course)
What to expect:
This short course teaches the key aspects to be considered when starting out as a business coach. A professional business coach finds themselves part of a growing international industry whose aim is to help clients succeed.
The role of a coach is to collaborate with a client to understand the problems in their business and to then work together to come up with ways to conquer these problems. These include everything from coaching fundamentals to useful psychological theories and coaching methodologies. Each lesson links the learning back to the GROW model of coaching to give the student a well-rounded introduction to a popular coaching method.
How does it work?
Our 20 hour courses are self paced and will help you understand a topic in a short amount of time. You can work through the course when you like- test yourself with mini-tests along the way. There are extra case studies or research you can undertake if you would really like to get into the topic. Once you have completed the lessons and self assessment tasks, there is a final exam undertaken online. You can then download your personalized certificate.
Note: these short courses are self-guided online courses and are not to be confused with our tutor-supported online courses.
There are 9 Lessons in this course:
1. Business Coaching Fundamentals
Where are Business Coaches Found?
What is a Business Coach?
Difference between Occupational and Organisational Psychology
How do Business Coaches differ from other coaches?
A Case Study
Giving Advice
Dealing with Feedback
Models of Coaching
Active Listening
Minimal Responses
Brief Invitations to Continue
Non-Verbal Behaviour
GROW Coaching Model
Goal
Reality
Options
Way Forward/Wrap Up
TGROW Coaching Model
OSKAR Model
Outcome
Scaling
Know-How
Affirm and Action
Review
CLEAR Model
Contracting
Listening
Exploring
Action
Review
Co-Active Approach
Other Benefits of Coaching
Using the GROW Model – The Start of the Process
2. Psychological Theories Informing Business Coaching
CBT (Cognitive Behavioural Therapy)
Overgeneralisations
Catastrophising
Personalisation
Gestalt
Psychodynamic
Systems Approach
Using the GROW model – Setting Goals
3. Business Knowledge Which Informs Business Coaching
Types of Business
Business Ownership
Not for Profit Businesses
For Profit Businesses
Some Businesses are also Regulated Businesses
Leadership Roles
Shareholders
Board of Directors
CEO
Executive
Manager
Management Principles
Business Planning
Finances
Work Cultures
Using the GROW model – The Current Reality
4. Coaching Relationship and Coaching Qualities
Building Rapport & Trust
Confidentiality
Business Knowledge
Personal Skills
Set guidelines
Becoming a Business Coach – Regulations
5. Coaching People: the Business and Set Goals
Goal setting
Continuing to Improve
Measuring Goals
Problem Solving
Reflecting on the Coach Client Relationship
6. Coaching People: Leadership Effectiveness
Case Study
Leadership Development
Defining Leadership
Dealing with a Crisis
Cultural Diversity in the Workplace
7. Coaching People: Work-Life Balance
Stress Management
Burnout
Dealing with Stress
Stress Management Techniques
Reduce Stress, Improve your career
Using the GROW model – Obstacles and Opportunities
8. Coaching People: Better Workplace Relationships
Social Loafing and Encouraging More Responsibility Taking
Timekeeping
Insubordination
Staff Development and Motivation
Conflict in The Workplace – Techniques To Deal with Conflict
Using the GROW model – Will/The Way Forward
9. Ending the Coaching: Business Review
Feedback
Using the Grow Model – Some Final Tips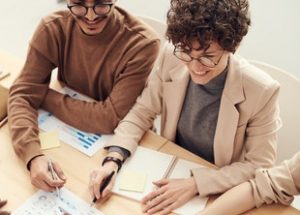 What to expect: This short course teaches the key aspects to be considered when starting out as a business coach. A professional business coach finds themselves part of a growing international industry whose aim is to help clients succeed. The role of a coach is to collaborate with a client to understand the problems in […]
Duration
20 hours
Enroll
Anytime
Delivery
Online
Includes
Lessons, Quizzes, Final Test, Certificate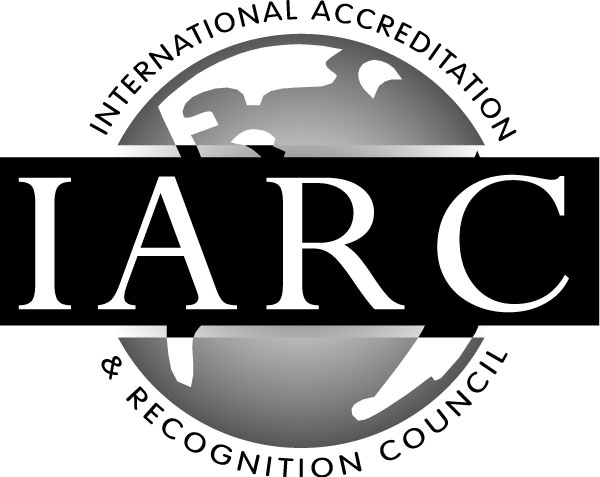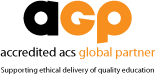 Get started today
Duration
20 hours
Enroll
Anytime
Delivery
Online
Includes
Lessons, Quizzes, Final Test, Certificate