Business Etiquette (Short Course)
With Business Etiquette: Gaining that Extra Edge courseware, you are providing your students with the tools they need to succeed in the business world.
What to expect:
Business Etiquette: Gaining that Extra Edge can make a huge difference in the lives and careers of trainees. In this course, students will learn to manage otherwise awkward moments, and to handle them with grace. Lesson topics include networking, introductions and remembering names, how to dress for success, confident communications, how to make great first impressions, etiquette at meal time, and much more.
You will be able to obtain a "certificate of completion" with your name and completion date on it.
Note: these short courses are self-guided online courses and are not to be confused with our tutor-supported online courses.
There are 11 Lessons in this course:
Business Etiquette Basics?
Test Your Business Etiquette
The Skill of Making Small Talk
Making That Great First Impression
Dress for Success
Dressing the Part
Maintaining Your Positive Impression
What's Your Code?
Business Dining
Seven Hot Tips
Demonstration
Other Rules
E-Mail and Telephone Etiquette
The Power of the Written Word
Note Writing Practice
Recommended Reading List
Post-Course Assessment
Personal Action Plan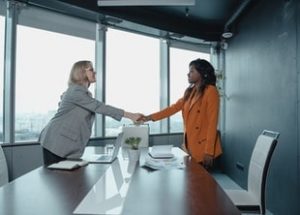 With Business Etiquette: Gaining that Extra Edge courseware, you are providing your students with the tools they need to succeed in the business world. What to expect: Business Etiquette: Gaining that Extra Edge can make a huge difference in the lives and careers of trainees. In this course, students will learn to manage otherwise awkward […]
Duration
20 hours
Enroll
Anytime
Delivery
Online
Includes
Lessons, Quizzes, Final Test, Certificate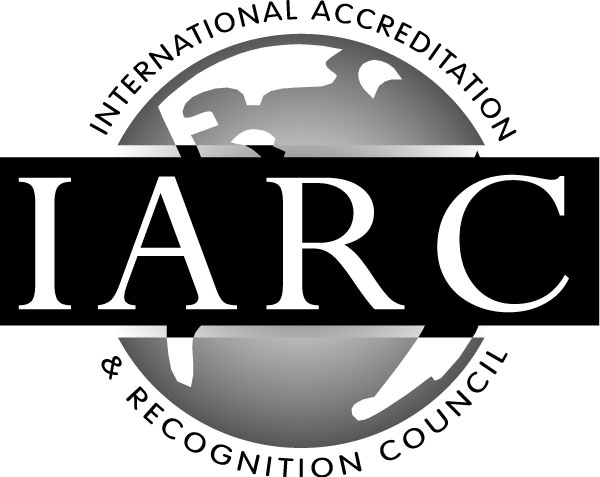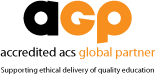 Get started today
Duration
20 hours
Enroll
Anytime
Delivery
Online
Includes
Lessons, Quizzes, Final Test, Certificate