Choosing Garden Elements (Short Course)
Understanding how to use structural features such as arches, pergolas and pavilions are essential in landscaping.
What to expect:
Other elements are also important to consider, such as choosing the proper plant varieties for each location; maintaining plants in confined spaces; deciding what water features available in the market can be used in landscape, adjustments and construction needed to create the desired aesthetic effects.
How does it work?
At the end of each lesson, you will be given a short interactive test to undertake, which will provide an indication of how your learning is progressing. Upon completing the very last lesson, you will be offered a more thorough automated test or examination. This final assessment can be undertaken at any time of day or night; and any day of the week; and if you achieve an overall pass (60% or more); you will be able to obtain a "certificate of completion" with your name and completion date on it.
Note: these short courses are self-guided online courses and are not to be confused with our tutor-supported online courses.
There are 5 Lessons in this course:
Surfacing Ideas
Soft materials
Hard surfaces
Segmented or modular paving
Unsegmented or continuous paving
Colored pebbles & gravel
Why pave an area?
Where to pave & how much
Choosing the right paving
Some golden rules
Creating special effects with paving
Bringing new life to old paving
Paving maintenance
Garden Aches, Pergolas, and Pavilion
Choosing the right arch
Maintenance of metal arches
Maintenance of timber arches
Pergolas
Building a pergola
Living in a garden pavilion
Dealing with Confined Spaces
Courtyards
Narrow gardens
Plants for narrow gardens
Verandas
Water Gardens
Water in the landscape
Water effects
Construction
Water pumps
Edges of water features
Keeping the water clean
Oxygenating plants
Creating a waterfall
Types of waterfall
Fencing/safety of water features
Using Plants in the Garden
The garden bed
Plants for your garden
Plants for different uses
Plants to avoid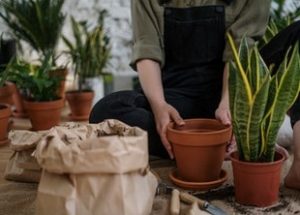 Understanding how to use structural features such as arches, pergolas and pavilions are essential in landscaping. What to expect: Other elements are also important to consider, such as choosing the proper plant varieties for each location; maintaining plants in confined spaces; deciding what water features available in the market can be used in landscape, adjustments […]
Duration
20 hours
Enroll
Anytime
Delivery
Online
Includes
Lessons, Quizzes, Final Test, Certificate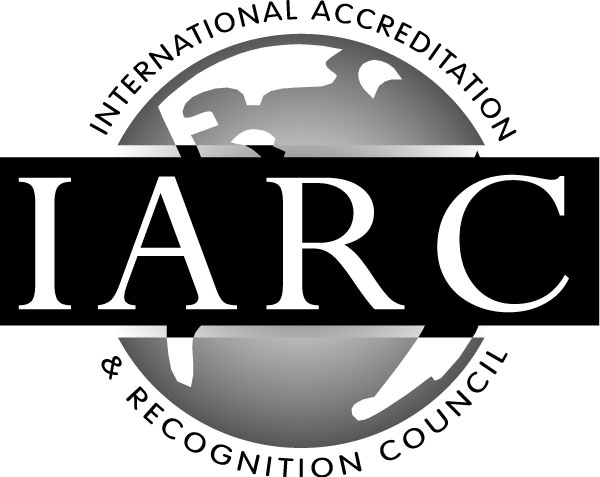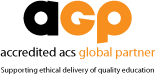 Get started today
Duration
20 hours
Enroll
Anytime
Delivery
Online
Includes
Lessons, Quizzes, Final Test, Certificate