Code of Conduct: Setting the Tone for Your Workplace (Short Course)
Code of Conduct: Setting the Tone for Your Workplace walks students through the process of creating a code of conduct, from considering whether their workplace needs a code to actually drafting one.
What to expect:
This 8-lesson course looks at what a code of conduct is, why companies need one, and what should be included, along with how to let employees know about the code, how to evaluate and audit it, and what to do if the code is violated. This comprehensive, engaging content has been packaged into a number of different training components, including a student guide, PowerPoint slides, quick reference guide, marketing advertorial and much more.
You will be able to obtain a "certificate of completion" with your name and completion date on it.
Note: these short courses are self-guided online courses and are not to be confused with our tutor-supported online courses.
There are 8 Lessons in this course:
What is it, and why?
For Your Consideration
Pre-Assignment Review
What to leave in, what to leave out
Identifying areas of risk
Who writes it?
What to Do When You Make a Mistake
Auditing
Auditing Techniques
Sample Audit Questions
Putting it Together
The Toolbox
Making Connections
Recommended Reading List
Post-Test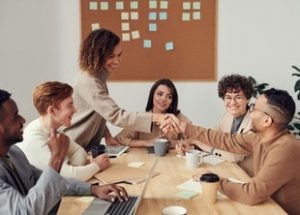 Code of Conduct: Setting the Tone for Your Workplace walks students through the process of creating a code of conduct, from considering whether their workplace needs a code to actually drafting one. What to expect: This 8-lesson course looks at what a code of conduct is, why companies need one, and what should be included, […]
Duration
20 hours
Enroll
Anytime
Delivery
Online
Includes
Lessons, Quizzes, Final Test, Certificate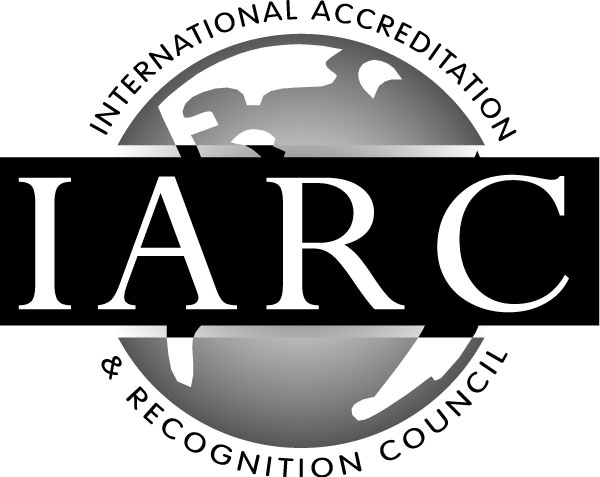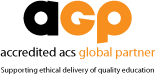 Get started today
Duration
20 hours
Enroll
Anytime
Delivery
Online
Includes
Lessons, Quizzes, Final Test, Certificate