Communication Strategies (Short Course)
Communication Strategies will provide participants with an understanding of the impact that their communication skills can have on others, while exploring the different ways in which developing these skills can make it easier for them to succeed in the office and beyond.
What to expect:
This short online course includes identification of common communication problems; developing skills to ask questions; learning what their non-verbal messages are saying; developing skills in listening actively and empathetically to others; enhancing the ability to handle difficult situations; and dealing with situations assertively.
You will be able to obtain a "certificate of completion" with your name and completion date on it.
Note: these short courses are self-guided online courses and are not to be confused with our tutor-supported online courses.
There are 13 Lessons in this course:
Creating Positive Relationships
Growing Our Self-Awareness
Do You Question Your Competence?
Developing Confidence
Communication Barriers
Case Study: New Neighbors
Common Barriers
Applying the Answers
Being Mindful
Asking Questions
Asking Good Questions
Probing
Pushing My Buttons
Listening Skills
Can You Hear Me?
How Do You Rate Your Listening Ability?
Active Listening Skills
What is Said and What is Heard
Communication Situations
Body Language
What Do Our Bodies Say?
Gestures
Communication Styles
Dichotomies in Theory
Dichotomies in Action
Creating a Positive Self-Image
Seven Things People Determine from Your Appearance
Pre-Assignment Review
Self-Evaluation
Techniques for the Workplace
Prepare, Prepare, Prepare
Testing Our Theories
Delivering Your Message
Assertiveness
Self-Attitude
Case Study: A Negative Image
The Assertive Formula
Expressing Your No
Recommended Reading List
Post-Course Assessment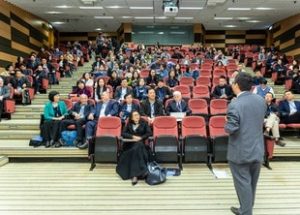 Communication Strategies will provide participants with an understanding of the impact that their communication skills can have on others, while exploring the different ways in which developing these skills can make it easier for them to succeed in the office and beyond. What to expect: This short online course includes identification of common communication problems; […]
Duration
20 hours
Enroll
Anytime
Delivery
Online
Includes
Lessons, Quizzes, Final Test, Certificate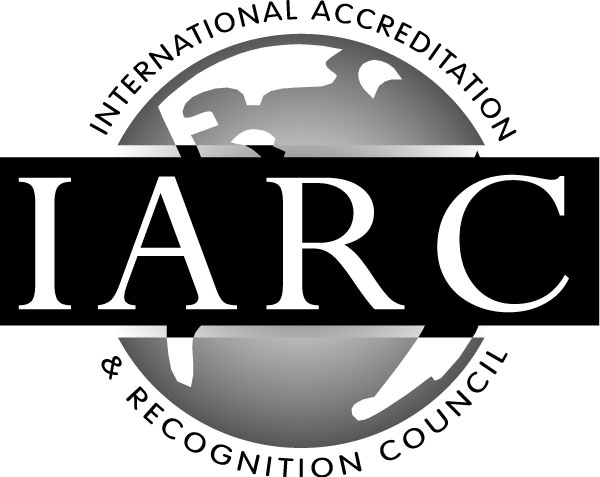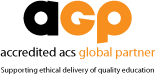 Get started today
Duration
20 hours
Enroll
Anytime
Delivery
Online
Includes
Lessons, Quizzes, Final Test, Certificate